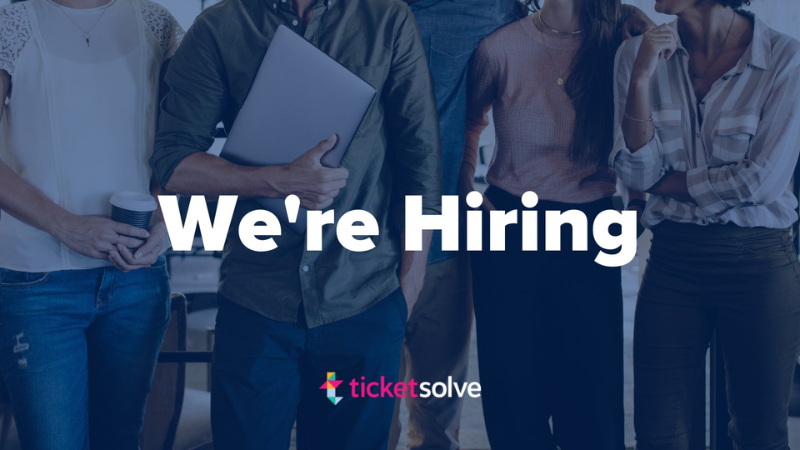 We work hard at Ticketsolve, but we want you to enjoy being here! We're a relaxed working environment and inject fun into our workday whenever we can. It's so important for wellbeing, for thriving...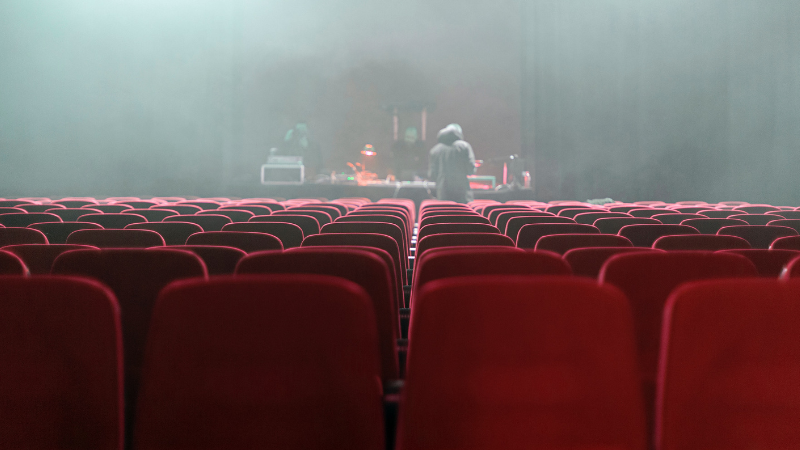 A date for your diary! Don't miss out on Theatre Forum's event taking place on Thursday, 23rd of June from 1.30 pm in Dublin.
Theatre Forum's Arts Centres and Venues Working Group has been working...