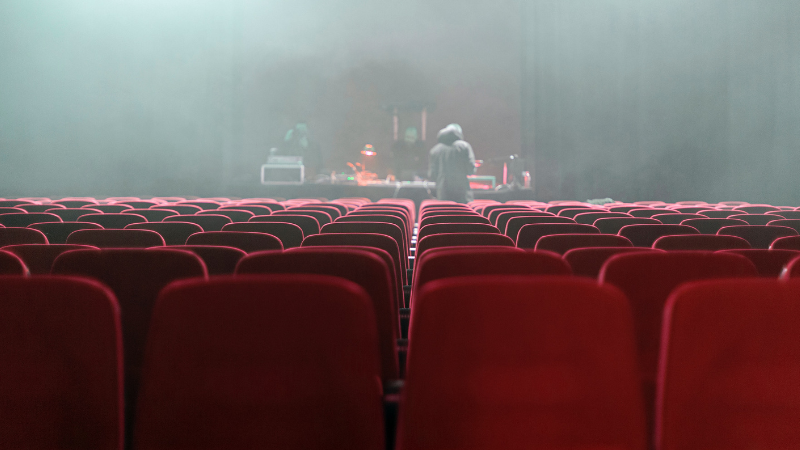 A date for your diary! Don't miss out on Theatre Forum's event taking place on Thursday, 23rd of June from 1.30 pm in Dublin.
Theatre Forum's Arts Centres and Venues Working Group has been working...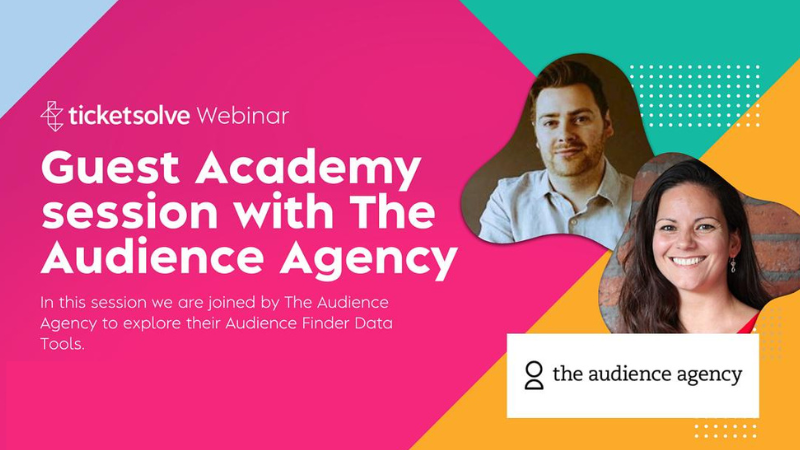 In this session, we were joined by Chris, Louisa and Katie from The Audience Agency to explore their Audience Finder Data Tools. Designed as a refresh and update for existing users and an...