Legitimate Interest in Action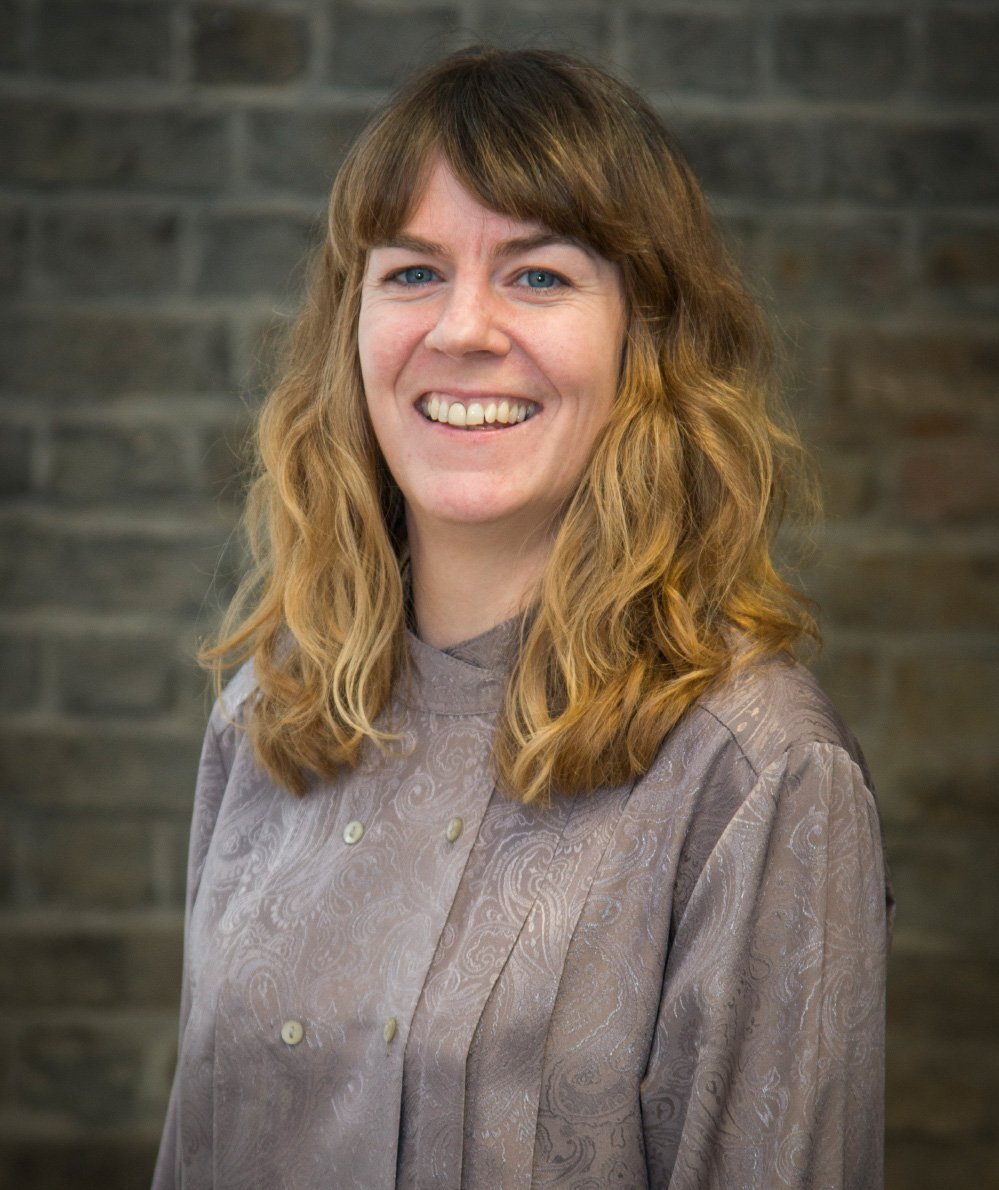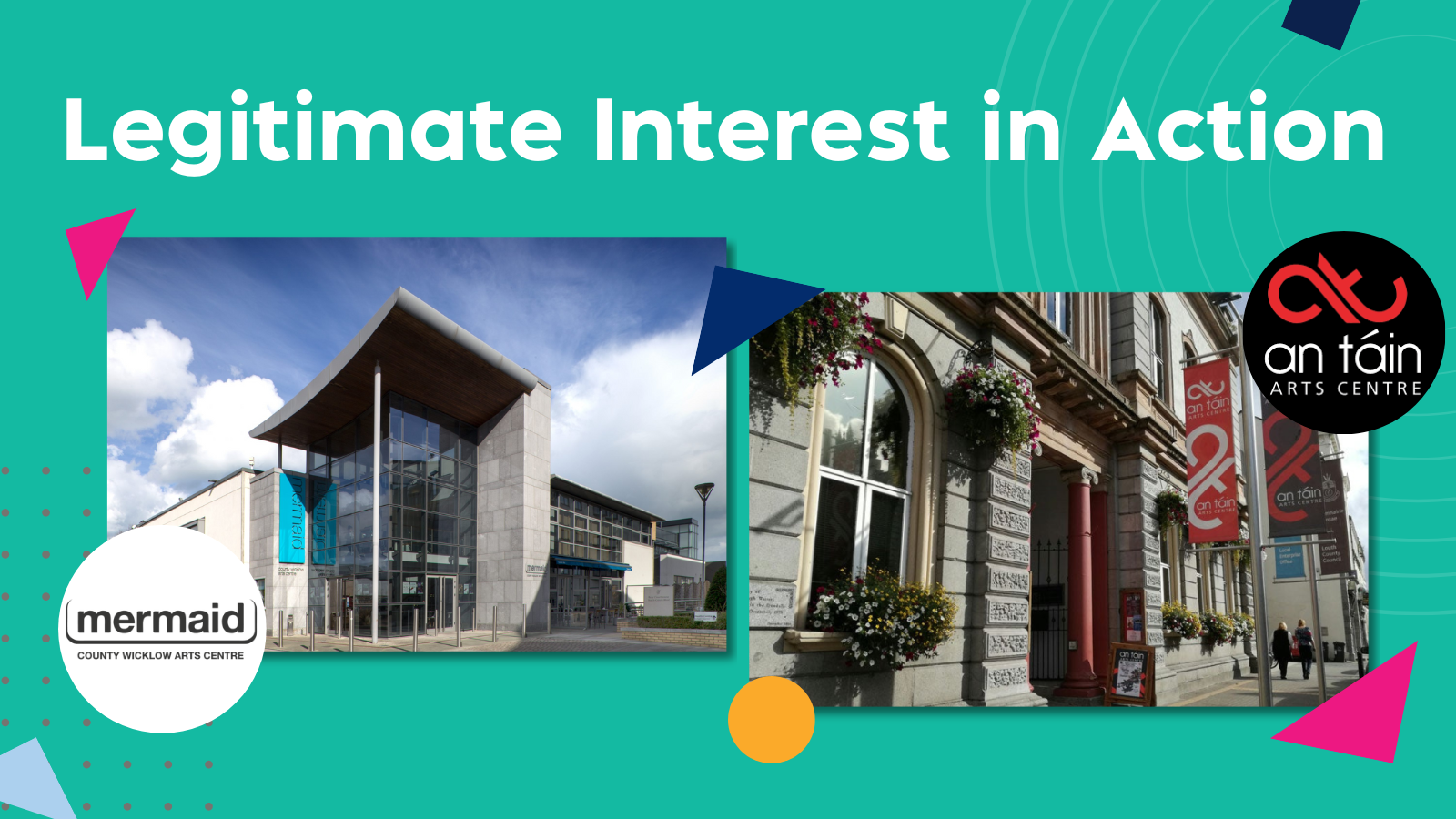 Discover how arts organisations have successfully used legitimate interest to grow their database and sign ups, through real world examples provided by Mermaid Arts Centre in Co. Wicklow, and An Táin Arts Centre in Co. Louth. Both venues took part in workshops delivered by Ticketsolve, Indigo Ltd and Theatre Form, focused around legitimate interest and how venues can use it to their advantage.
Not sure what legitimate interest is?

The situation
Mermaid decided to implement legitimate interest as part of a wider project reviewing their marketing activity.
The process
In a nutshell, it was quick and easy! Using suggested processes and templates, the team were able to consider why legitimate interest would be useful for their organisation, explore how they communicate with customers, and finally put legitimate interest into practice, from Ticketsolve set-up to box office processes.
The results
Mermaid's mailing list has grown by 5% with legitimate interest and no other changes. They've also found that they have not had any comments regarding their new ways of getting in touch with customers - despite worrying about potential reactions to the change.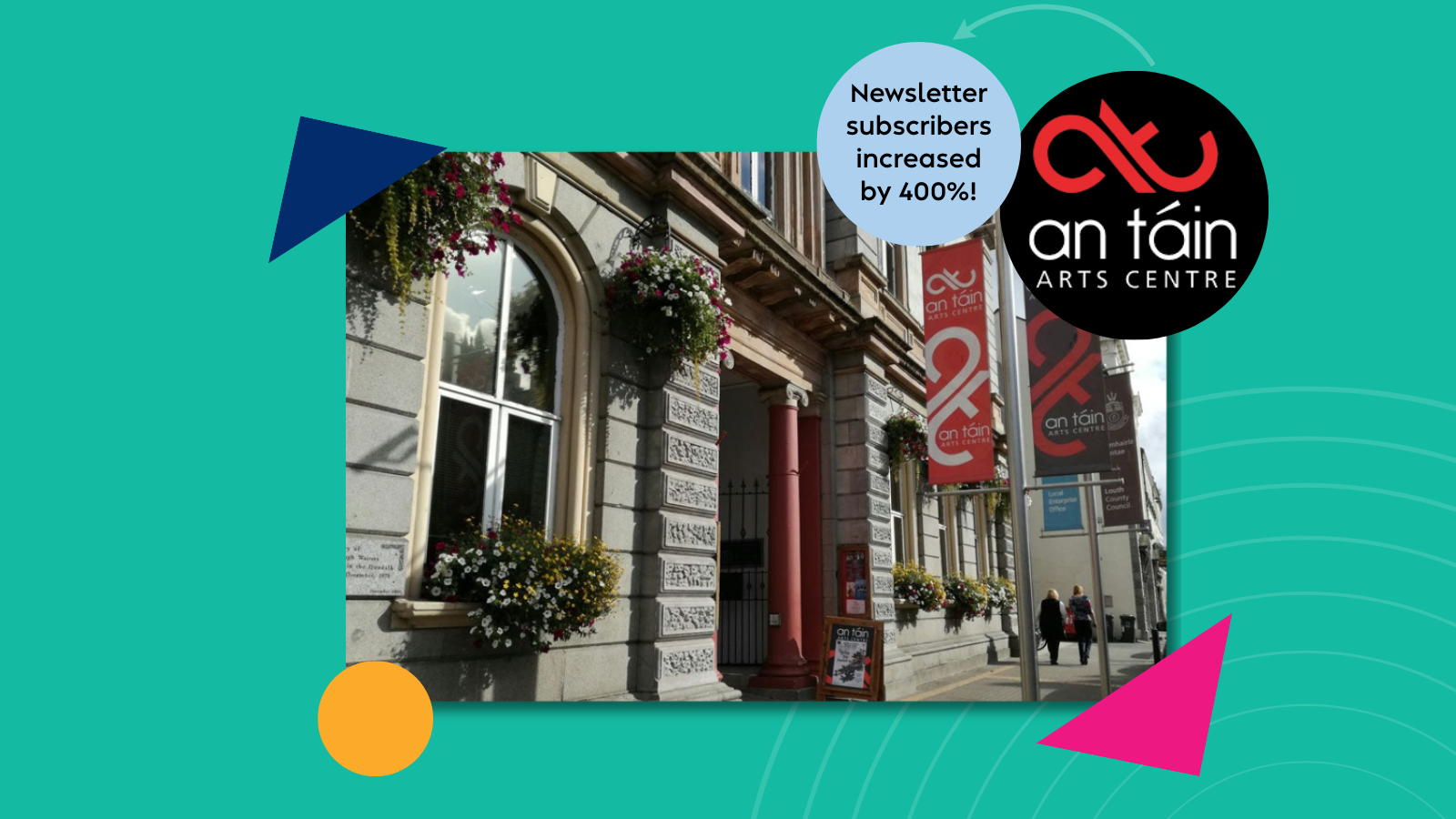 The situation
An Táin implemented legitimate interest hoping to make improvements to their communications activity through simple changes - as they put it, they want to "do less, but do it better".
The process
An Táin were super thorough from start to finish. As well as following the suggested processes and templates, they ensured that their staff were clued up on everything related to legitimate interest - from the reasons behind the change, and how to approach it with customers, to adhering to guidelines and saving new communications options. In addition, to alleviate any fears or pressures their staff were feeling about the change, they wrote specific scripts as well as practising scenarios together, considering how they could apply legitimate interest in various customer communications scenarios.
The results
An Táin newsletter subscribers increased by 400% in just four weeks - compared to just 3% for the same time period in 2022. All this with very little "hands on" activity by the team - even better!
👉The takeaways
The similarities between both organisations' stories allow us to draw a few conclusions:
1️⃣It's really easy to set up legitimate interest for your organisation! Not to toot our own horn, but it's if you especially simple if you follow the steps suggested in our legitimate interest guide, and make use of the templates and examples provided by Indigo Ltd (which you can also access via the guide!)
2️⃣Legitimate interest rarely results in the peak in unsubscribes that you'd expect: it's usually quite the opposite! Most audiences are used to being contacted through the use of legitimate interest, and in addition, it's been shown that arts organisations' audiences want to hear from them! And as long as you're contacting your customers when needed and relevant, you have nothing to worry about.
With Special Thanks to Indigo Limited and Theatre Forum
We would like to say a HUGE thank you to the organisations who made this guide possible: Indigo Ltd for sharing their data and survey results and providing examples and templates, and Mermaid and An Táin arts centres for sharing their experiences so openly.
Explore Blog
Sign up for regular updates
You may also be
interested in...