Getting the Word Out: The Power of Word of Mouth & Referrals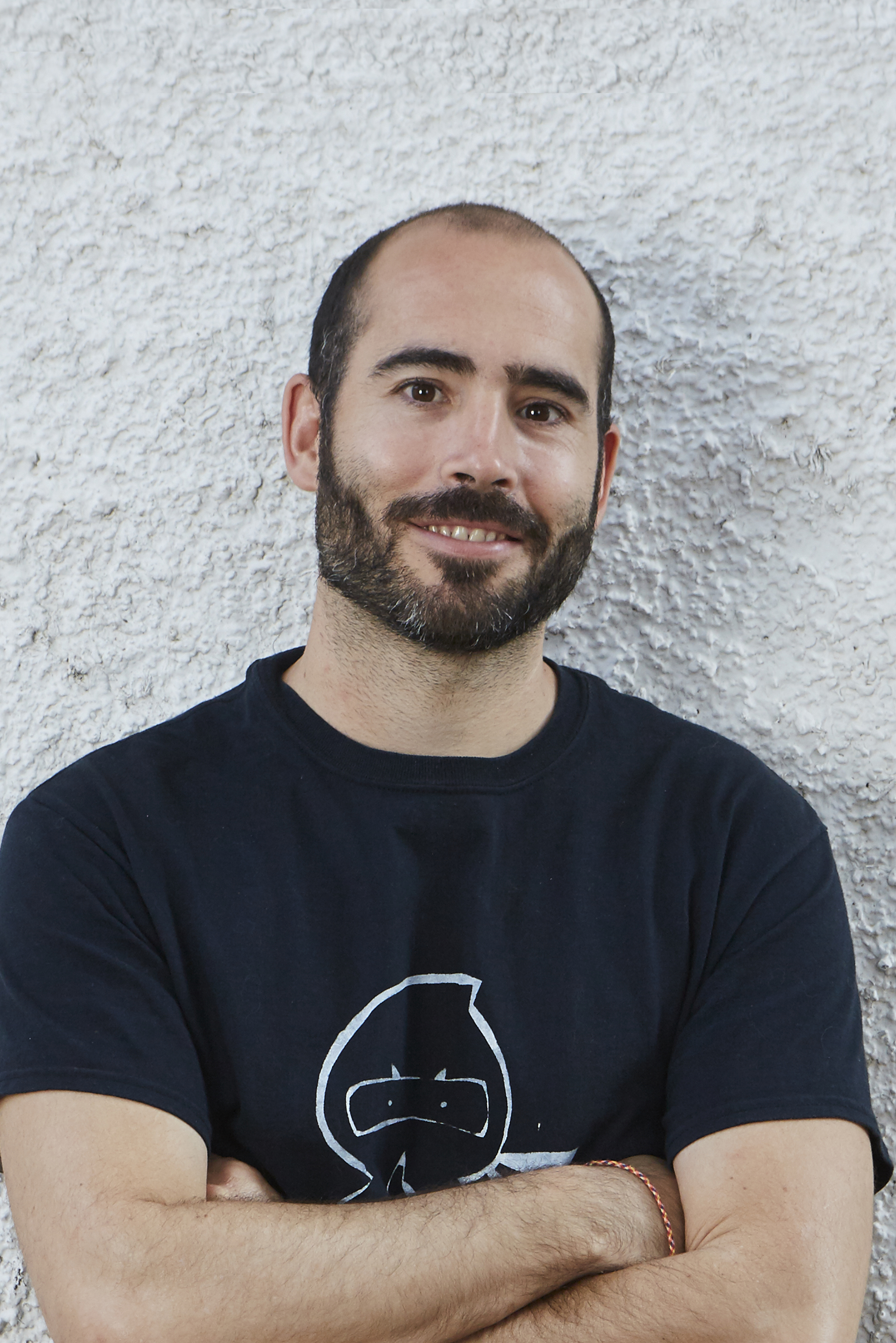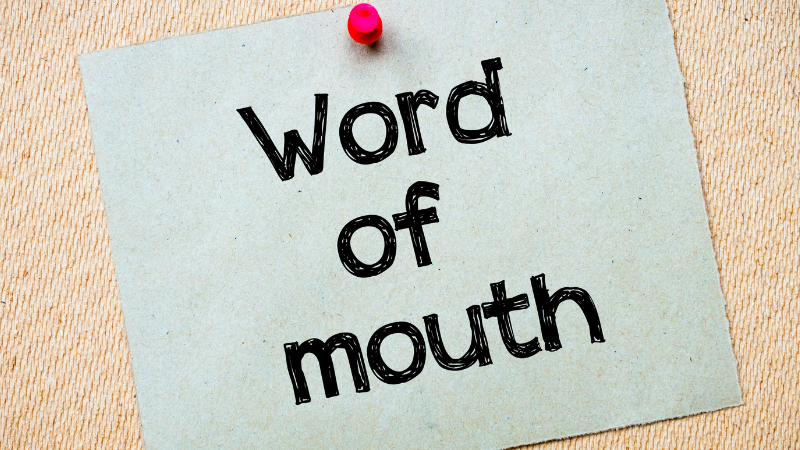 Word of mouth and referrals are the lifeblood of any organisation. They help build trust and credibility with your audience, which ultimately leads to increased sales and customer loyalty. Here at Ticketsolve, we understand the importance of fostering strong relationships with audiences and providing top-notch service and experiences that keeps them coming back for more. In this blog, we'll discuss the power of word of mouth and referrals, and share tips on harnessing their full potential for your organisation.
The Power of Word of Mouth
1. Trust and Credibility
Word of mouth is arguably the most powerful form of advertising because it comes from trusted sources: friends, family, or colleagues. This means that people are more likely to trust these recommendations and act on them. As a creative and cultural organisation, if you provide exceptional service or products, your audiences and patrons will naturally become your most passionate advocates.
2. Cost-Effective Marketing
Word of mouth is a cost-effective way to spread the word about the mission of your organisaion. Unlike traditional advertising methods, it doesn't require a large budget or a significant investment in marketing materials. Instead, it relies on the power of satisfied customers sharing their positive experiences with others.
3. Builds Brand Loyalty
Customers who discover an organisation through word of mouth are more likely to become loyal to that brand and buy-in to that mission. When someone they trust recommends a business or product, it creates a sense of personal connection, which in turn fosters loyalty and long-term relationships.

How to Leverage Word of Mouth and Referrals
1. Deliver Exceptional Customer Service
The foundation of any successful word-of-mouth marketing campaign is providing outstanding customer service. When your customers are happy with their experience, they're more likely to share their positive feedback with others. Train your team to prioritise customer satisfaction, and always go the extra mile to ensure your audiences and visitors feel valued and appreciated.
2. Encourage Reviews and Testimonials
Reviews and testimonials are great ways to showcase your customers' positive experiences. Encourage them to leave reviews on your website or social media platforms, and don't be afraid to ask for testimonials to use in your marketing materials. Featuring real stories from satisfied customers will boost your credibility and attract new clients.
3. Engage with Your Customers on Social Media
Social media platforms are a fantastic way to connect with your customers and encourage them to share their experiences with their networks. Post engaging content, respond to comments and messages promptly and create shareable posts that your followers will want to pass along to their friends.
Word of mouth and referrals are invaluable assets for any business. By delivering exceptional customer service, encouraging reviews and testimonials, implementing a referral program, and engaging with your customers on social media, you can harness the power of word-of-mouth marketing to grow your business and foster long-lasting relationships with your customers. Here at Ticketsolve, we're committed to helping you achieve success and are always eager to hear your stories of how word of mouth and referrals have positively impacted your business.
For more on the transformative power of exceptional customer service, take a listen to a previous episode of The Arts & Everything in Between Podcast with George Mclean of Complete Works.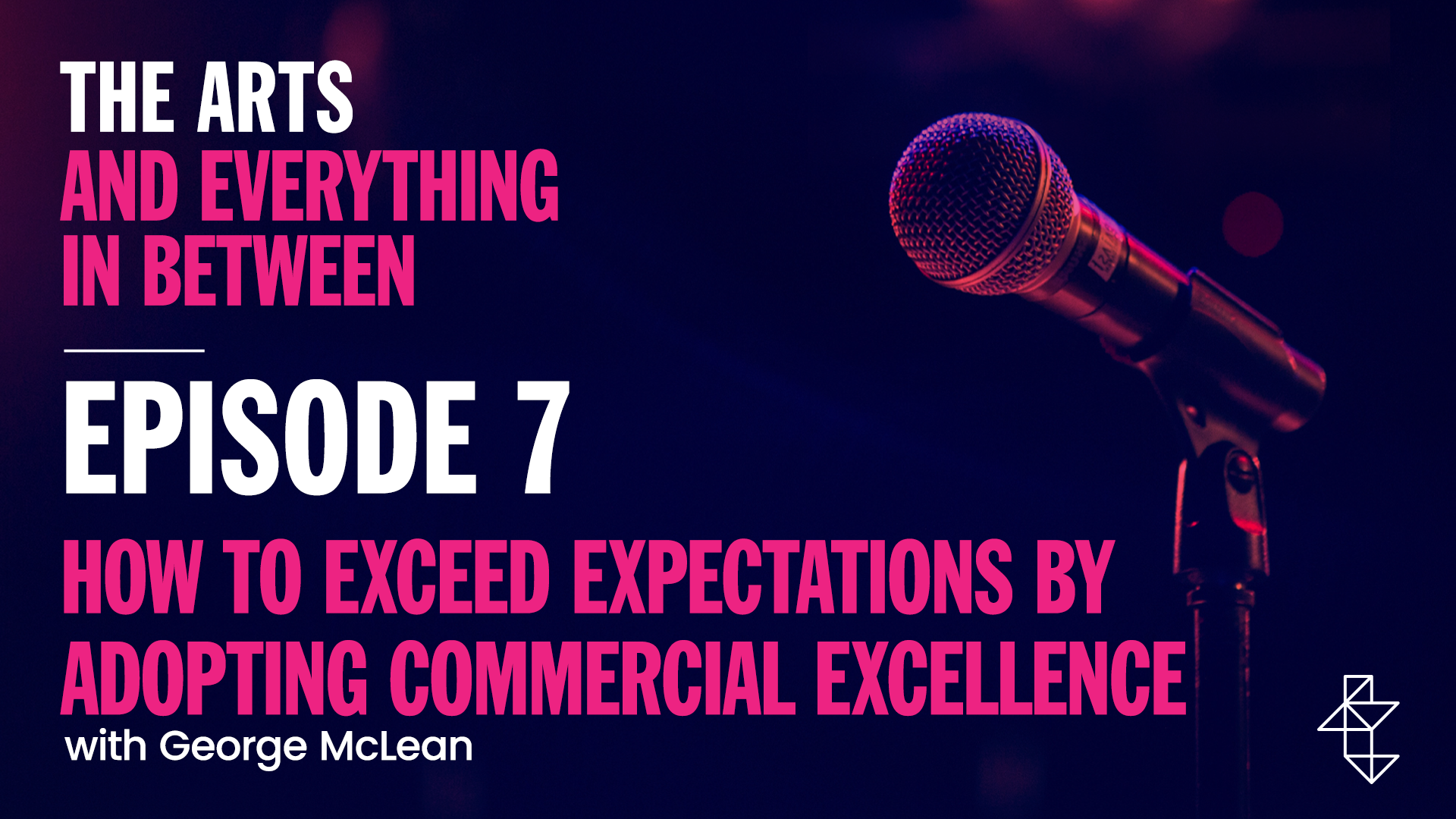 Explore Blog
Sign up for regular updates
You may also be
interested in...