Changing the Narrative: Revive your Database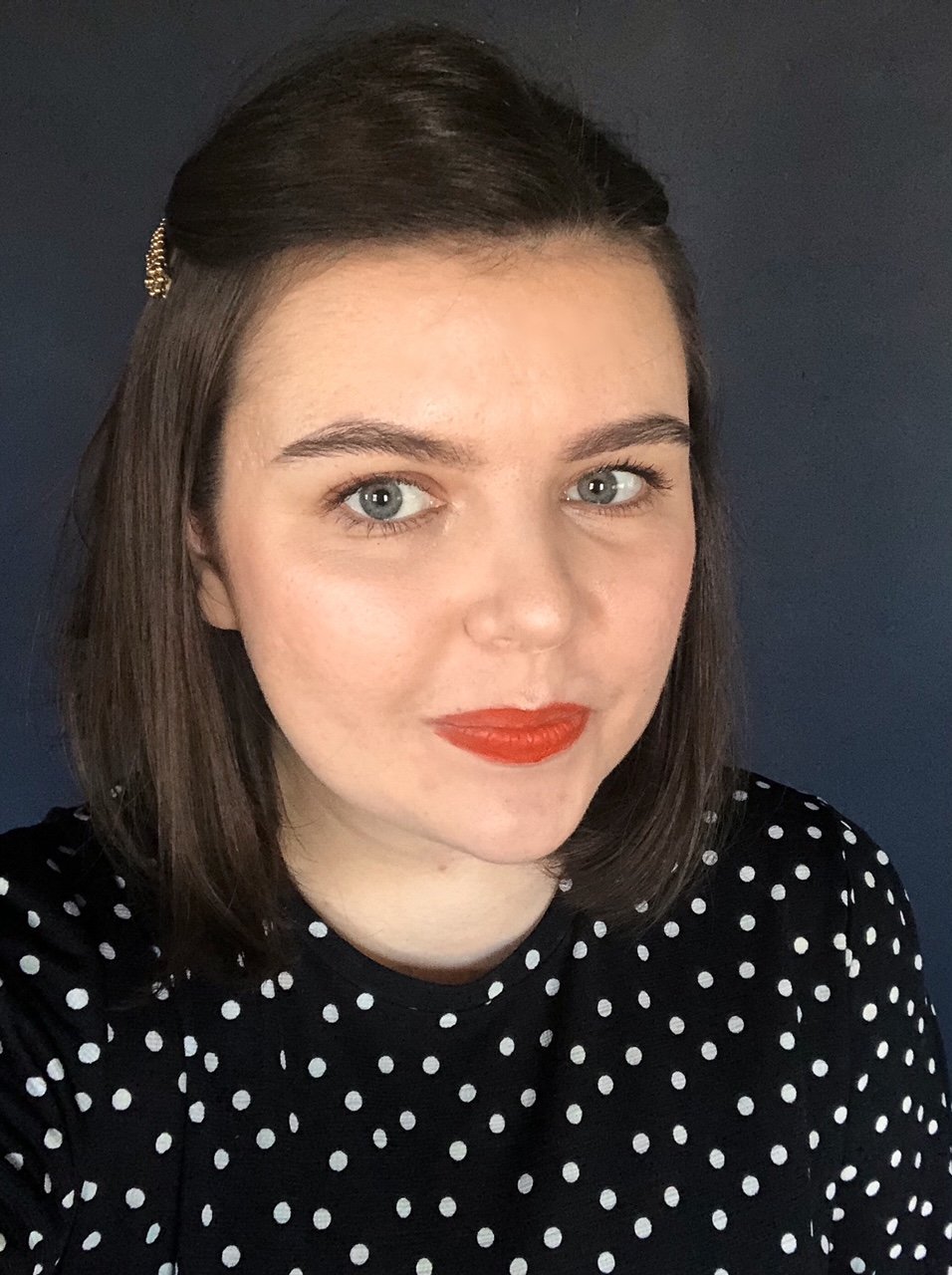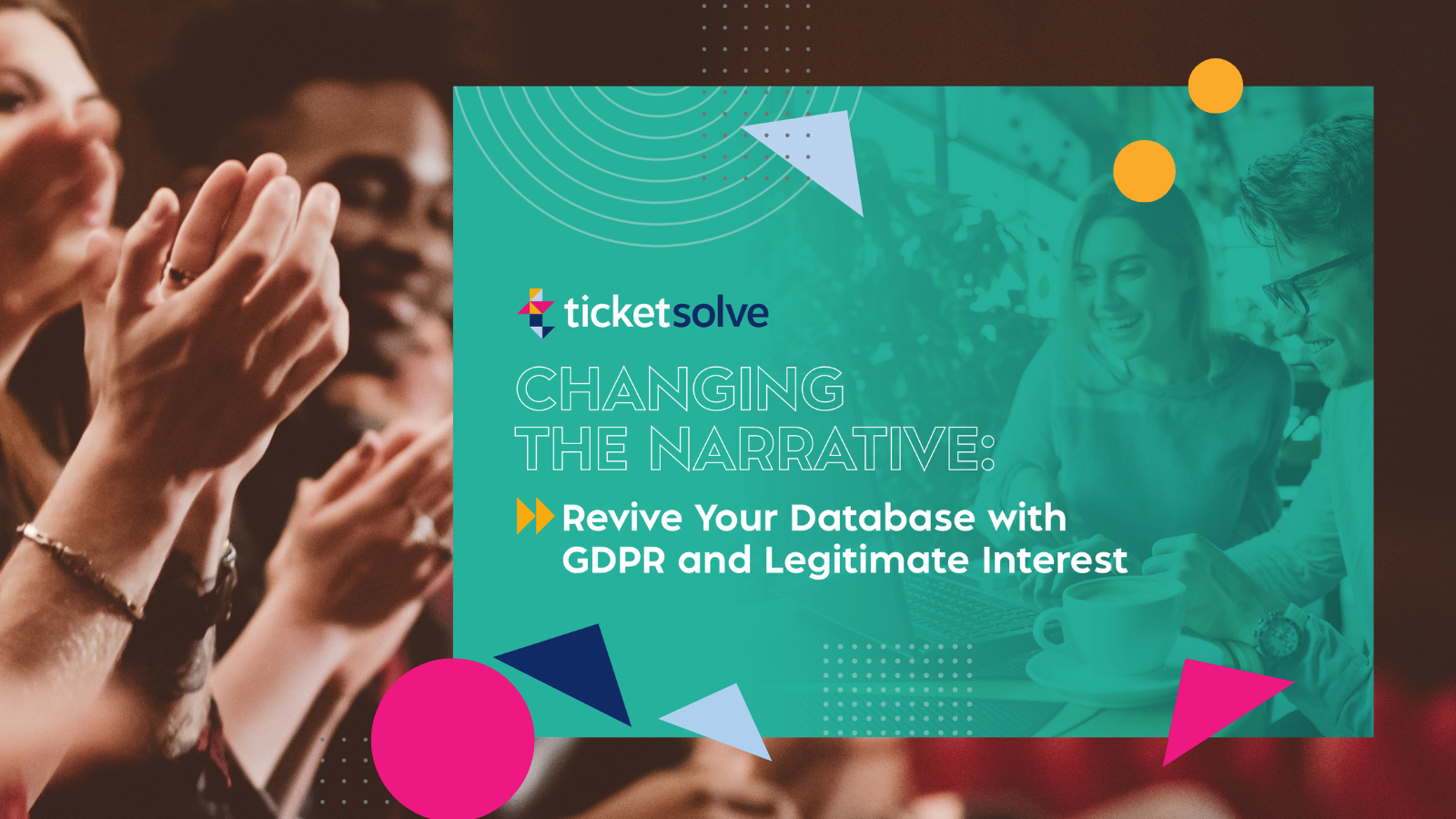 Discover how you can use GDPR and legitimate interest to grow your database, engage with new audiences and reach your goals. We take you through the key steps covered in our latest Ticketsolve guide.
The truth about your database
Before getting the ball rolling with legitimate interest, you may need to face up to some difficult conclusions about your database. The truth is, that between customers who have not booked for years, and those who don't have the correct GDPR permissions in place, the amount of customers who you can actually target effectively may be a comparatively small proportion of your database.
Don't worry though, legitimate interest is a tool you can use to easily and quickly grow this "can talk to" segment 👇
GDPR: a tool, not a barrier!
Following the advent of GDPR, the shift from "opt-out" to "opt-in" seemed like the safest option to protect customers and organisations, but it unsurprisingly had a detrimental effect on databases.
However, the nuances of opt-in/opt-out specify that data can be processed for the purposes of "legitimate interests", allowing businesses to maintain communications with customers, subject to certain restrictions.
Crucially, on the basis of legitimate interest, you can communicate with customers who have given their email as part of a transaction about similar goods and services, providing you give them the opportunity to opt out, and don't share their data.
How to tackle legitimate interest step-by-step
Sounds great, right? Of course, you need to ensure you're working correctly with legitimate interest and don't break any rules related to GDPR - or upset your customers!
It's easy to work within the lines, however, following a few steps that we cover in this video:
We go into more detail about these steps, and provide handy templates and examples from Indigo Ltd. in our guide.
Using Ticketsolve for Legitimate Interest
Getting legitimate interest set-up for all your patrons is incredibly easy within your Ticketsolve account and can be done in three basic steps:

Your audiences want to hear from you!
Although you may be concerned that the implementation of legitimate interest will upset your audience and cause them to unsubscribe, in our experience, this actually isn't the case!
This is partly due to the fact that arts and culture organisations have a different relationship to their customers compared to those in many other industries. Audiences see arts and culture as something greater, something more foundational than just a "thing" they are buying.
Moreover, as long as customers are contacted when appropriate, with messages of interest, and have the option to unsubscribe, you shouldn't have anything to worry about!
This was shown through the real-world examples we explore in our guide, based around the experiences of Mermaid and An Táin arts centres.
So there you go! Legitimate interest really is an easy and simple way to revive your database.
We would like to say a HUGE thank you to the organisations who made this guide possible: Indigo Ltd for sharing their data and survey results and providing examples and templates, and Mermaid and An Táin arts centres for sharing their experiences so openly.
Want to get the ball rolling for your organisation? For more info, plus handy examples and templates, check out our guide 👇
Explore Blog
Sign up for regular updates
You may also be
interested in...