Audience Answers: Revolutionising Arts & Culture Sector Engagement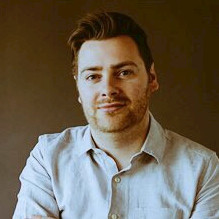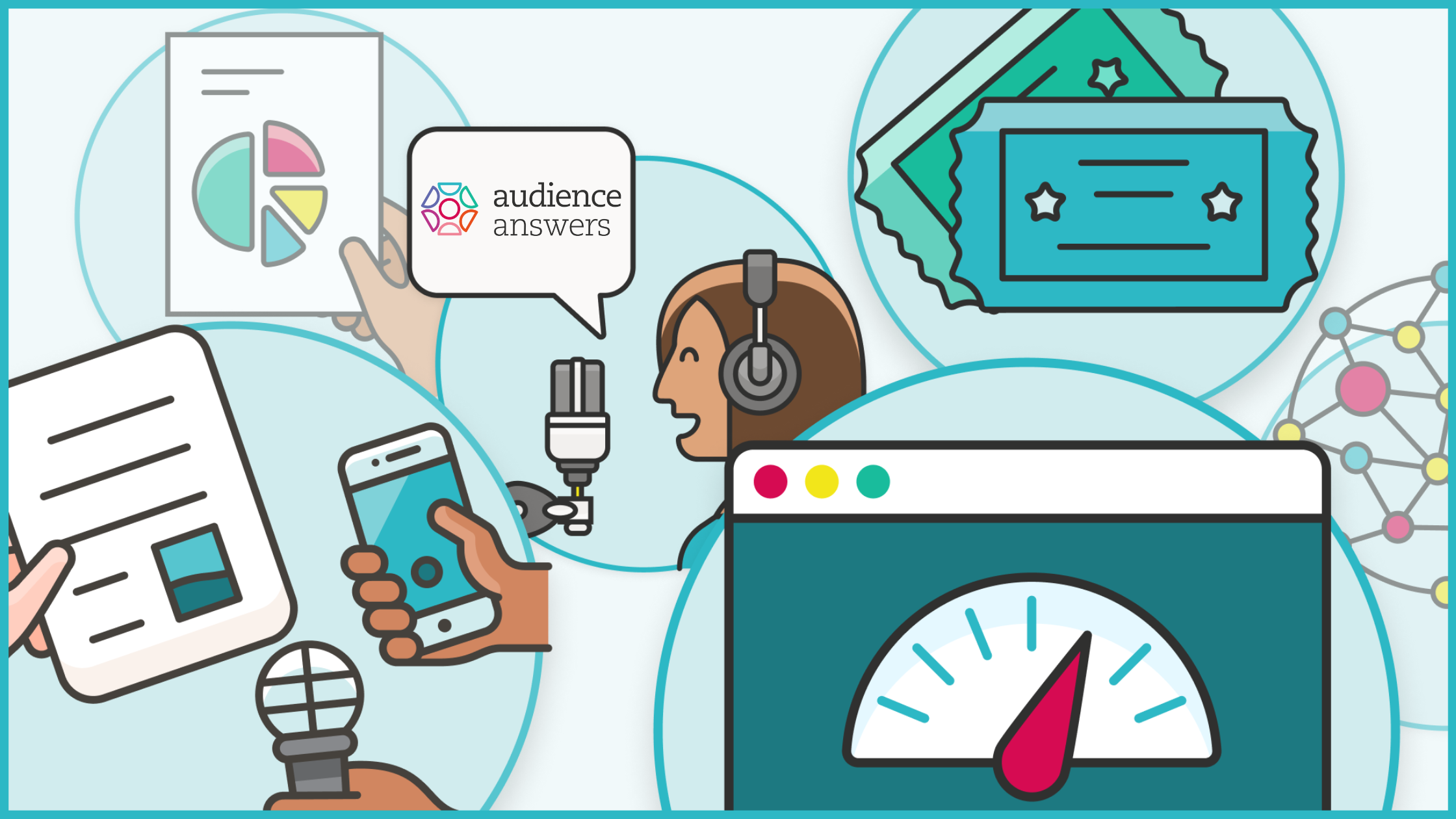 In the ever-evolving landscape of the UK's arts and cultural sector, understanding and connecting with audiences has never been more critical. If you have been using Audience Finder Data Tools to make data-driven decisions, you'll be excited to learn about its successor, Audience Answers. This service now launched and provided by The Audience Agency, offers a range of resources to help cultural organisations better understand and engage with their audiences.
At the heart of Audience Answers is the Audience Spectrum segmentation model. This innovative tool is designed to provide organisations with a deeper understanding of their audience demographics and behaviours. With this information, you can tailor your marketing and outreach efforts to better meet the needs and interests of your target audience, ultimately increasing engagement and satisfaction.
If you're already using Audience Finder Data Tools, you're in luck! Existing users will have free access to their data and analytics through Audience Answers, ensuring a seamless transition to the new service. This means you can continue to benefit from the valuable insights provided by this powerful tool without any interruption.
In addition to the Audience Spectrum segmentation model, Audience Answers also offers a survey tool to help organisations gather valuable feedback from their audiences. This feature enables you to continuously improve your programmes and services based on direct input from the people you serve.
Audience Answers represents a new and exciting chapter for the arts and cultural sector in the UK. By equipping organisations with better data and insights, this service aims to revolutionise the way you understand and connect with your audiences. Embrace the power of Audience Answers and unlock your organisation's full potential in audience engagement.
If you're eager to explore the benefits of Audience Answers or have questions about the new service, the team at The Audience Agency is ready to assist. Reach out to them at answers@theaudienceagency.org for more information and guidance on setting up the new service.
We'd like to thank everyone at Ticketsolve for your support in setting up the new integration.
Explore Blog
Sign up for regular updates
You may also be
interested in...