We're Hiring: Customer Support & Training Specialists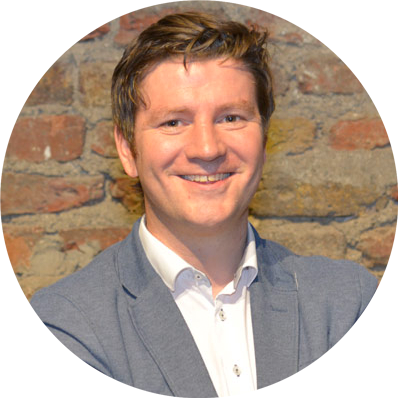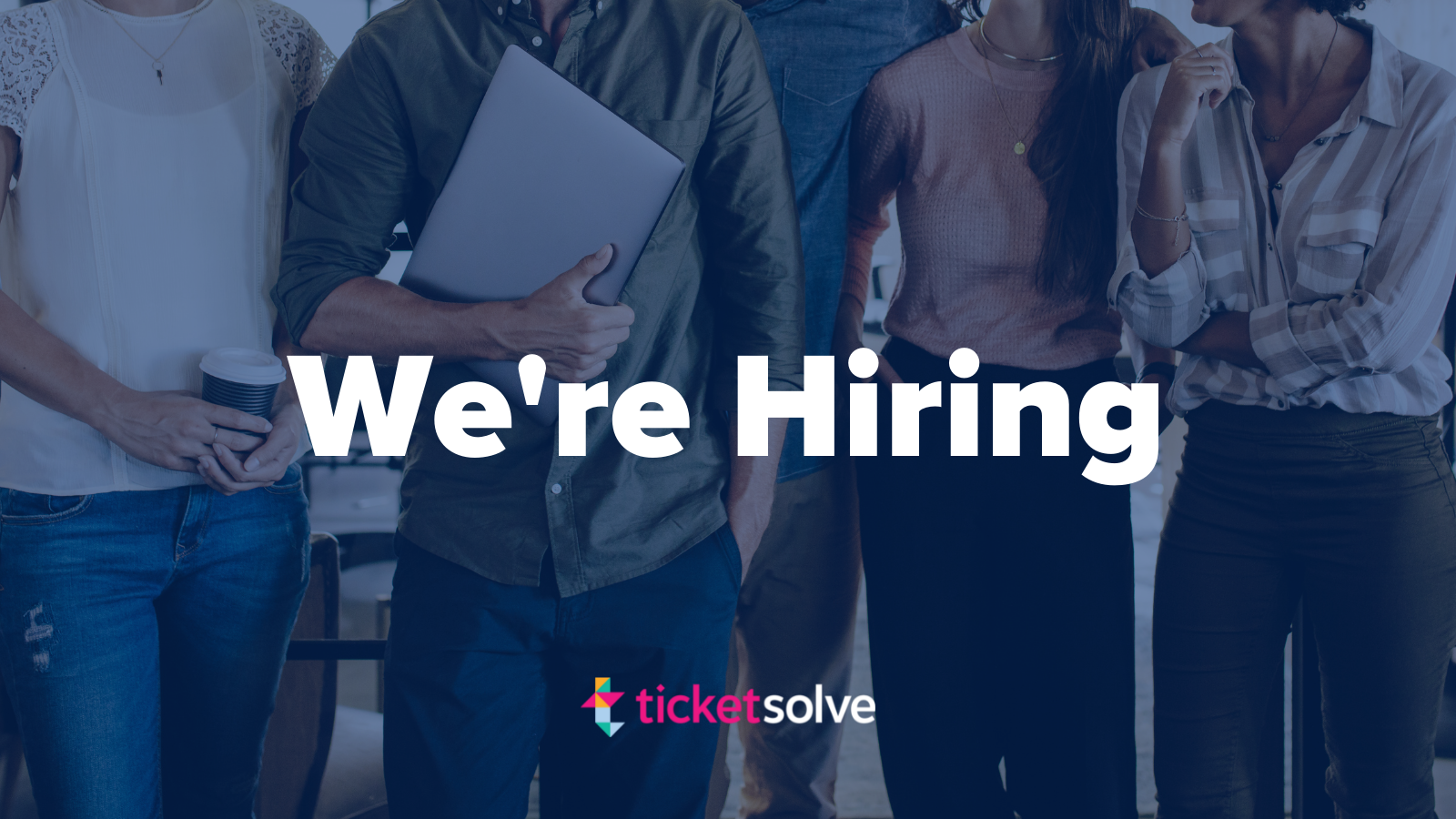 We are searching for two new candidates to join the Ticketsolve Support Team. Our team is energetic and we're looking for two members who will add a new dynamic to Ticketsolve.
Our mission is to deliver the best all-round box office platform, a system that helps our customers in all aspects of their organisation and our support team are an integral part of our mission. We pride ourselves in our knowledge of box office, ticketing, CRM, fundraising, memberships, development, and marketing.
The role of customer support & training specialist is collaborative and takes a consultative approach in helping customers resolve their issues. We're problem-solvers 24/7 and dedicated to each and everyone one of our customers. Working with over 330 organisations in the arts, culture, heritage, and visitor attractions sector means that each day brings something new.
For further information about the role and details about the application, visit our Careers Page. Applicants must submit their CV and cover letter before 5pm Thursday 21st October. Interviews will be scheduled from Monday, 25th October on Zoom.
Explore Blog
Sign up for regular updates
You may also be
interested in...