Ticketsolve Case Study: Farnham Maltings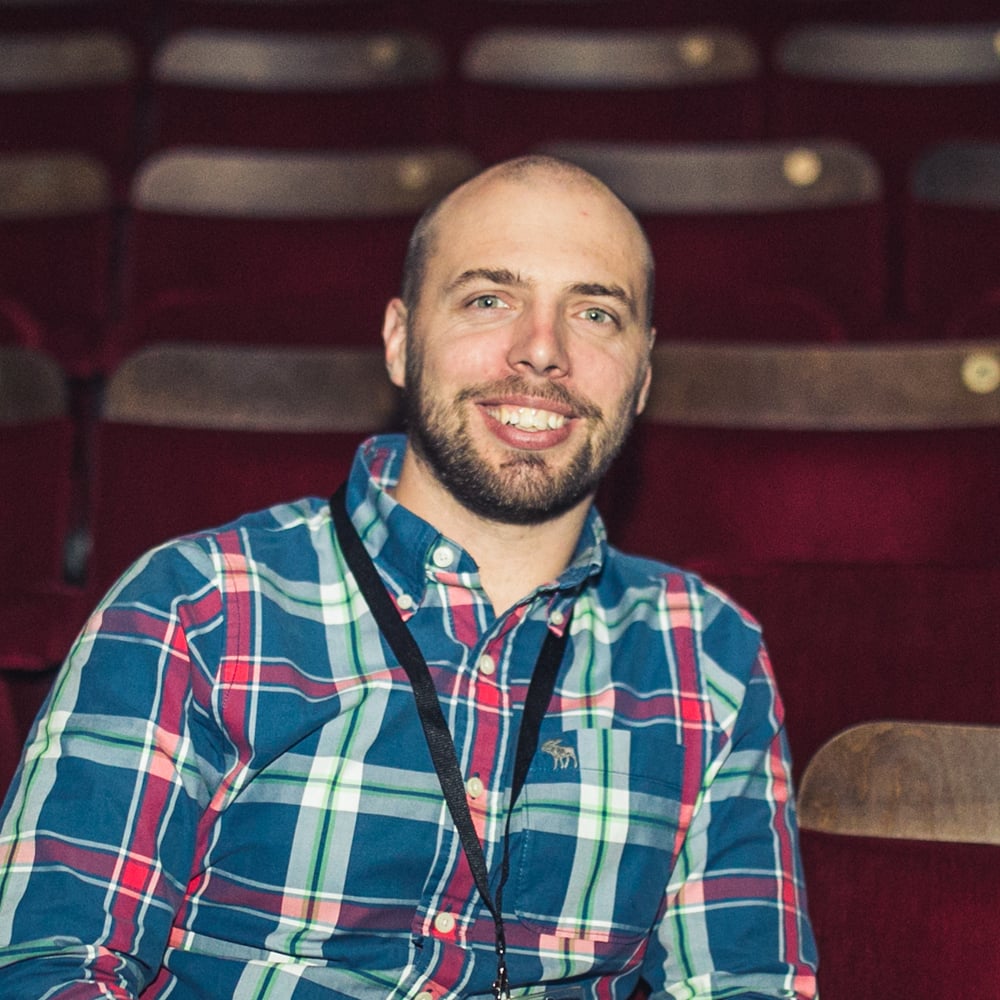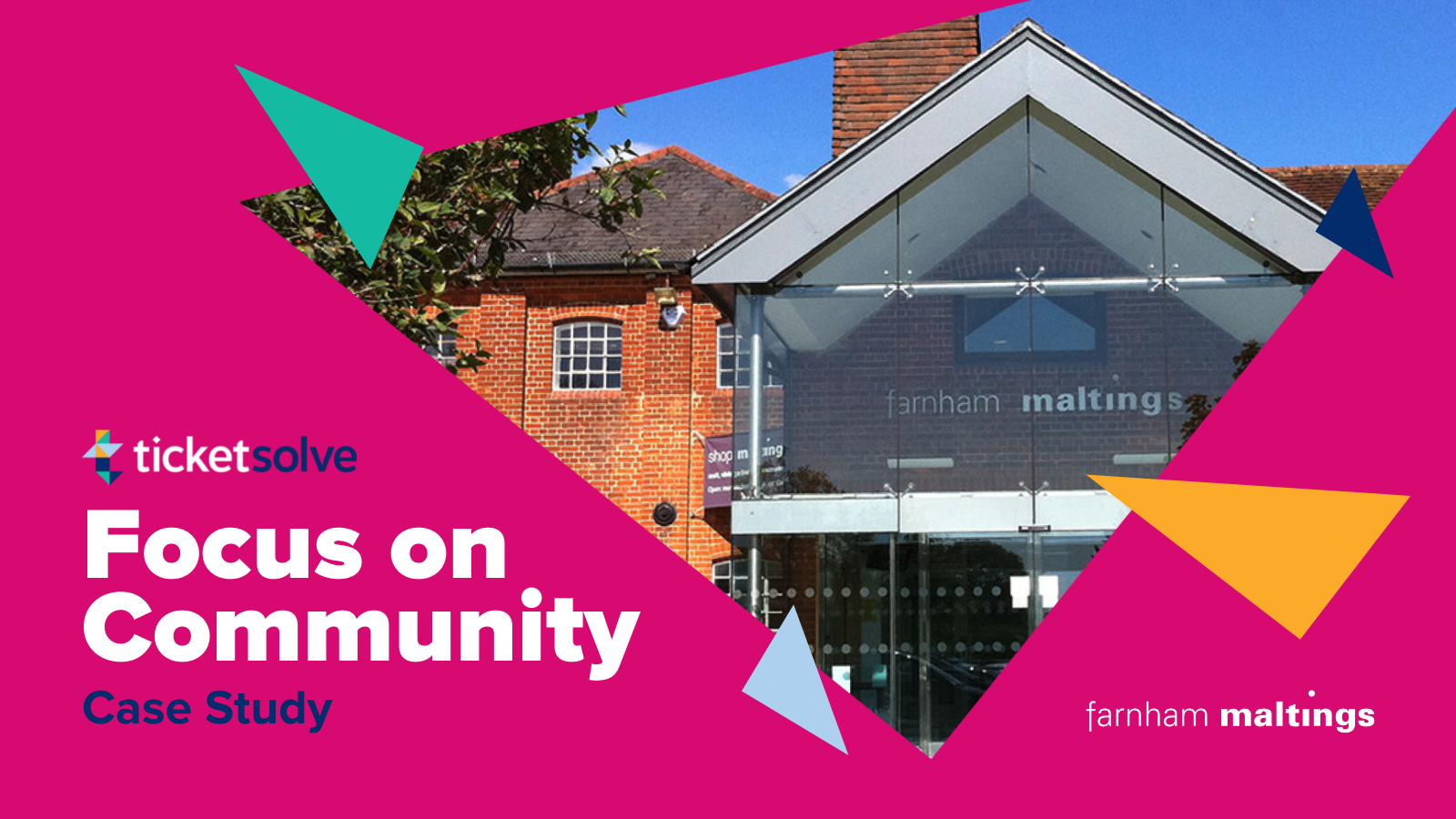 Our new case study is live! We're really excited about this new resource which features our great friends of Farnham Maltings. Sharing a story of community and creating impact, Farnham Malting put people at the centre of their organisation's ethos.
This study looks at how Farnham Maltings put the community at the heart of everything they do from fundraising campaigns to building an organisational mission. Farnham Maltings is one of the leading arts centres and theatres in the southeast of England. Based in South West Surrey with a regional, national and international reach, Farnham is a diverse organisation with a varied programme including live theatre, comedy, workshops, festivals, market days and much more.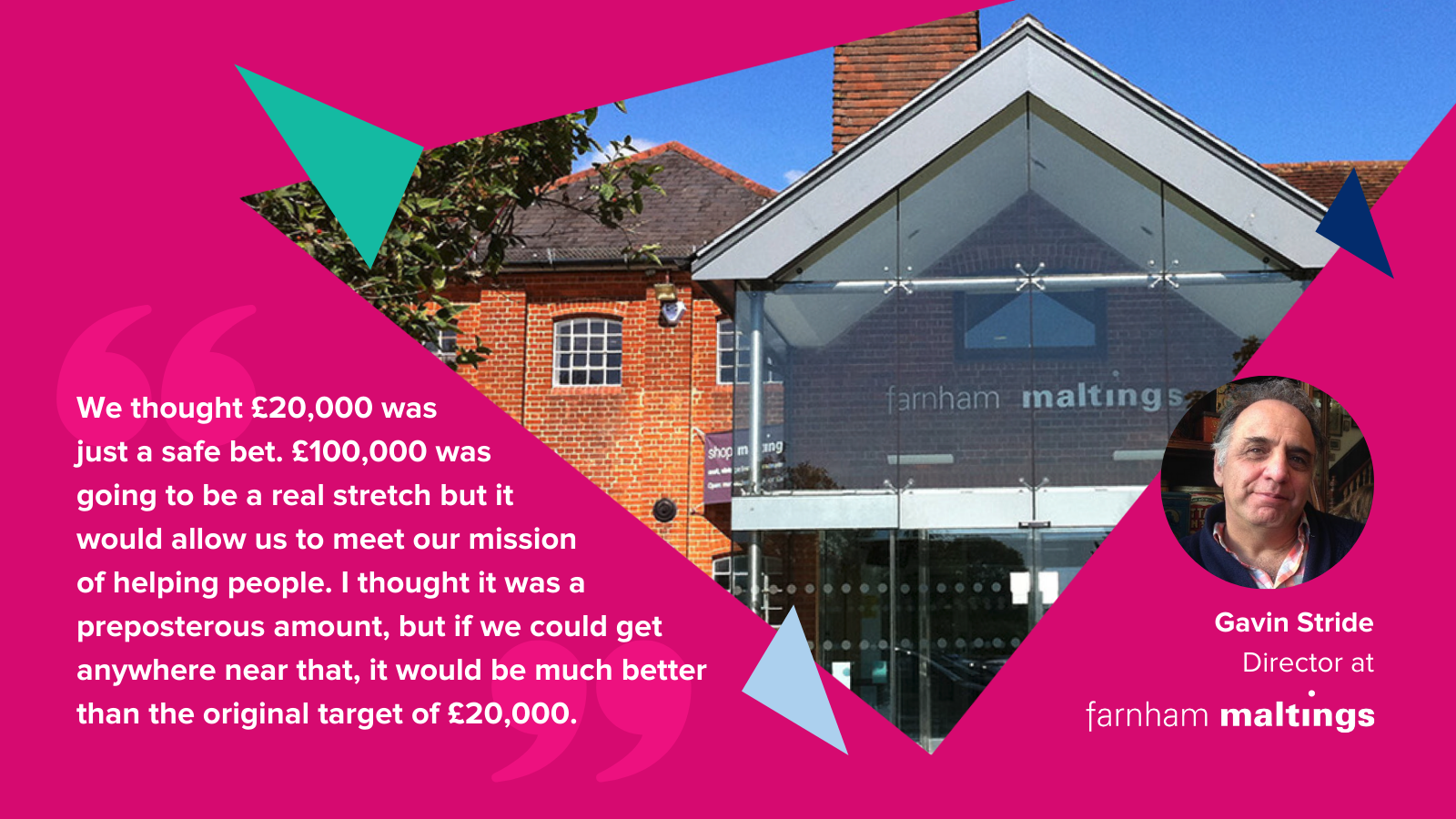 With the pandemic - came of course lockdown, shutdowns and the inevitable fear. The team at Farnham knew they needed to focus on their mission - even with the pandemic ranging. Early on in the pandemic, Farnham teamed up with the local town council to create The Coronavirus Support Fund, which is still ongoing. In just two days, the fund raised £50,000 to help vulnerable people in the community.
For more detail into their journey over the past 18 months, grab your copy of the case study below today!
Grab your copy of the case study above!
Explore Blog
Sign up for regular updates
You may also be
interested in...