Team Ticketsolve is growing: Welcome Darren!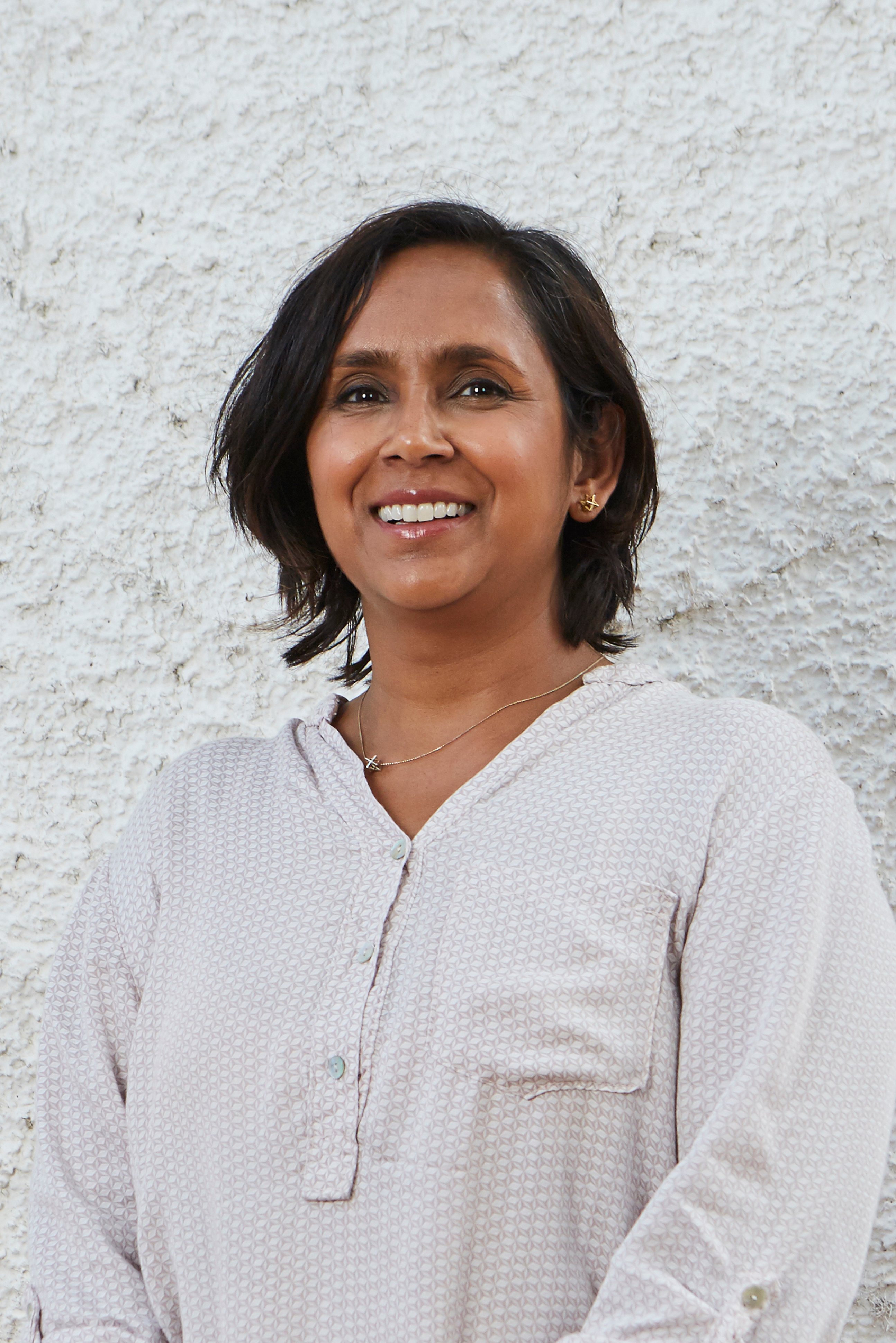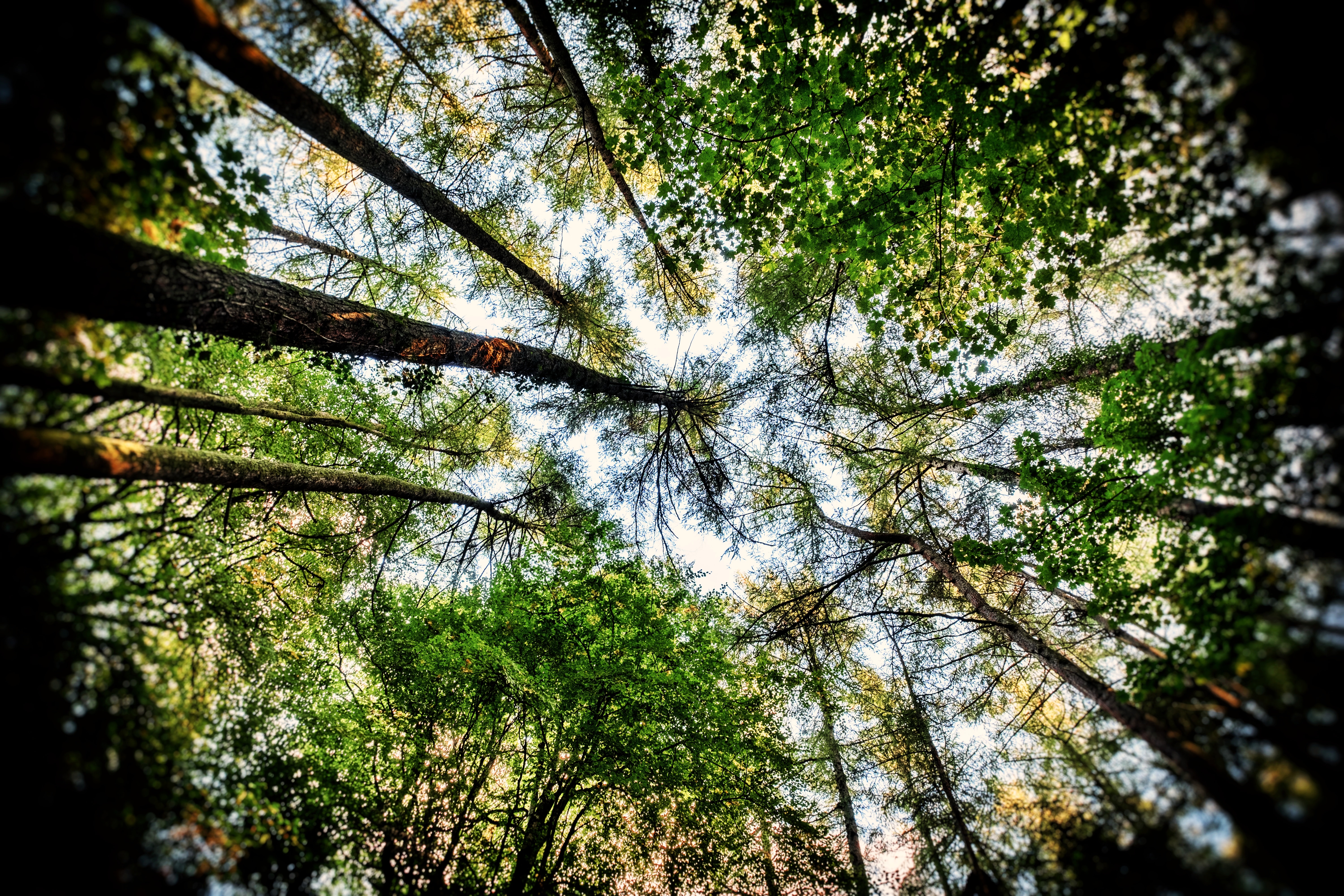 We are absolutely delighted to welcome Darren Poynter to our amazing Support team! Our newest Ticketsolver is a veteran in arts management, having been with Norwich Theatre Royal, for 17 years.
Photo by Danny Nee on Unsplash.
Darren brings a wealth of knowledge and experience to the role having worked a variety of roles in the arts, from box office to stage crew to front of house. More recently, Darren worked with Audienceview, based out of Toronto and more recently for Yesplan as UK Account Manager.
Still in Norwich, with his partner and 4 kids and their 2 year old King Charles Spaniel Sam, you can find Darren listening to local bands, reading in a quiet spot somewhere, out in a kayak on the Norfolk Broads - or of course at the other end of the line at Ticketsolve. You can usually find Sam not too far from Darren's side busy getting to grips with his new role as a Ticketsolver! Can you cope with the cuteness? We can't!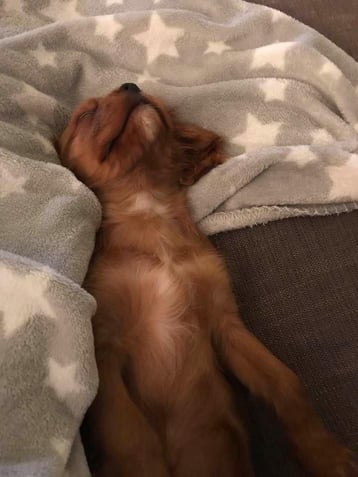 We are thrilled to welcome Darren on board and know he will be a great asset to all of our customers!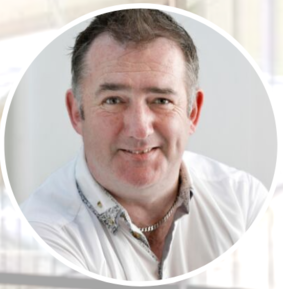 Explore Blog
Sign up for regular updates
You may also be
interested in...