New Innovations: Socially Distanced Creativity with Music at Oxford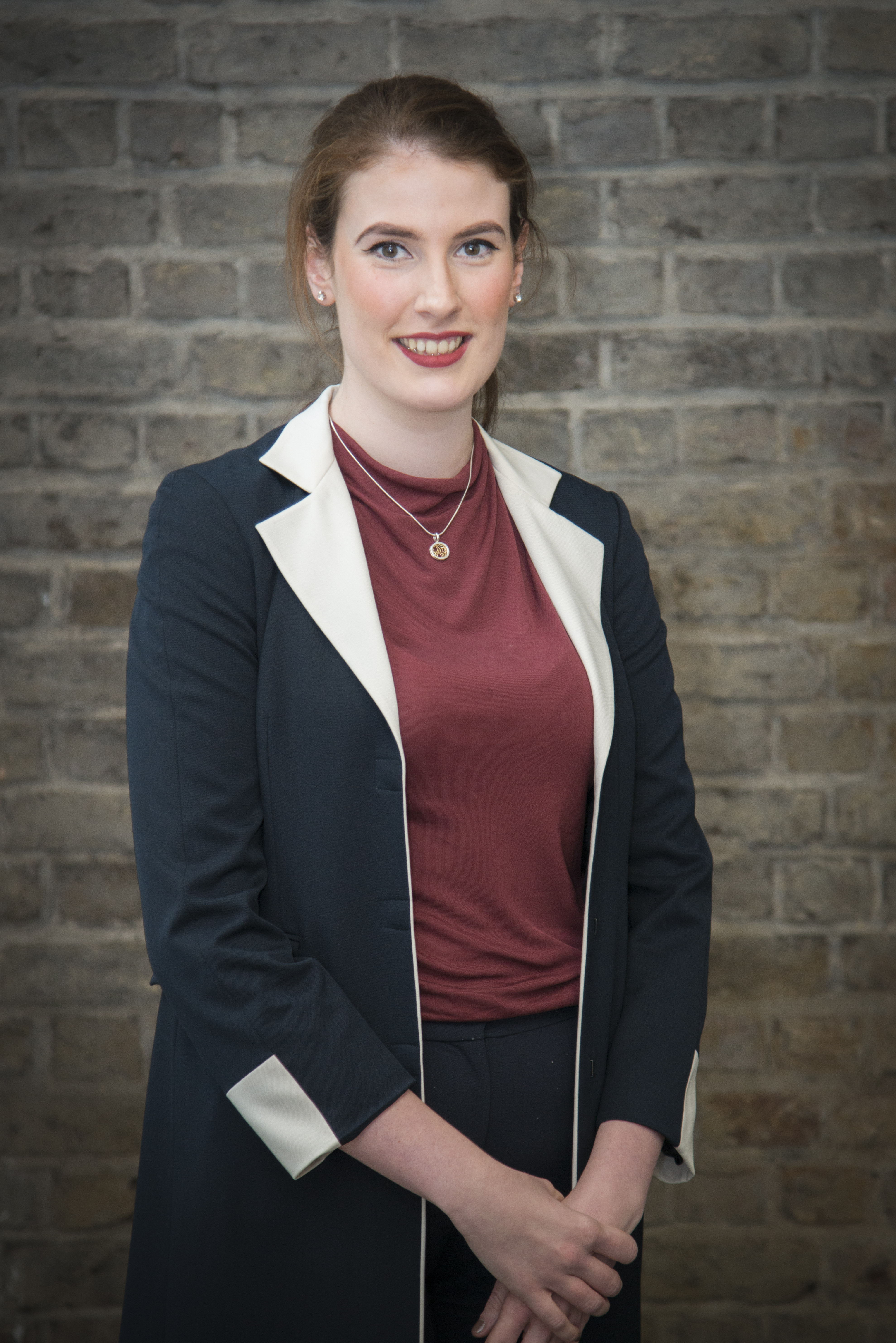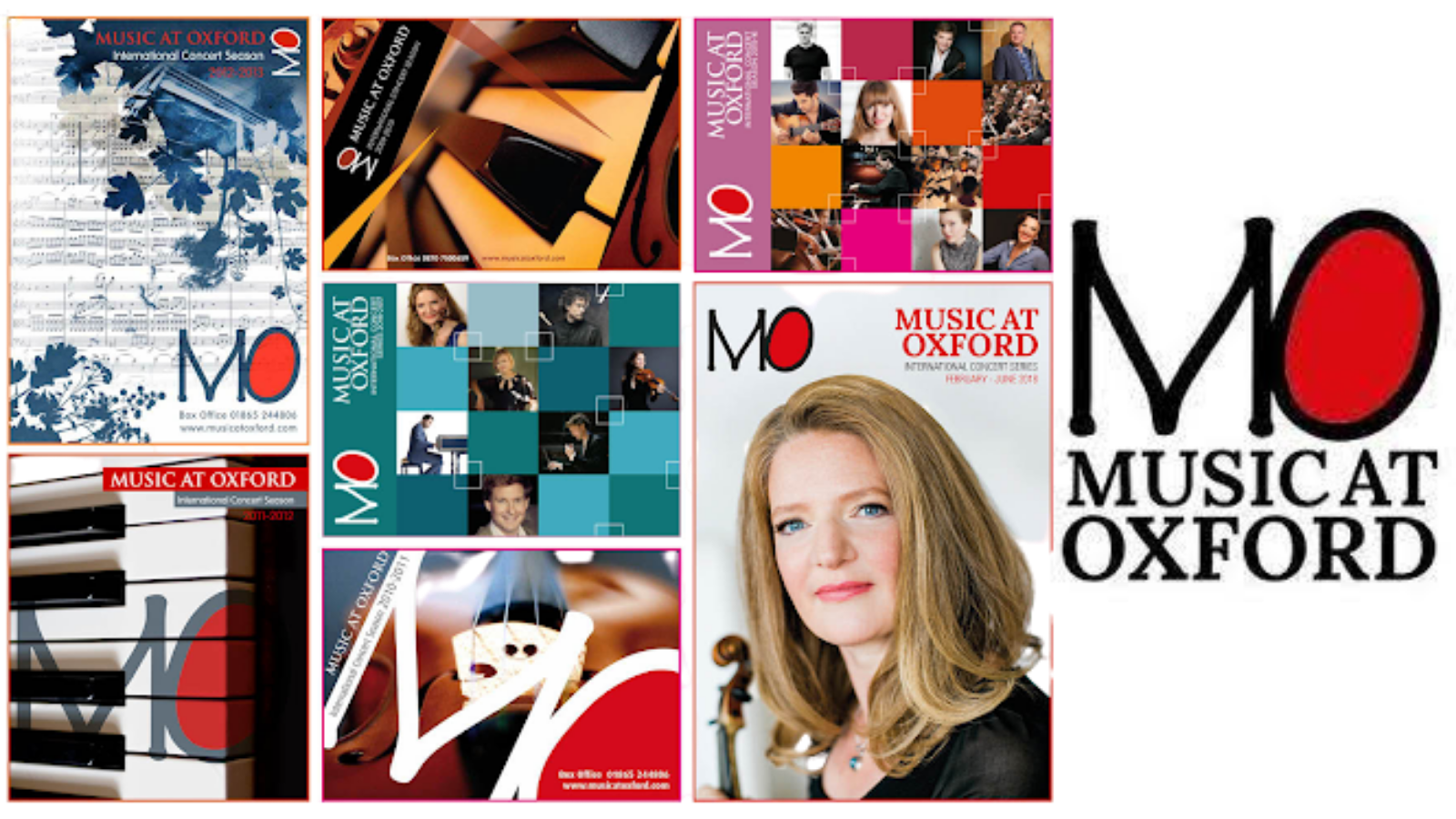 The biggest question around live events and performances facing our sector: are we really ready to wave goodbye to social distancing? Most importantly, are our audiences? The team at Music at Oxford share their creative solutions as they plan their season of concerts around the 'what if' of social distancing.
With announcements of prolonging Covid-19 restrictions across the UK and Ireland trickling in, we're all questioning how much longer we'll be facing the challenges brought by reduced capacities for live events and performances. Artistic and Executive Director, Rebecca Dawson and Sarah Cronin, Marketing and General Manager at Music at Oxford share their ideas and plans for what lies ahead for the concert series this year as they look to plan around the potential for prolonging of social distancing.

Music at Oxford, Oxford's International Concert Series
Founded in 1983, Music at Oxford invites internationally renowned musicians to perform in Oxford from September to June each year. An artistically curated annual concert season, Music at Oxford's programme provides audiences opportunities to experience programmes of Strauss and Mahler and listen to artists such as Sir Mark Elder and members of the Hallé orchestra. The organisation is also starting to emphasise wider learning and enrichment through its education and community engagement projects. With a mission to programme a high-quality and diverse range of music, they aim to broaden their reach to an ever wider audience.
Music at Oxford utilises the diverse offerings of venues in Oxford throughout its programme, including multiple venues and capacities, giving the team the advantage to programme intimate recitals and large-scale concerts with the freedom of programming around artists' requirements and being flexible around calendar dates. 2021-22 is an exciting season for Music at Oxford as the work expands to cover multiple genres.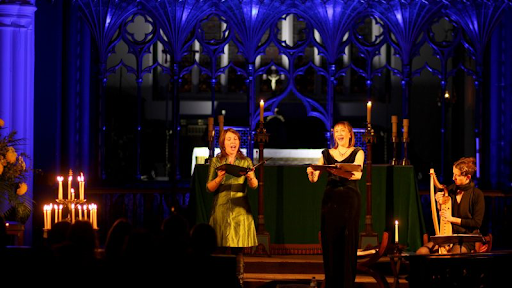 Expanding into 2021: Rebrand and Relaunch
Rebecca and Sarah used the past year to take the time to look at the organisation itself and refresh some of their ideas. This month, Music at Oxford will launch their new brand, release their redeveloped website, and also begin to announce details of their new season of events. The concert series will launch in early September after missing a season last year due to the pandemic and there will be plenty of exciting changes for audiences. The first steps in the relaunch strategy look at releasing a reinvigorated Music at Oxford in time for the 40th anniversary of the series in 2023. Continuing to invite musicians to perform in Oxford's unique and historic spaces, Music at Oxford will expand its season from 2021 onwards to cover multiple genres for audiences of all ages and backgrounds.
As they get ready to welcome audiences back in September, Music at Oxford are looking at various arrangements in ensuring the safety of audiences, artists, staff and volunteers and are preparing that arrangements around live performances may still be different from what members of the public have experienced in years prior.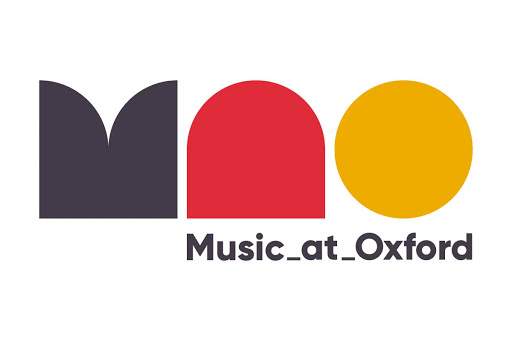 Social Distanced Seating: Barriers and Obstacles
With concerts due to start again from September time, one of the major issues concerning Music at Oxford is whether they will need to cater for a socially distanced audience or not. Managing frequent updates on the health and safety page of their website, their team are keeping an eye on the progress of the UK's Roadmap for reopening. Like for so many arts, heritage and cultural organisations, social distancing has a major impact on tickets (and revenue, venue logistics, access control and so much more). Therefore, the team at Music at Oxford have taken the decision to announce this year's season before actually putting tickets on sale. Waiting for the announcement closer to September will afford their team greater flexibility in planning for how a socially distanced audience might work. It will also mean that they have a greater chance of avoiding a reduction in the number of seats (and disappointed audience members) at a later date. Once the final stage in the government's roadmap out of lockdown has been reached, Music at Oxford will then release tickets to their much anticipated season following on from the excitement with their new brand and website launch.
Getting creative and remaining strategic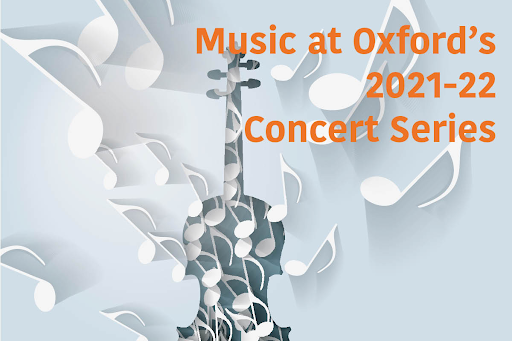 With all eyes awaiting a further update for the 19th of July, Rebecca and Sarah are keeping communications positive with their most loyal patrons through sneak previews of their branding in their monthly e-zine, and encouraging engagement through the Culture Restart survey. In the background, they're also getting creative in their planning for a September programme.
Currently looking at how their ticket modelling can be best built around severe social distanced requirements, Music at Oxford is exploring breaking the mould of the traditional classical concert (a typical concert of an hour and ¾) and exploring a two-performance approach. The possibility of devising a repeated concert approach in a single evening was first discussed at the Association of British Orchestras annual conference and is starting to be thoroughly explored. Music at Oxford is considering scheduling two identical one-hour evening performances scheduled at (for example) 6 pm and 8 pm. Classical music programmes offer the opportunity to create beautiful performances within 60 minutes which means that MaO can allow time for a thorough deep clean before the second scheduled performance beginning at 8 pm.
What is really exciting for the coming season is the introduction of new genres to their concert series as they welcome jazz, folk and even pop/rock artists to their offerings. With this in mind, Rebecca and Sarah are not only hoping to devise a more financially sustainable model catering to social distancing, but they are also contributing to the core mission of Music at Oxford, deepening relationships with audiences by providing opportunities to experience music in all its forms. With the freedom of two-performance events, Music at Oxford are also exploring the possibility of building loyalty and encouraging attendance at two different one-hour concerts each night, both given by the same artists.
Keeping Focus, Staying Positive, & Preparing for all Circumstances!
Covid-19 has brought many challenges and changes to the sector. More than a year later and we're still learning, adapting, and performing! Music at Oxford are preparing for some of the tighter restrictions but hoping for the best (like us all). With a keen eye on regulations and tight control on risk management, Music at Oxford are hoping to make this season more meaningful than ever.
About the Team
Rebecca Dawson, Artistic and Executive Director.
As Music at Oxford's Artistic and Executive Director, Rebecca has responsibility for the strategic, artistic, financial and logistical management of the charity, reporting to the Trustees. Rebecca is particularly interested in contemporary music, art, and theatre.
Sarah Cronin, Marketing and General Manager.
As Marketing and General Manager, Sarah has responsibility for promoting the concerts and activities of the charity and the day-to-day running of the office and box office. Sarah has a special interest in choral music and French music of the late 19th-early 20th Century.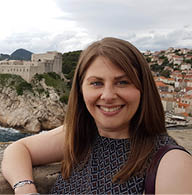 Explore Blog
Sign up for regular updates
You may also be
interested in...