Missing Audiences Survey Results & Audience Development Toolkit with Theatre Forum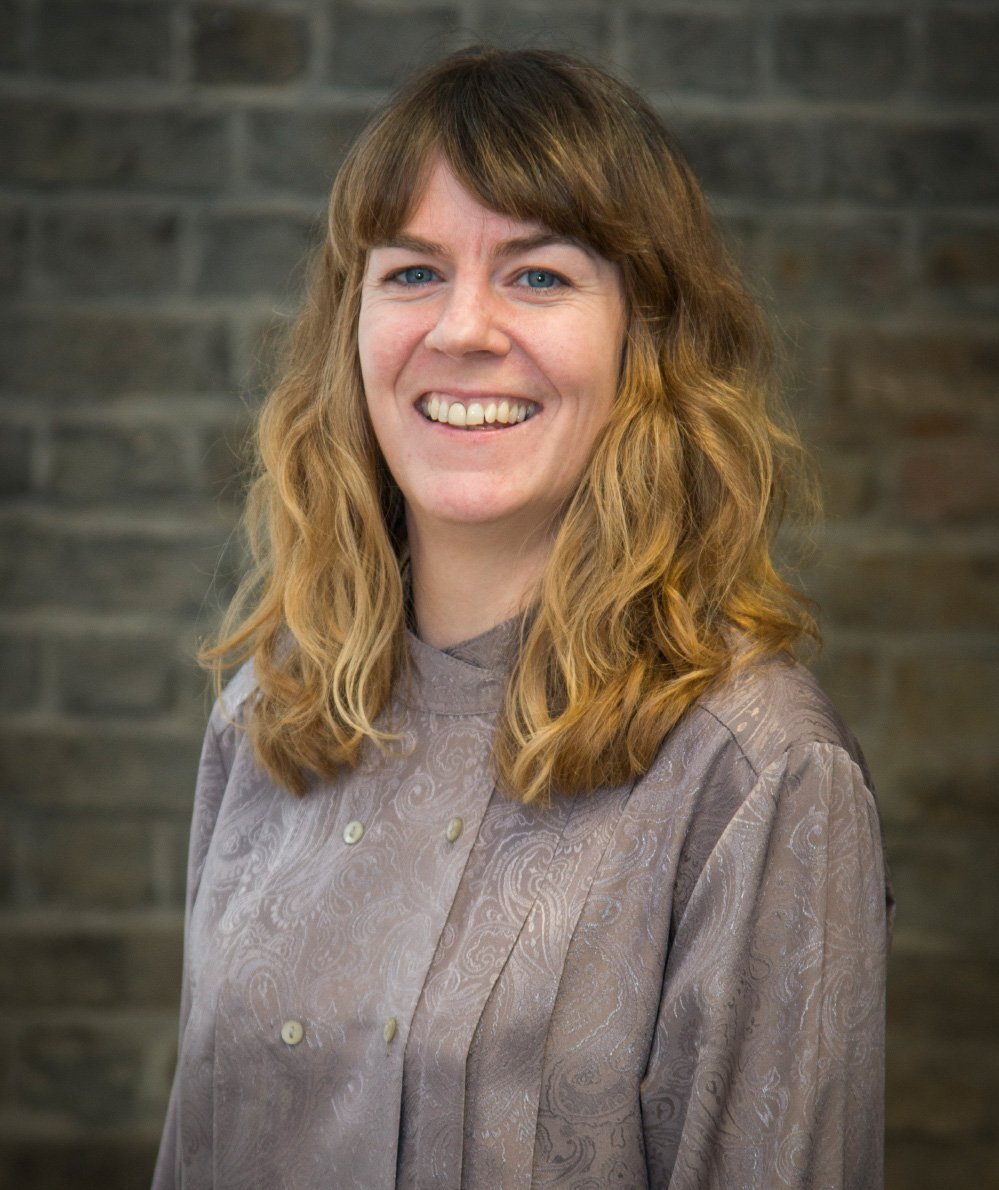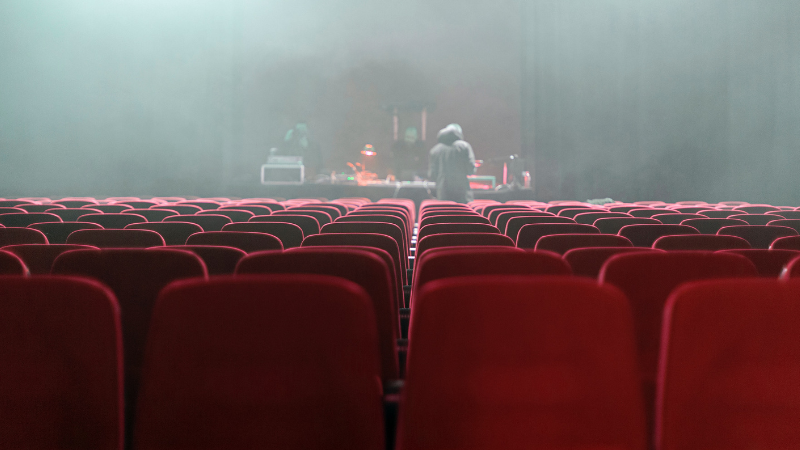 A date for your diary! Don't miss out on Theatre Forum's event taking place on Thursday, 23rd of June from 1.30 pm in Dublin.
Theatre Forum's Arts Centres and Venues Working Group has been working with Katy Raines of Indigo to deliver an Ireland edition of the Missing Audiences Survey to support arts professionals in better understanding audiences' mindsets.
Katy Raines will present the results of this survey and will be joined by Heather Maitland in examining the quantitative survey information alongside the insights of Theatre Forum's members.
Join this Thursday's discussion of audience development strategies and tactics for effective marketing communications.
Taking place online and in-person you can read more about the event, register and sign up for the marketing forums taking place in the coming weeks here.
Afternoon Schedule
13.30 Lunch
14.30 Presentations and discussion

Missing Audiences Ireland – Indigo survey findings
Q&A – what do the survey findings mean for me?
Audience development tool – a framework for looking at winning back audiences, retaining them, and increasing their frequency of attendance as well as developing new audiences
What's working? Marketing success stories
16.30 Tea/Coffee/Networking

17.30 Ends
We are excited to attend, share our insights and catch up with members of the Ticketsolve Community and the wider sector!
📸 by Martin de Arriba
Explore Blog
Sign up for regular updates
You may also be
interested in...