We're looking for a new Ticketsolver to join our Marketing Team!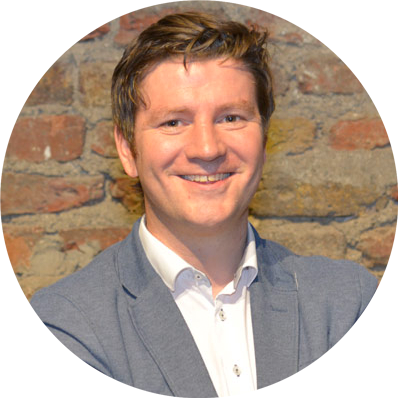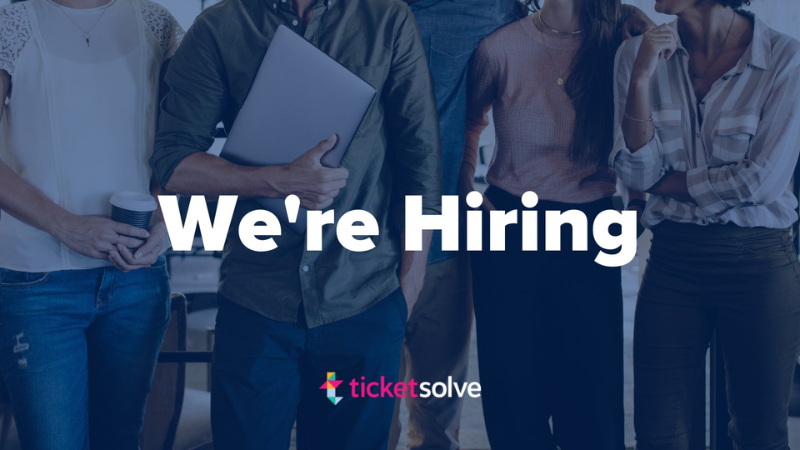 We work hard at Ticketsolve, but we want you to enjoy being here! We're a relaxed working environment and inject fun into our workday whenever we can. It's so important for wellbeing, for thriving out of work, and for making sure this is somewhere you want to stay!
The Ticketsolve platform would be nothing without the people who designed and developed it, who manage it every day, and who support our customers in getting the absolute best experience from it that they possibly can.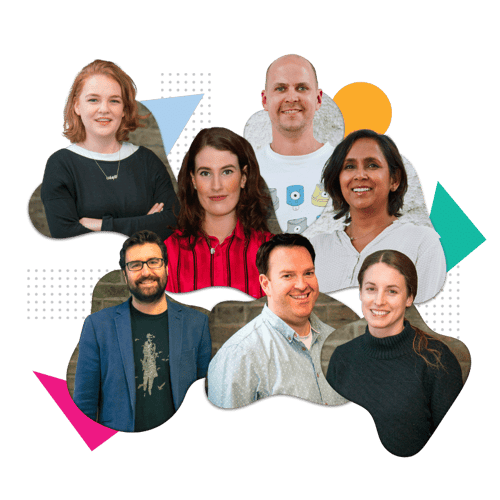 And because we believe so strongly in our team, and the work that we do, we believe in finding the best people possible to join us. People who are creative, collaborative, friendly and focused. People with passion and expertise.
We are looking for a Marketing and Communications Executive who will join our growing marketing team. We are excited to be adding to our team by introducing this new role. We'd hope to work closely with the successful candidate over an extensive period at Ticketsolve and support all stages of career progression. The role is an important part of our marketing mix and as key relationships are fostered over time, the role will adapt and grow accordingly.
Our passion for the arts and our commitment to our customers means we are ambitious and results-driven, but also value collaboration. Over the last 15 years we have developed a dynamic, user-friendly box office, CRM, fundraising and marketing solution, which has been shaped by our Community of users. More than ever, the industry is looking to technology to aid and simplify sales and access to both online and in-person events and Ticketsolve is at the forefront of that software revolution.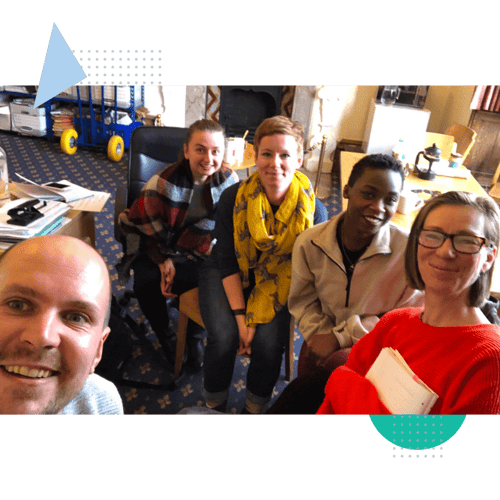 More information is available on our careers page.
For applications, please email a copy of your CV and cover letter to careers@ticketsolve.com before 5 pm Friday, 29th July. We have already begun the interview process and welcome all early applications!
Explore Blog
Sign up for regular updates
You may also be
interested in...