Welcome Sarah!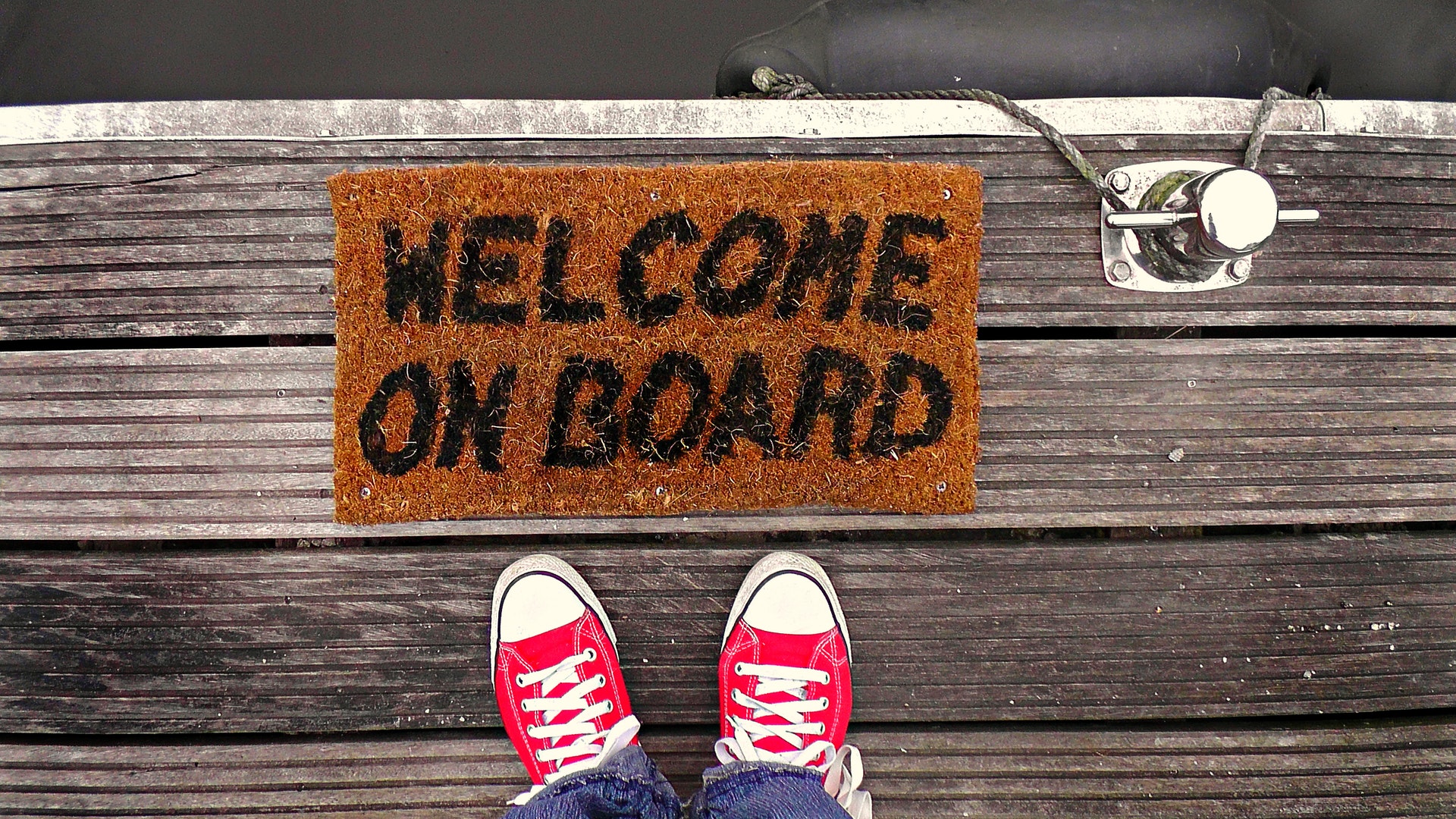 We are over the moon to welcome Sarah to the Ticketsolve team! If you haven't already had a chance to meet Sarah, we are sure you will soon. Sarah joins our stellar support team and brings with her unmatched box office and ticketing experience. Her career in the arts and culture sector spans from working with memberships at English Heritage Site, Carlisle Castle to supervising retail and admissions for the Imperial War Museum. And that is before we even start on her background in ticketing: she has been the ticketing and box office team lead and deputy ticket operations manager, as well as key account manager for large ticketing and entertainment distributors :)
We are delighted to welcome Sarah to the team - pop her a mail to say hello!
Explore Blog
Sign up for regular updates
You may also be
interested in...