Getting Started: NHS Trace and Track QR Code for Venues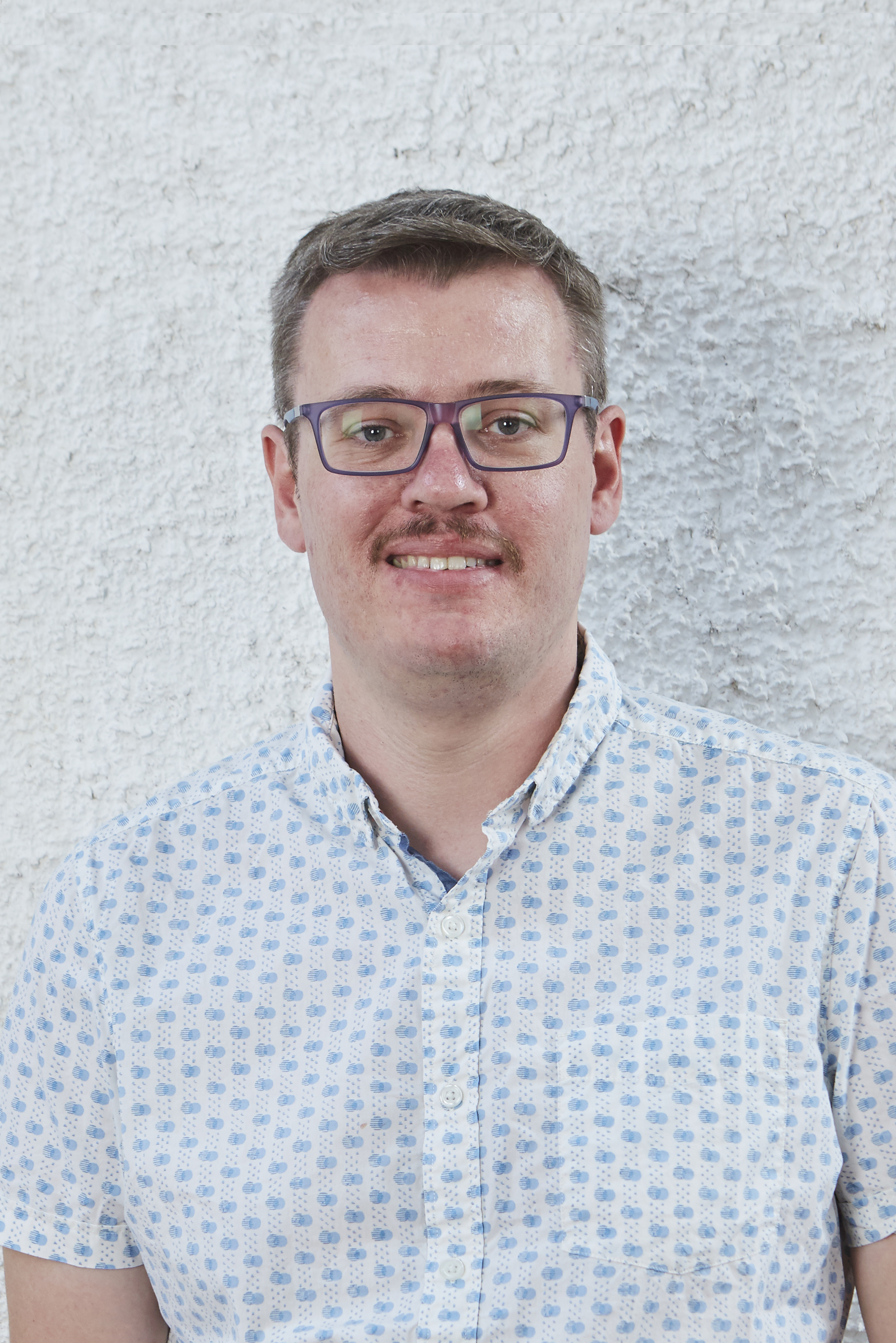 As of 24 of September, all business, venues and public spaces will need to have their own unique QR code to help with the NHS Test and Trace Covid19 app which launches to the wider public on Thursday as well.
Theatres, venues, arts centres, museums, cultural and heritage venues and museums will need to create a QR and display it at their venue so that visitors can scan the code when they arrive. This is to help in the effort to stop the continued spread of the Covid virus. At the moment, this app is and QR code requirements is for England and Wales only.
The Arts Working Group has created a toolkit fully explaining what you need to do to create the QR code or codes for your venue(s), how to do it and the consequences of non-compliance.
You can get more information and download the toolkit below.
Explore Blog
Sign up for regular updates
You may also be
interested in...