Culture Night 2020: Getting Audiences Back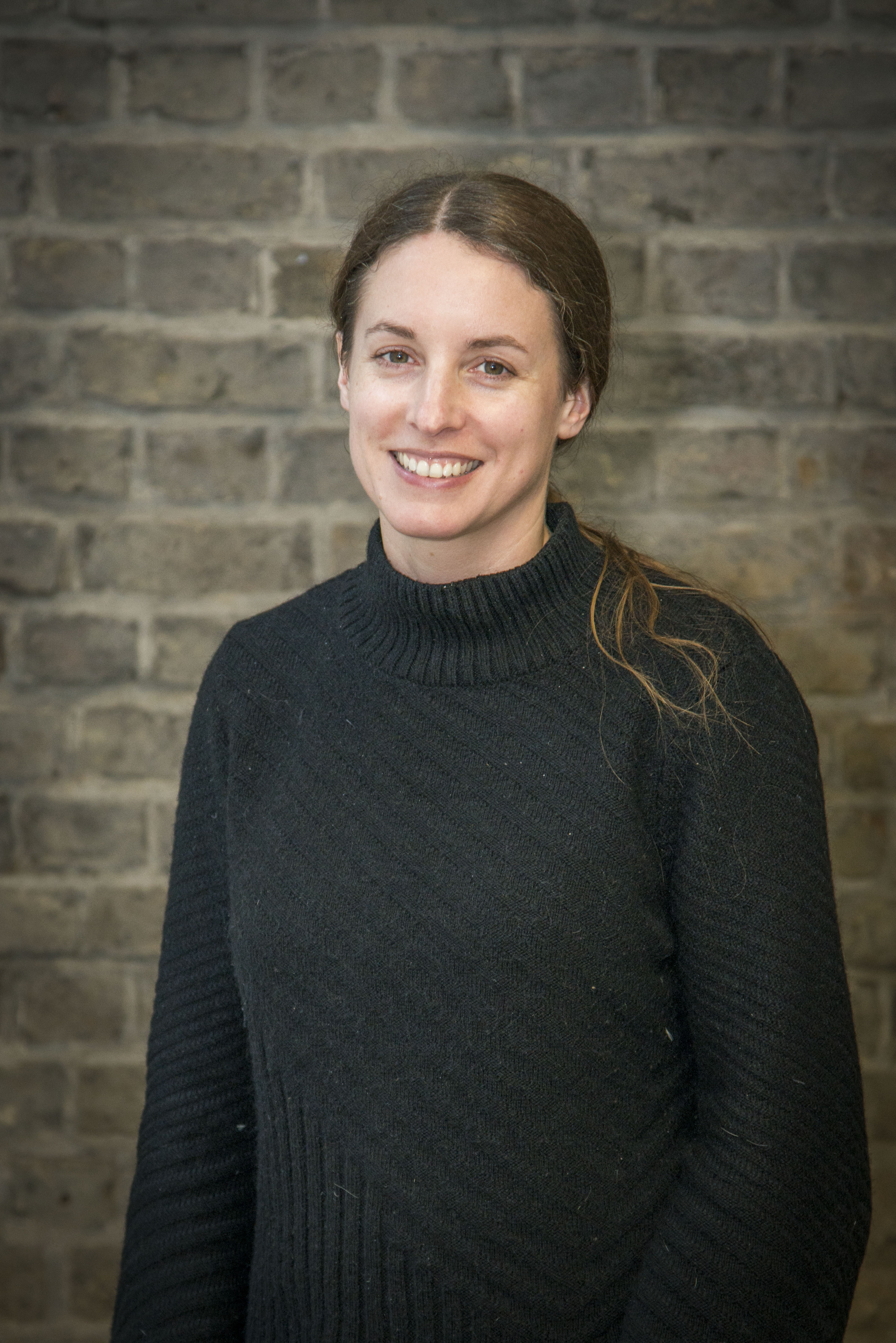 Culture Night is a much-anticipated event in the arts in Ireland and of course many cities across the world. With the ongoing challenges from Covid19, it has been unclear whether Culture Night would go ahead at all.
But gone ahead it has! Using a mixed online and offline approach, Culture Night is a great way to kick start getting audiences back into cultural and arts spaces. Reopening with a bang (and of course safely)!
We are going to take a look at how they are doing it and some creative approaches arts and culture organisations can use to draw audiences back.

How Will Audiences Experience Culture Night?
Culture Night is a staple in the arts around the country. From large to smaller venues, audiences look forward to Culture Night as a chance to get out try out new artistic experiences.
With Covid - Culture Night is of course a challenge. How do you manage so many free events safely? In the end, Culture Night is using a multi-channel approach so that arts and culture organisations can present work in a variety of ways depending on their needs and capabilities.
Audiences can access shows and events via special programming on RTÉ, YouTube and even podcasts. Offline events are socially distanced and with limited numbers.
This mixed approach is a great option giving audiences a safe way to enjoy the arts.
For example, 14 Henrietta Street, is offering two programmes, one offline and one online. This mixed approach is great as it offers something for everyone depending on their comfort level of attending the museum in person or virtually.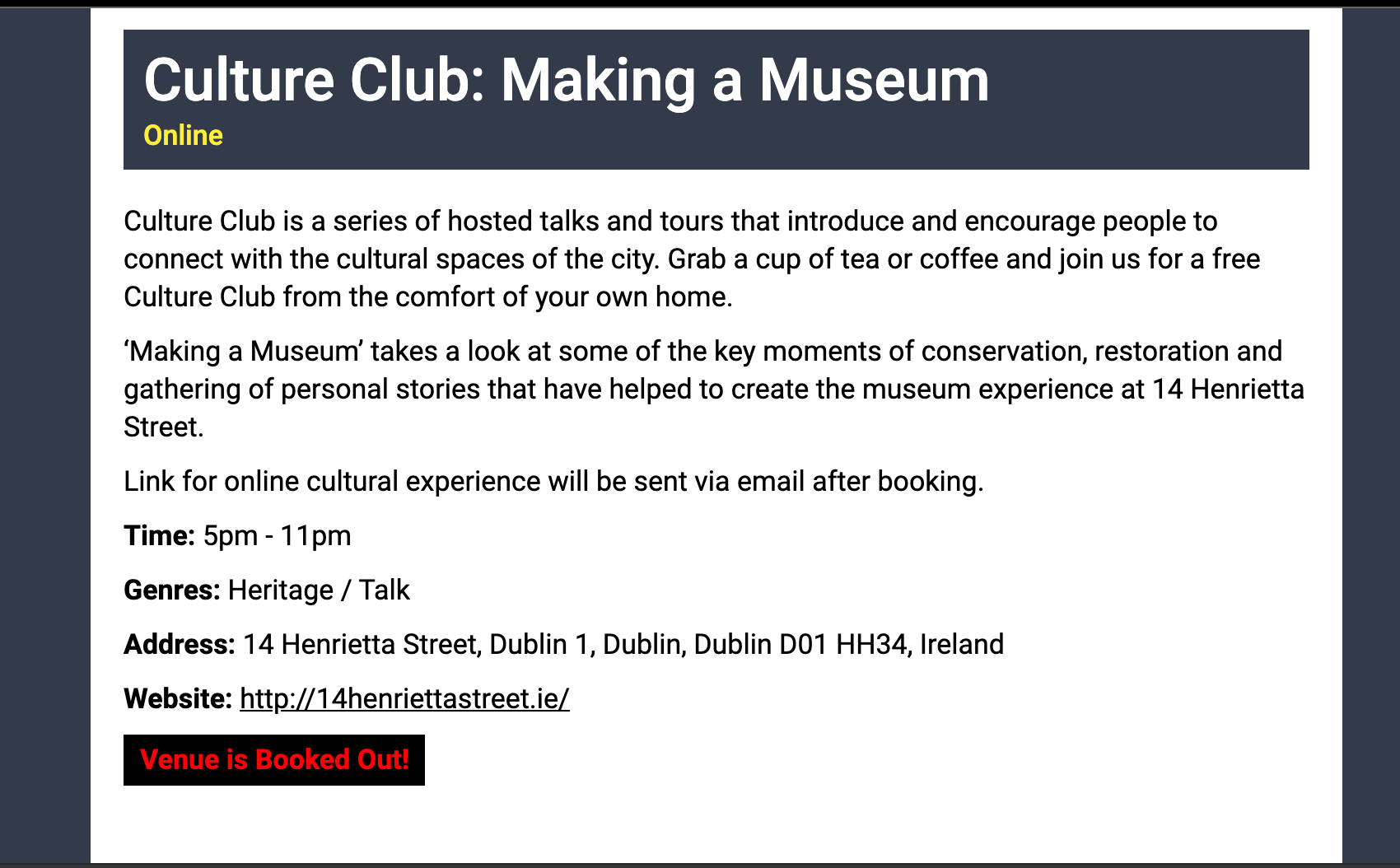 Others such as Musem of Literature Ireland and Book of Kells have opted to host live events only.
Interestingly, the live, in-person tours and events are largely booked out which shows that audiences - at least some of them - are really ready to get back to the arts!
Of course, any live seated events need to be socially distanced. There are a few Ticketsolve customers who have started this with socially distanced seating plans.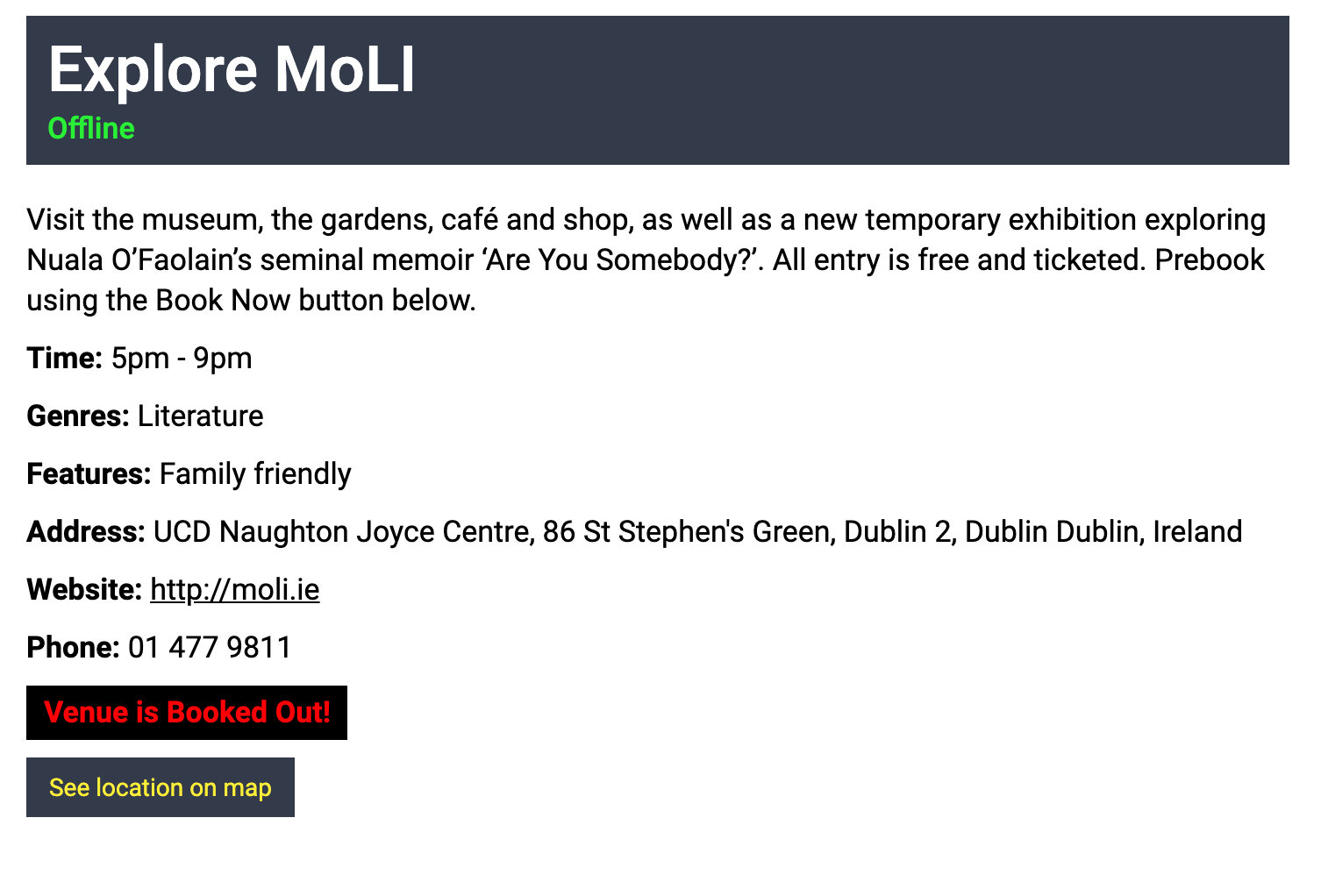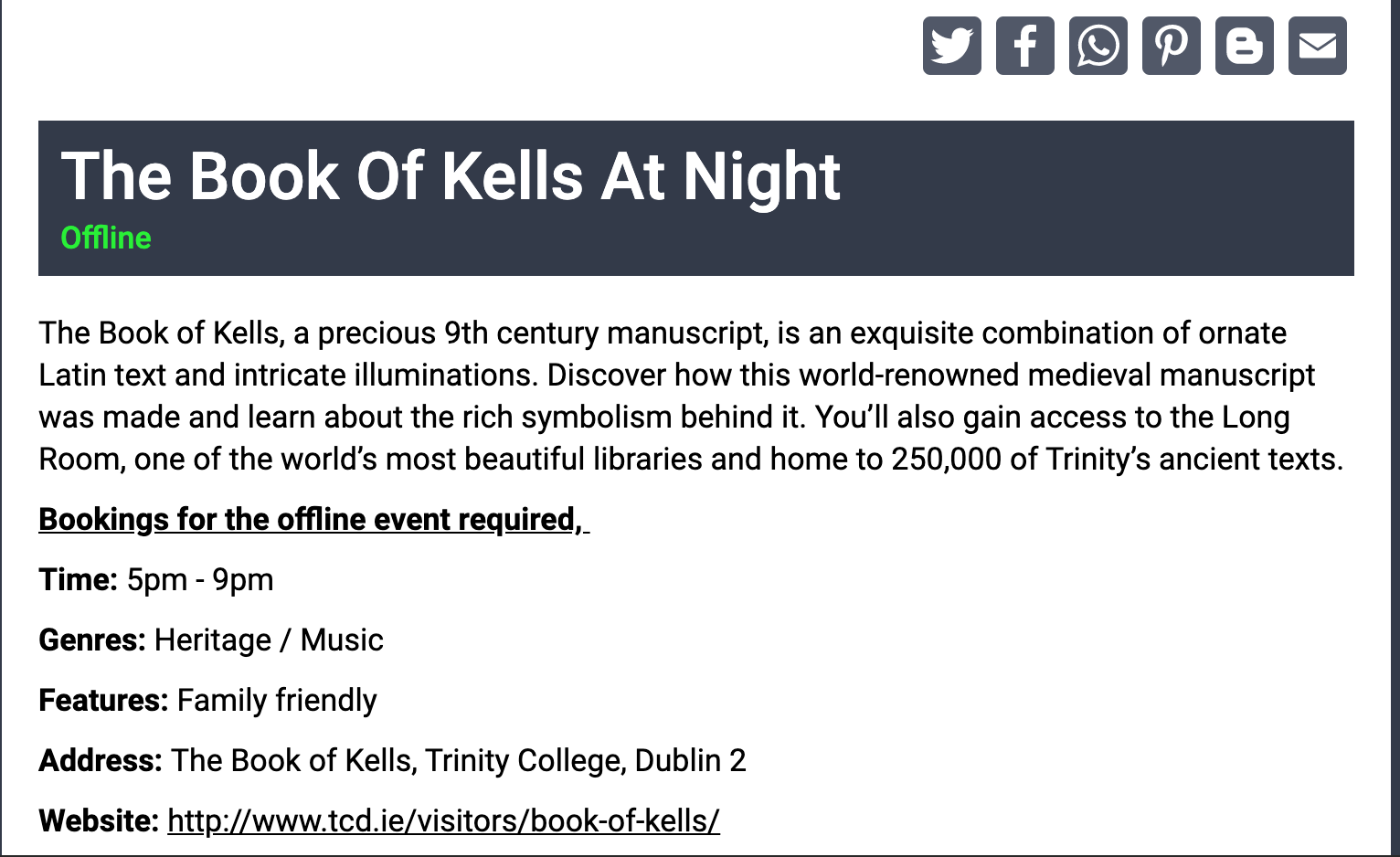 Creative Programming and Socially Distanced Seating
Culture Night is a great way to help draw audiences back to the arts the autumn as venues begin to reopen. But winter is coming. And it looks like traditional pantos will not be on the cards for this Christmas season - at least not in the usual way.
But some organisations are getting inventive and thinking ways to get audiences in and celebrate the Christmas season - even if it can't be done with a traditional panto.
The Chester Cathedral has decided to put on a showing of The Snowman with a live orchestra for the Christmas season. This is a great option, as it is festive, traditional and doesn't require quite the same production level as a traditional panto.
Chester is offering this show with socially distanced seating plans as part of the checkout journey.
Chester's seating plans clearly show patrons their social distanced seating options. This clarity is really important to help audiences feel safe to return.

Stay tuned for more interesting case studies and stories on reopening and recovery.
And have a wonderful Culture Night!
Explore Blog
Sign up for regular updates
You may also be
interested in...