Email Automation- A New Ticketsolve Whitepaper for the AMA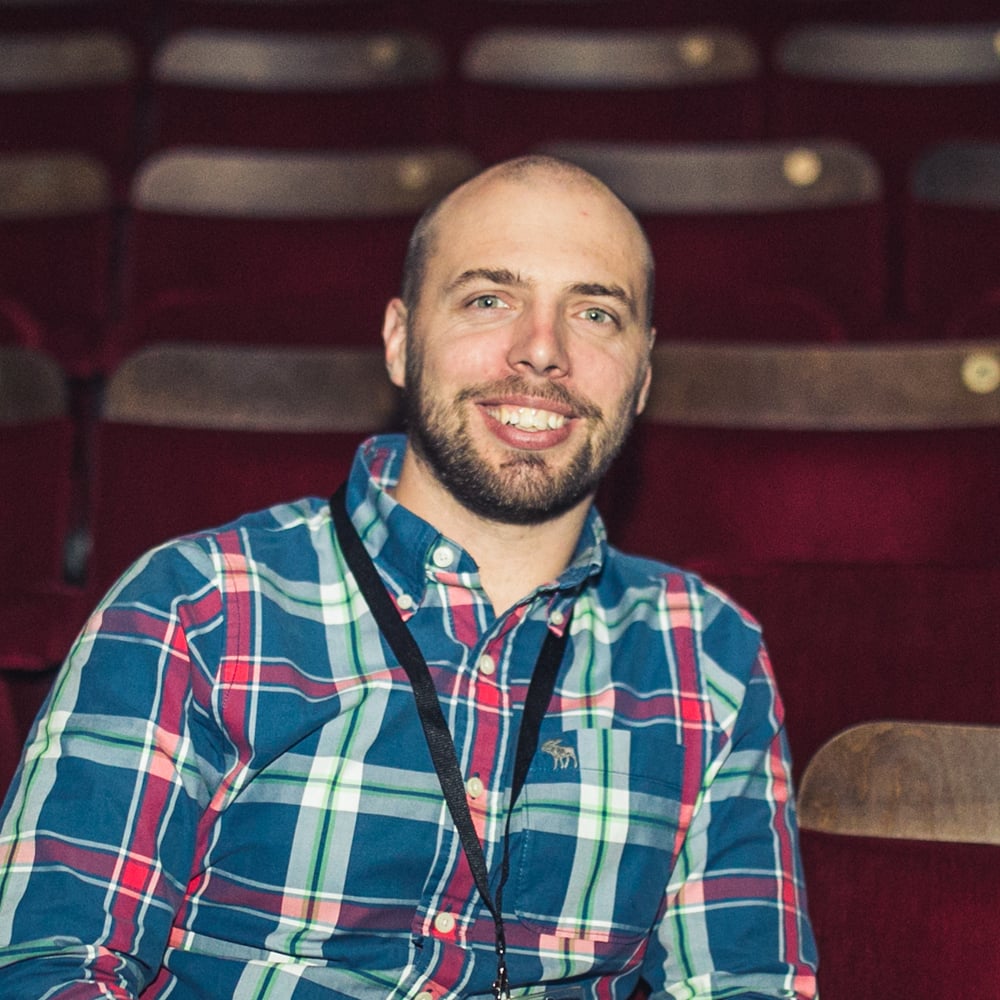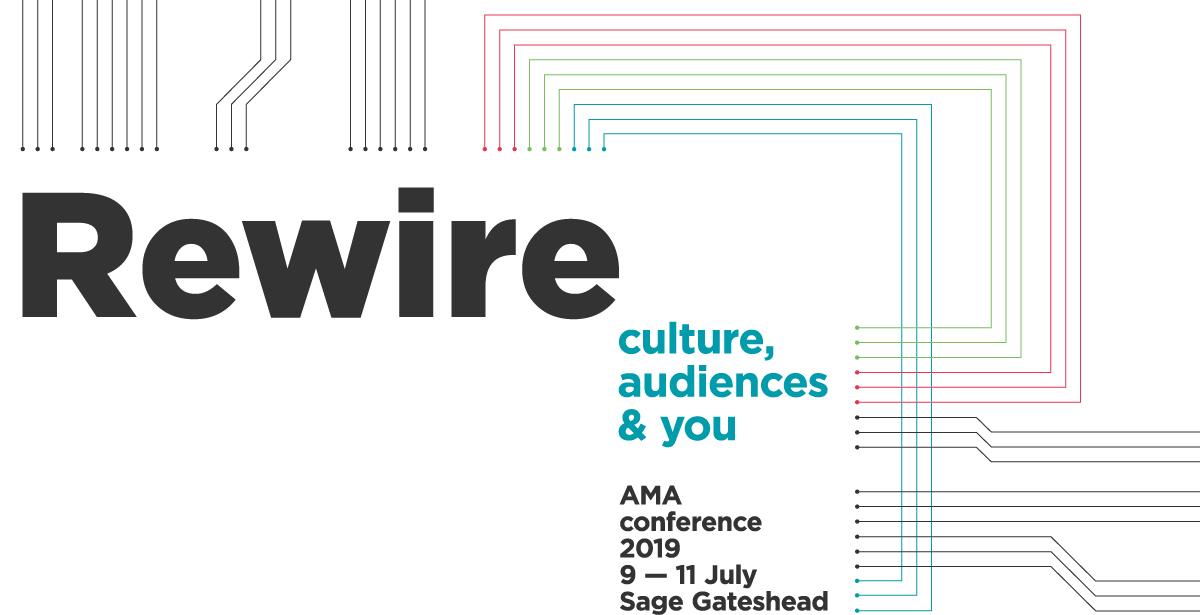 Automation is a real buzzword at the moment and depending on who you listen to, it will change the way we work forevermore.
Automated emails deliver information to your patrons right when they need it, in a way that's efficient for you and your team. You can send a series of emails to introduce your new patrons to your venue/festival, share show/ product recommendations based on what your customers have purchased in the past and more.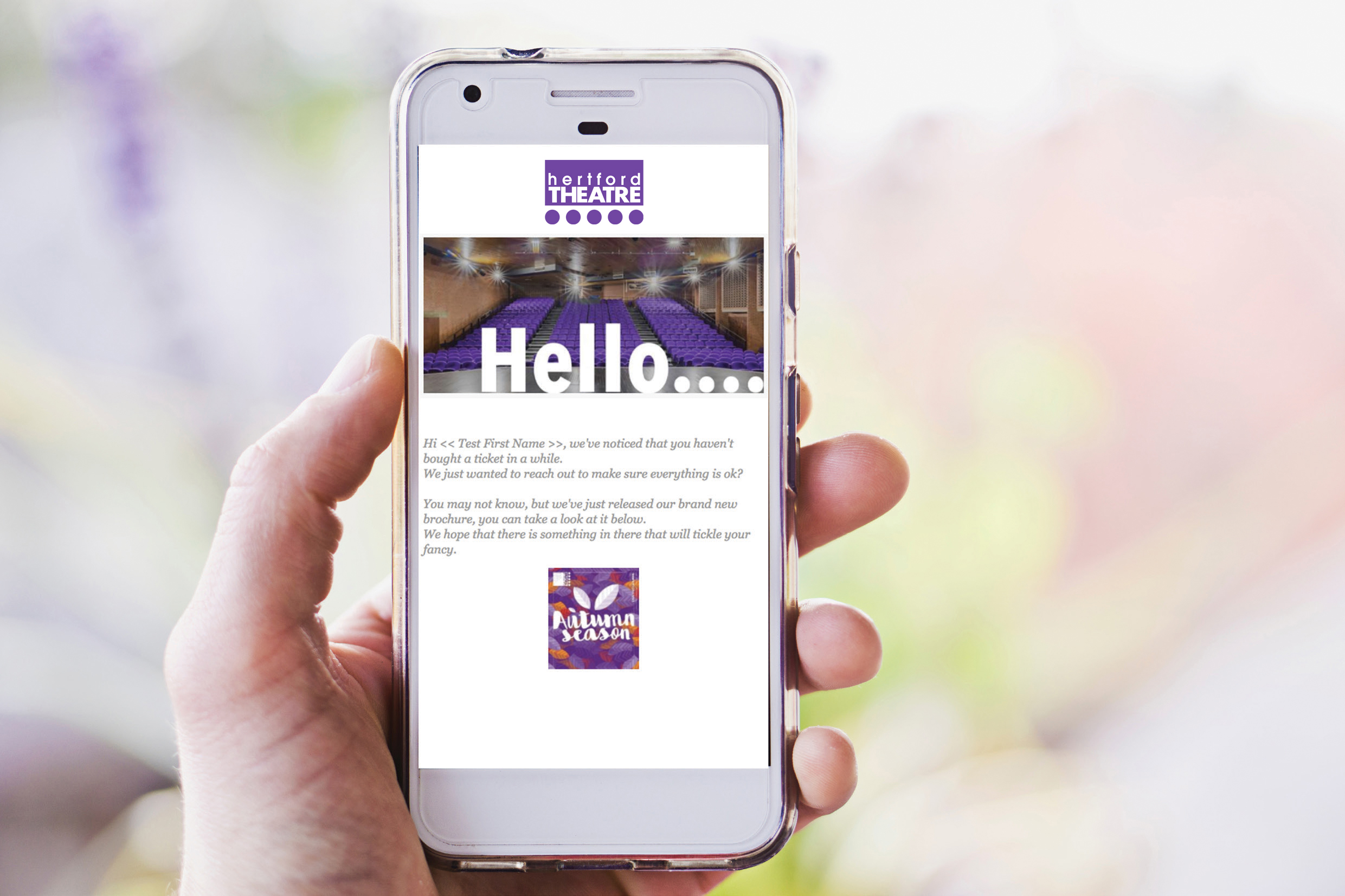 Over the last 18 months, we have worked to fully integrate Ticketsolve with Mailchimp's powerful email automation tools. If your box office system has an e-commerce integration with your email marketing system, you will also be able to take advantage of automation.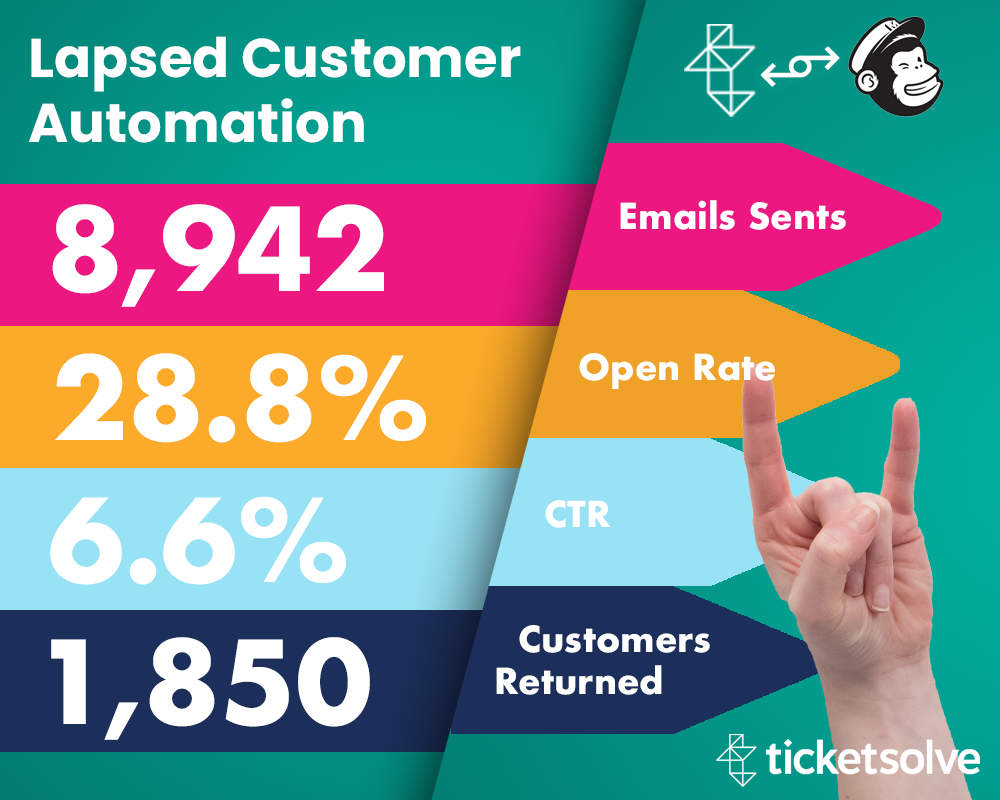 There are plenty of working ideas and successful results compiled in our whitepaper. Read how Hertford Theatre and Watermans Arts Centre targeted their lapsed customers through automation and the Kings Theatre in Portsmouth utilised automation to drive customer loyalty.
Enjoy some inspiring digital preparation!
Explore Blog
Sign up for regular updates
You may also be
interested in...