This year's Theatre Forum and TheatreNI talks covered a lot - from building and maintaining international networks, developing and valuing audiences to the blending of various artistic mediums from stage to screen, dance to theatre the overall themes of community and preserving the value of the arts pervaded the talks and discussions over the two days.
While all the talks and speakers were outstanding, the themes from the two days as well as the Open Forum discussion with Vicky Blades, Eoghan Carrick, Ása Richardsdóttir, and Ann Russell with Anna Walsh really struck a chord with us.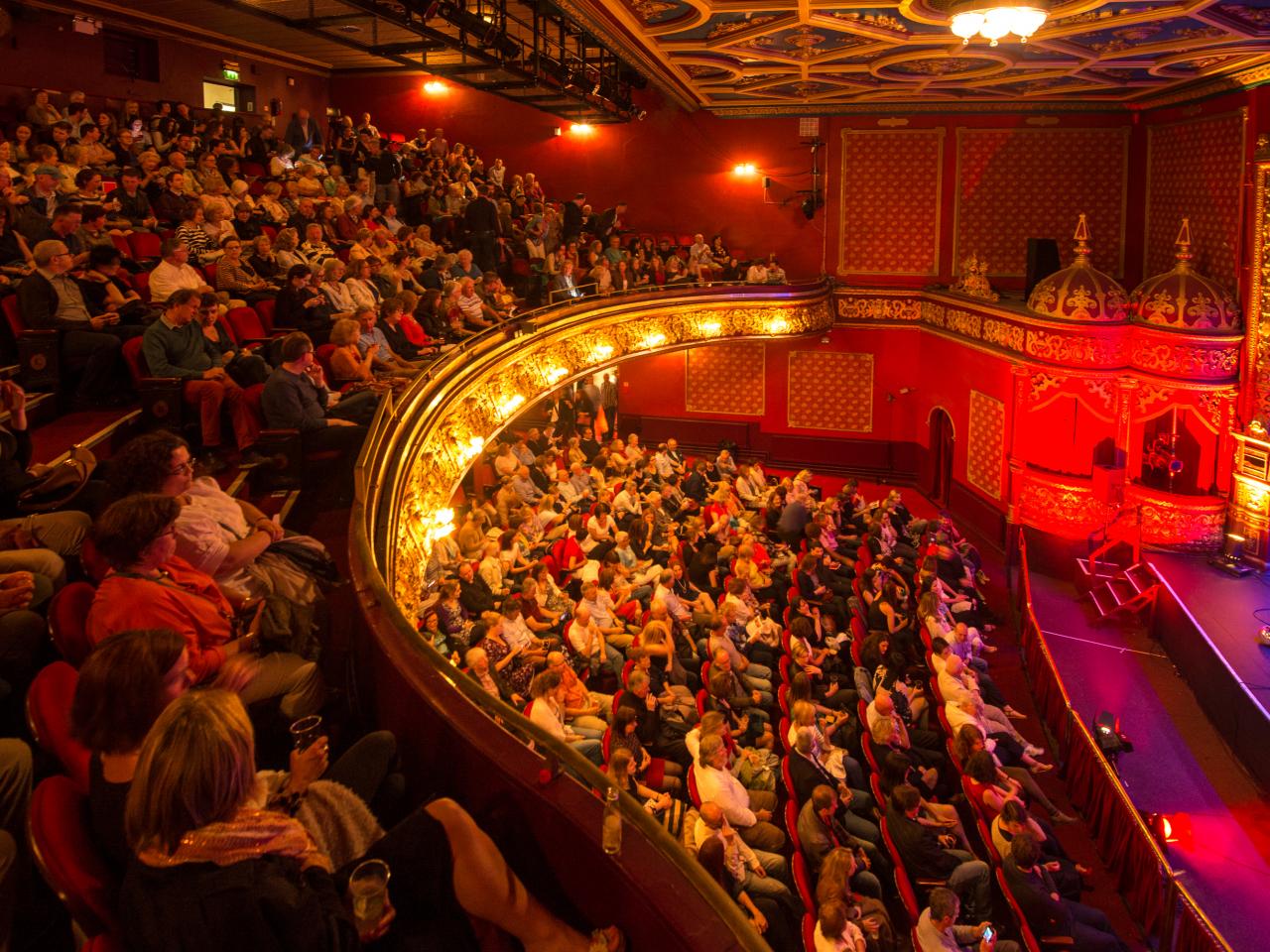 The big question for us was how should we as a society value artists and the arts and how do we improve the working conditions and opportunities for artists across the spectrum of the performing arts in Ireland.
The forum looked at the reality facing artists today: poor pay after a lifetime of training and hard graft. There is just no way to work any harder.
It is this contradiction that is so frustrating to our industry - the arts and entertainment are demanded, but not valued as they should be. Many of the speakers and discussions explored how to remedy just that.
Shifting Mindsets: Audiences and Artists
First, the notion of a skint artist needs to change. A point that rang very true is that artists sacrifice so much for their chosen art form. Training, equipment, practice - all of which takes dedication and commitment. But it is this backstory that never gets told. Telling that story can help communities to understand the real value of the art and artist. This also takes a shift in artists mindsets - don't apologise for being an artist - value yourself as an artist and If people don't value you - flip the script.
How Do You Move to Becoming Self-Funding
Second, there is just not enough funding for the arts. As one speaker pointed out - even with a tiny investment - 70% goes back into the Exchequer. So what happens when artists and venues are underfunded? As was pointed out, everyone is too busy begging for the things they need, they never get to push to the next level. This is why it is so incredibly important for every aspect within the arts to work as efficiently and effectively as possible. It is also why for venues at least, the ultimate goal has to be moving towards self-funding (income generation) as much as possible. We'll be sharing the story of one such venue - Liverpool's Royal Court - very soon. While true what LRC has achieved might be difficult for certain venues through no fault of their own, LRC's story serves as a powerful example of what can be achieved.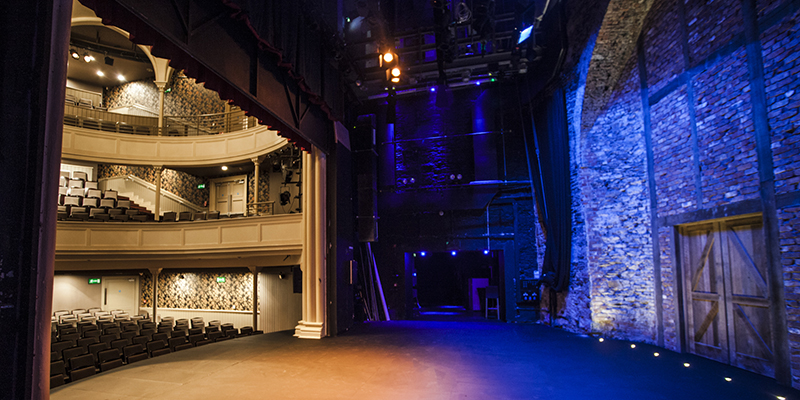 The Arts Have Always Been Ambitious
Third, our artistic ambition is huge. And that doesn't have to be a bad thing. True, there never feels like there are enough hours in the day to accomplish what we want and maybe as one speaker pointed out we will never be happy, but that ambition also means the arts will always strive and always push ahead - even with the deck stacked against us.
Artists are really at the centre of all we do, and we need to do as much as we can to serve them as best as we can. Organisations like The National Campaign for the Arts in Ireland and for the EU IETM are vital in providing grassroots support for the arts and educating communities through their work. Another critical part of that is also supporting and encouraging the next generation. Projects like Creative Schools through Creative Ireland are a great start to not only fostering the next generation of artists, but also the next generation of art lovers (and audiences). It is a small step in the right direction for getting arts back into the classroom and creating fantastic collaborations between artists and schools through Arts in Education.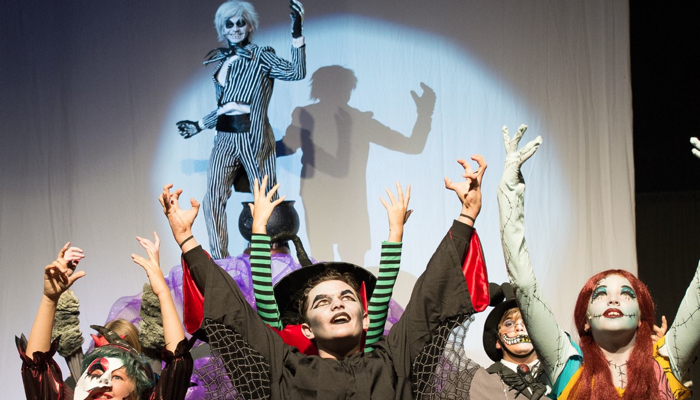 It is certainly a tough road ahead but as the speakers discussions pointed out - the arts industry has always been able to adapt and change as needed. Through our communities and networking we will get there - together.