Kicking Siloed Thinking to the Curb with Data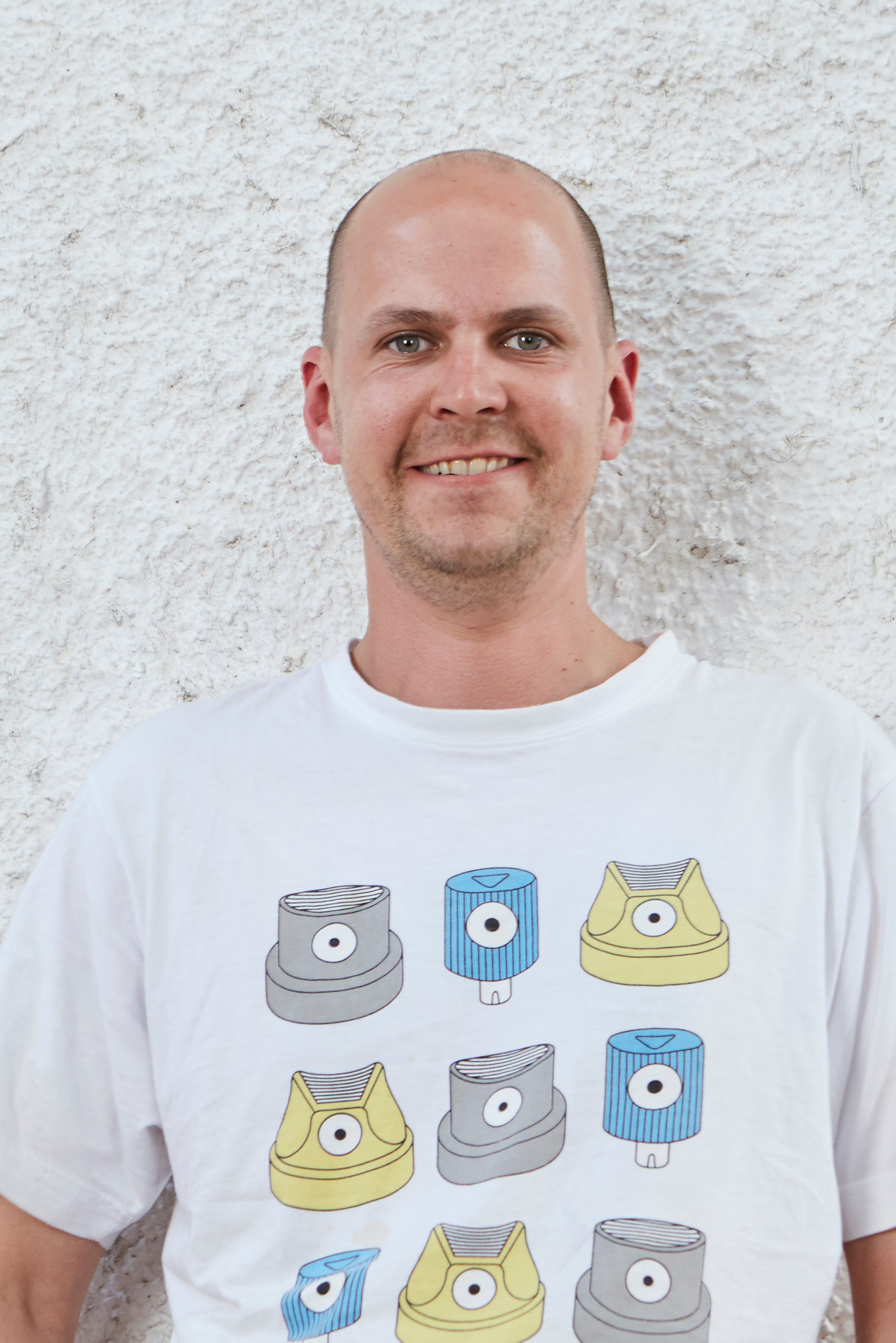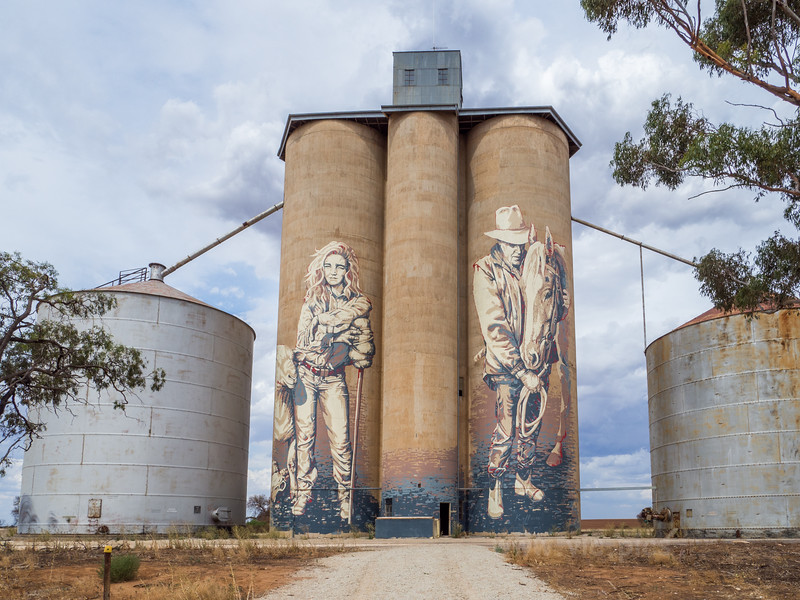 Last week we released our second article with Arts Professional as part of Achieving Success with Data. This week we take a look at some examples of how data has the power to break down silos in arts organisations and empower cross-departmental communication.
Instilling strong internal communication in the arts is a difficult task for all managers. With simply not enough hours in the day, how can we be expected to work across multiple departments and check in with others constantly? In this environment, it's not unusual for silos to develop and develop quickly. If this does happen, it won't take long for your team to feel the impact; a siloed mentality not only causes frustration but also makes our teams less efficient and effective with a lot of "double jobbing".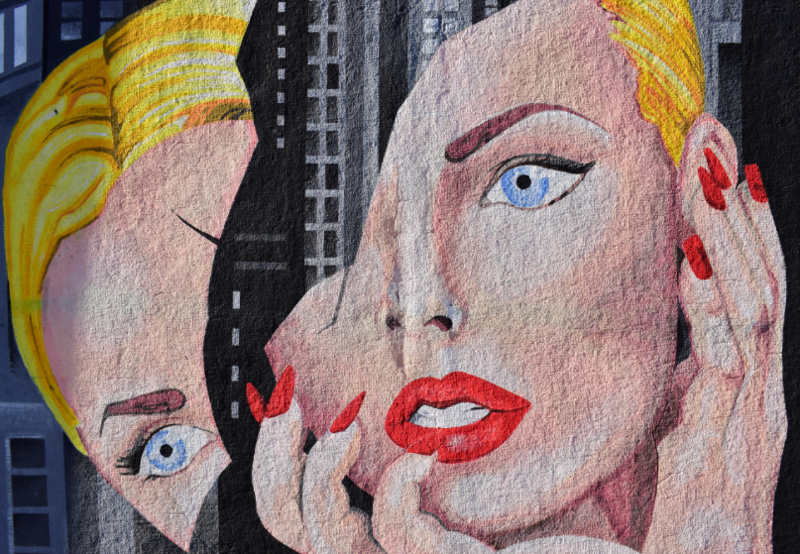 Believe it or not - data is the answer to getting rid of silos in favour of integration. Whether you are a smaller or larger organisation, data can help drive better communication internally. Want to know how? Take a quick 5-minute read of How Collaborative Are You Really?
You might feel overwhelmed or even fear when it comes to data - we see this a lot. It is natural to be unsure what data to look at; within the arts there is so much data! That is even before you get to what the data really means and how to take action. Often people are fearful that data will replace what is at the core of the arts: people and creativity.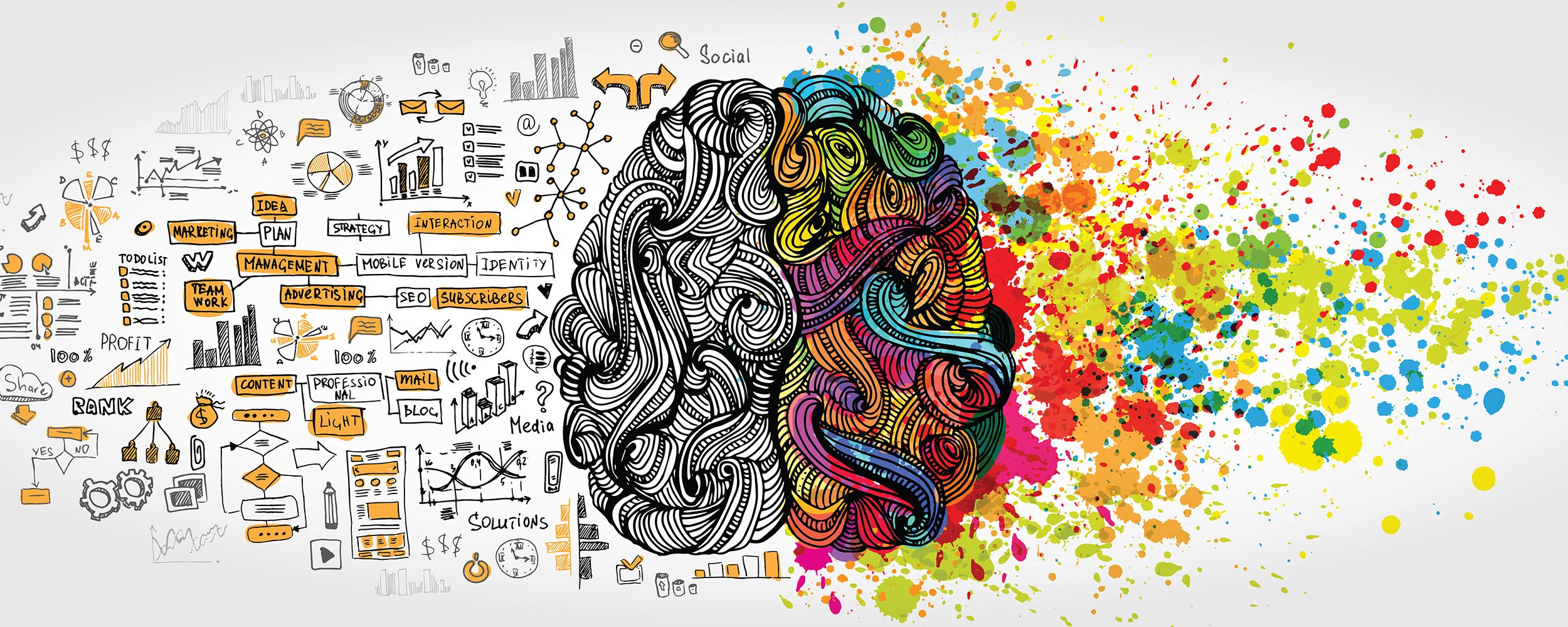 Breaking Down the Barriers: Data and Creative Integrated Teams
The truth is, data serves to support your people and their decisions. It is why it is so important to understand what the data is telling you, as it can help to monitor campaigns closely so you can achieve results. An honestly, without people and their creativity it is nearly impossible to make data impactful in your organisation - data will never replace people and their insights.
In the context of silos, data allows your team the freedom to be more creative and drive better results across all departments. Your team are your drivers of creativity and, most importantly, they are the face of the relationships you build with your audience members. This is why we decided to study the power of allowing data to influence departmental communication and break down silos within the arts.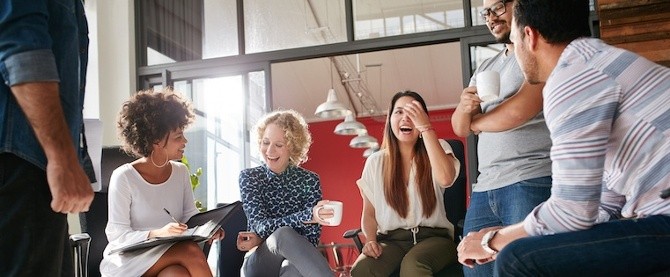 Audience Development Meetings
Your audiences consist of some of the most important members of your organisation. Without bums on seats, your auditoriums and concert halls would become very lonely for artists and performers.
More than likely, you are already conducting weekly, monthly, or quarterly audience development meetings but who should be at these meetings? Since audiences are made up of a variety of audience segments from your loyal members, generous donors, new friends, and long-time friends your audience development meetings need to include staff responsible for all of those segments too.
Getting started breaking down silos: In your audience development meetings, your first two steps are to 1) agree organisational goals and objectives and 2) set your team goals and objectives. By focusing on these goals, you and your team should be able to then identify what data you need to address your biggest challenges in terms of audience development. Some ideas might be:
Lapsed customers

New and first-time customers

Frequent attendees

High-level and mid-level donors etc.

So for example, let's say you and your team have agreed that a priority for your venue is to kick off a fundraising campaign for first-time attendees. This campaign would need to pan across multiple avenues of your venue such as box office (in person and phone), to online collections, maybe even collections in the lobby. Using data, you can identify which shows and customers to target and how to creatively encourage them to leave a donation. You would need box office staff and front of house to be ready to encourage donations when booking or on their way out and marketing might set up an automation for first-time members who didn't leave a donation online during their booking journey. This is just one example of how data can help break silos and help you achieve your goals. The options are endless.
Whatever you choose as your campaign priority be sure to schedule a time for review. The review means that your team are looking critically at the data processed and assessing the results. This is a great learning opportunity for all members of your team as it will unlock so many different insights into your audience members and will help continue to structure your organisational goals and objectives.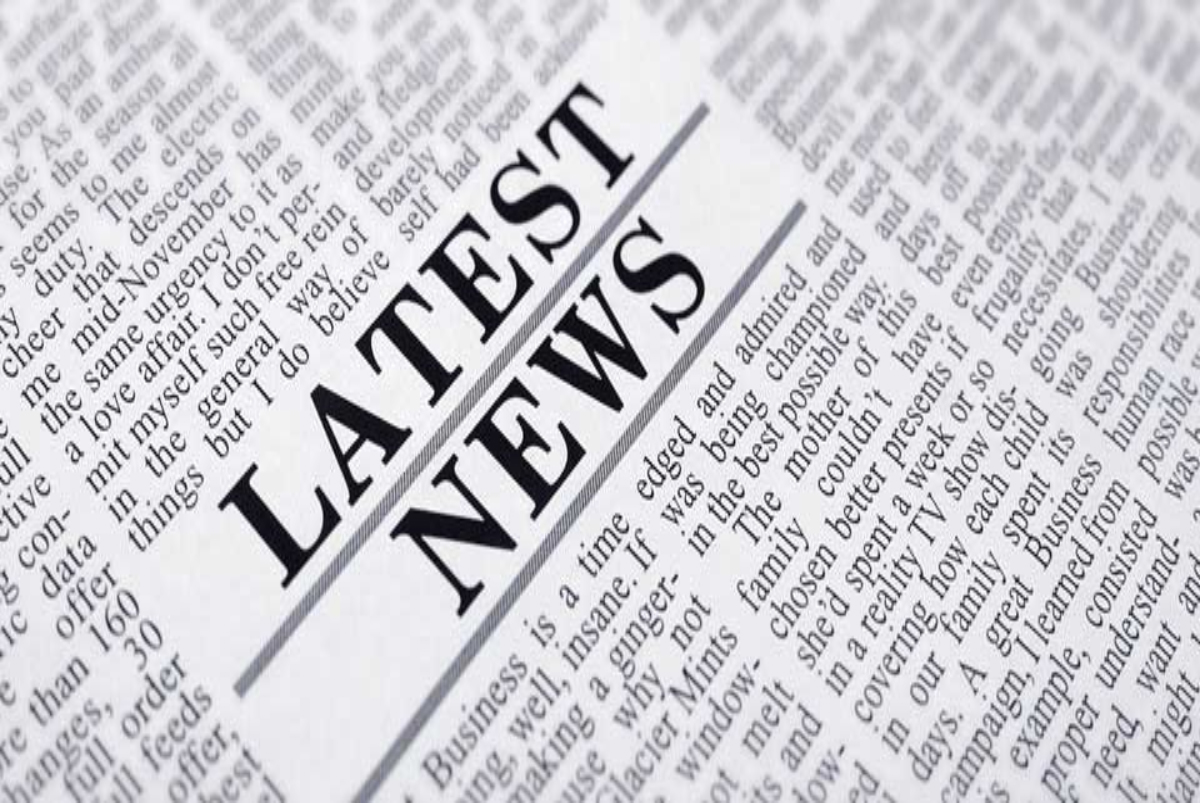 Theatre Tribune
Another great idea to boost cross-department comms (and one we are currently working on in Ticketsolve) is to compile a bi-monthly internal catch-up. Every few weeks, each department designates a member to put together a quick and snappy update. It doesn't have to be all work, you might want to share pictures from a special birthday or of a new furry friend.
You might decide to add images of the new-season brochure which you will be releasing, update on some KPI's such as new members attained in the last 8 weeks, images of costumes being designed for your upcoming production, etc. The beauty of creating your own "Theatre Tribune" for your team is that the canvas is blank and you are in control of how to shape internal updates.
Another way of keeping the entire team engaged and updated on the progress of your goals is to utilise the staff notice board which is still lurking in one of the office corridors or in a corner of the staff kitchen. The email update, however, will save on paper and help our planet #Culture4Climate.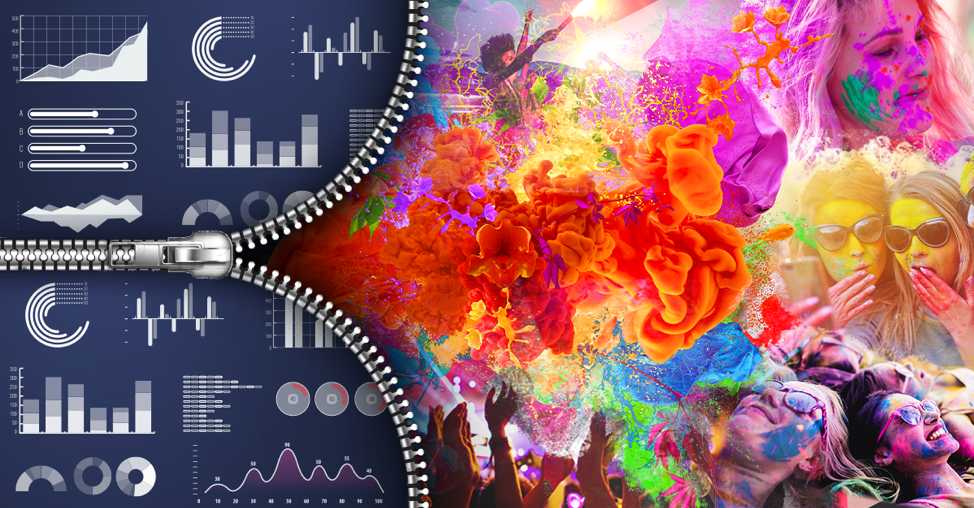 Customer Moments
Whether you run a theatre, museum, festival or another type of arts and cultural organisation, being in the arts sector, means understanding the influence of the experience economy on the expectations of our audience members and most importantly, their emotional and experiential needs. Creating customers moments is extremely powerful for engaging deeper into your audience relationships but it will also spark excitement and anticipation amongst your team. So why not get the whole team involved? Below are some of our experiences and some experiences from our customers with these ideas.
Social Media
At Ticketsolve, each week between Twitter, Instagram, Facebook, and LinkedIn our team keep up to date with what is happening with our customers. We use it as our way to drop in for a cuppa and say hi. And while paid social media is extremely effective we know we need to consider our organic content too.
Creating organic social media content can absorb a large quantity of our and can be difficult to measure. But as we have learned, there are some key elements to organic social media which will help your internal communication flourish.
Social media can be a great tool to bring the entire team together and it's great to get contributions from all departments. Since January, our own social media strategy has developed from specific content to a wide-spread team approach where all updates, visits with customers, and bike races matter.
Another great example, is from Ticketsolve customer Hertford Theatre who was nominated for Love Hertford Awards in the Voluntary and Community category. This was a prime opportunity for Hertford to share the news with the wider community theatre.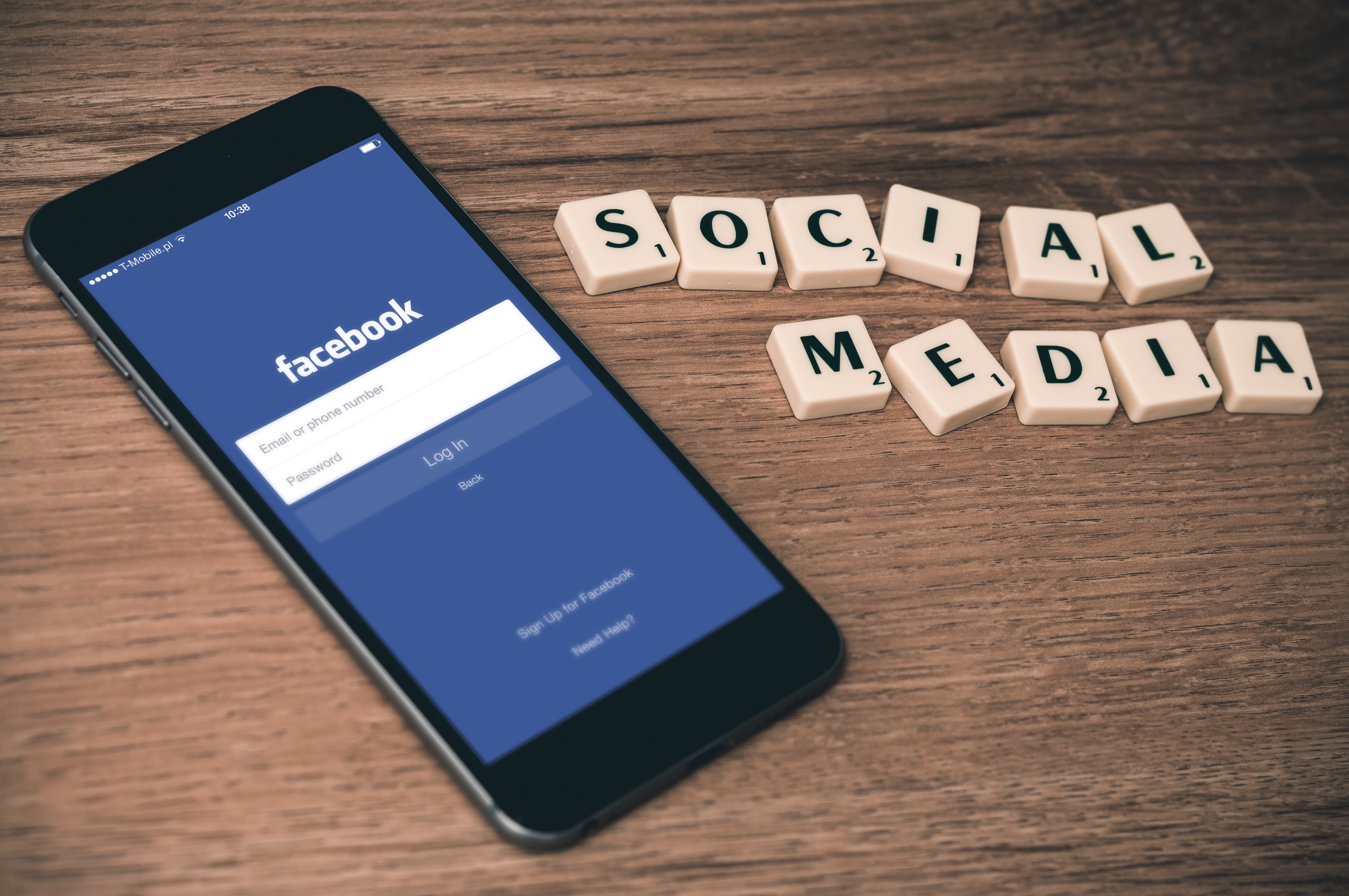 Utilising Blog Content
Not only can you use blogs to improve SEO, attract more visitors to your website, and build rapport and engagement. Some of our customers also utilise blogs for upskilling and training - both their staff and audiences. For example, Pavilion Theatre create blogs to educate their volunteers and casual staff (for example how to prepare mobiles for scanning), as well as blogs to show audience members how they can access print at home tickets.
Blogs are also another great method to share news and promotions to potential audience members who might not be included on your monthly newsletter list. Kings Theatre Portsmouth uses blogs to share seasonal discount codes with their readers. Sharing discount codes in this way also offers a gentle reminder to casual staff who might work box office a few hours every couple of weeks.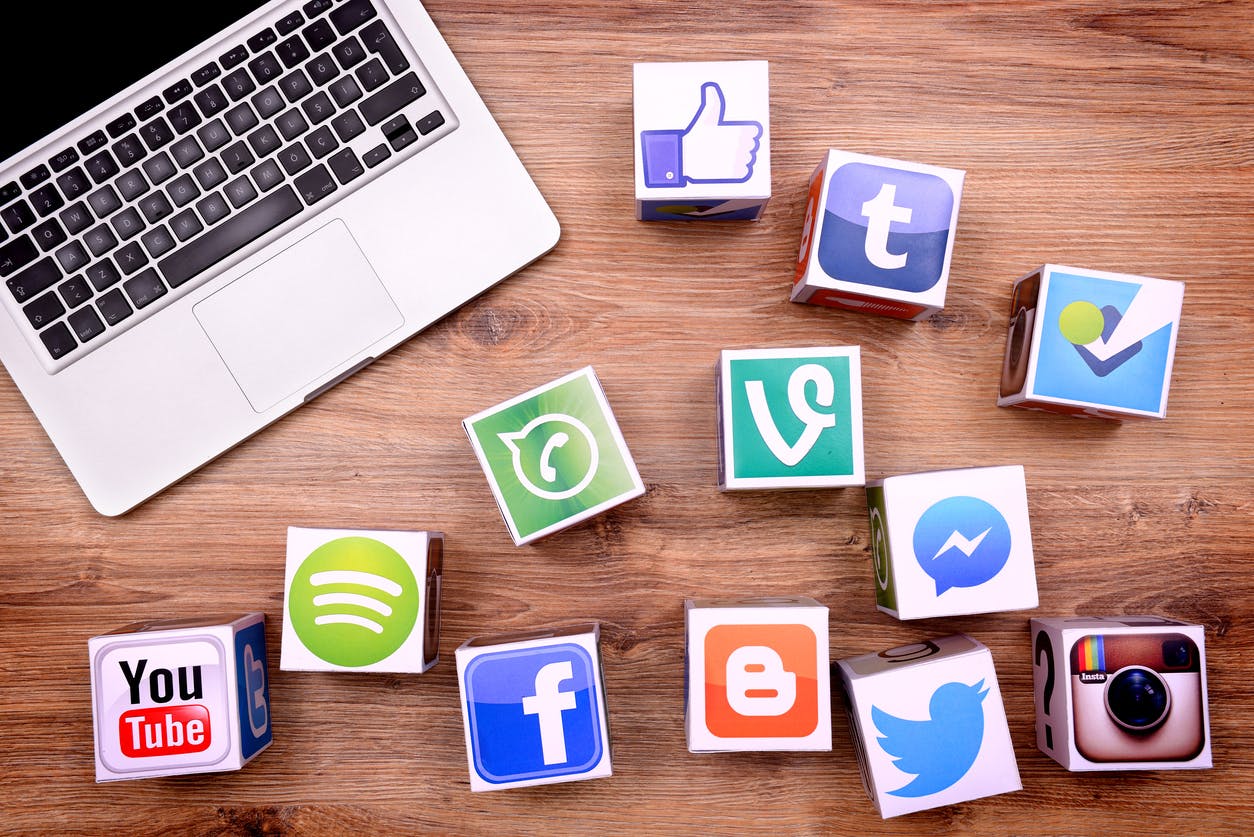 These ideas are just a few examples but it's worth trialling and testing them. It's important to keep what works for your organisation and drop what doesn't. A better communicating team is always a happy team. Moreover, whether your trails are successful or not, using data as the scaffolding for your decision making ensures larger returns from a win, while also minimising the impact of any losses. The main takeaway for your team is that, through data and better internal communication, your team will never have to think 'what if'....
Explore Blog
Sign up for regular updates
You may also be
interested in...