Ticketsolve Guide: Website Accessibility with Catherine Turner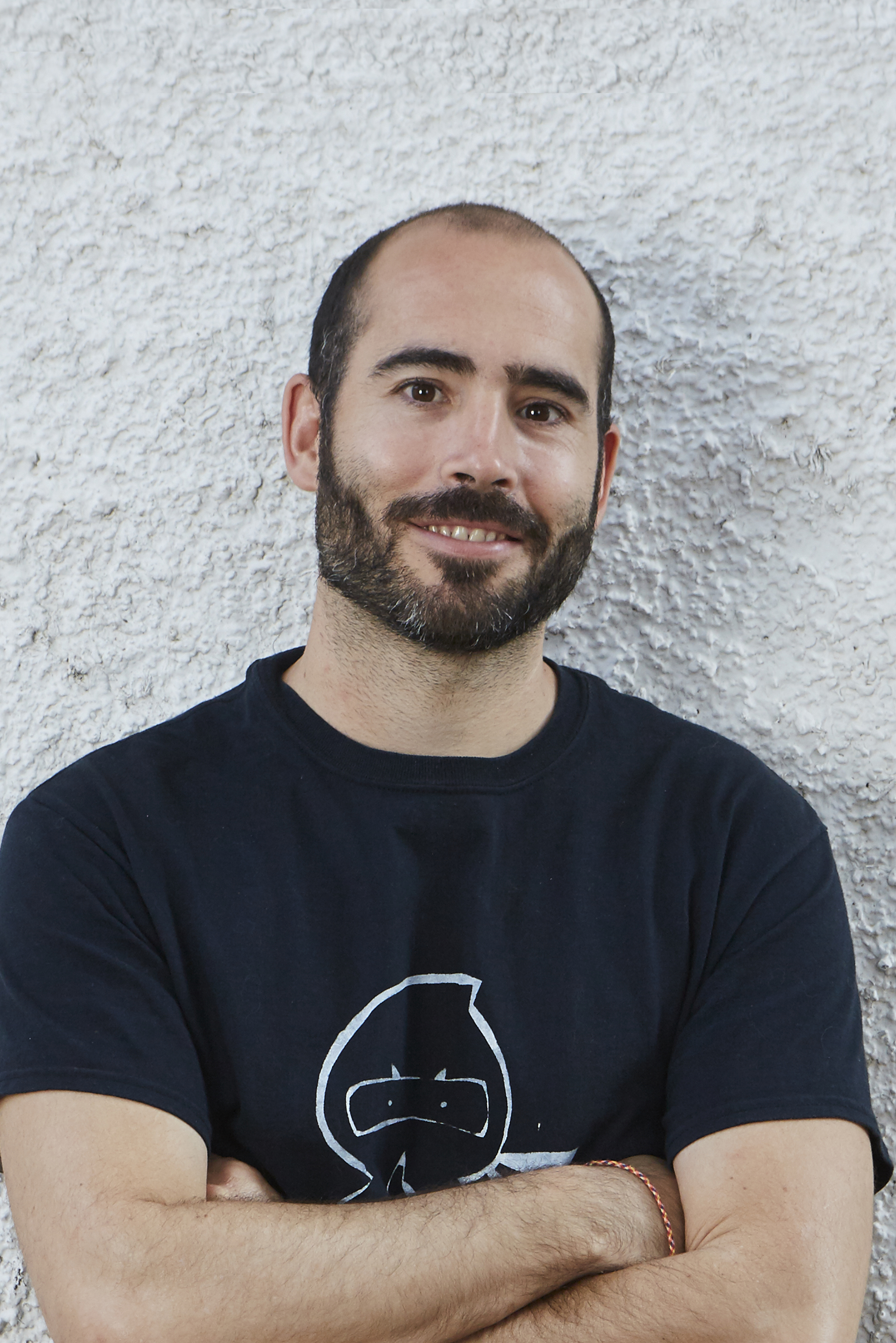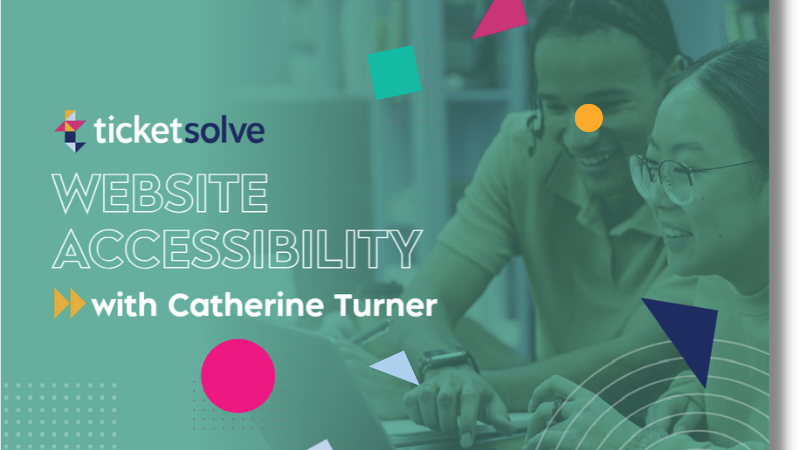 Web accessibility is a critical aspect of modern website design, ensuring that everyone, including people with disabilities, can easily access and navigate online content. Catherine Turner's insightful blog post, Accessible Website Design, sheds light on the importance of accessibility and offers valuable advice for designing inclusive websites. In this blog, we will explore the key takeaways from our whitepaper with Catherine and discuss how they can help you create accessible, user-friendly customer journeys.
The Importance of Accessible Website Design
This guide highlights the importance of accessible website design in ensuring equal access to digital content for all users. With the internet playing a crucial role in our daily lives, it is essential to make digital content available to everyone, regardless of their physical or cognitive abilities. By implementing accessible design principles, businesses can reach a wider audience, improve user experience, and adhere to legal requirements in various jurisdictions.
Understanding the Web Content Accessibility Guidelines (WCAG)
The WCAG is a set of guidelines developed by the World Wide Web Consortium (W3C) to help website designers and developers create accessible content. Turner's blog emphasises the need to understand and follow these guidelines, which are organised under four main principles: perceivable, operable, understandable, and robust. By adhering to these principles, designers can ensure that their websites cater to the needs of users with diverse abilities.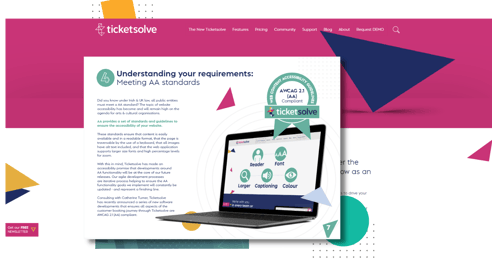 Perceivable Content
Working closely with Catherine, she stresses the importance of making content perceivable by providing text alternatives for non-text content, such as images and multimedia. This includes adding alt text to images and providing transcripts for audio and video content. Additionally, Catherine suggests using adequate contrast between text and background colours, as well as resizable text to improve readability for users with visual impairments.
Operable Interfaces
An operable interface is crucial for users with mobility impairments or those using alternative input devices. Turner's blog highlights the need to make all website functionality available through a keyboard, ensuring that interactive elements can be easily accessed and navigated. She also underscores the importance of providing clear and consistent navigation and offering mechanisms to bypass repetitive content.
Understandable Content and Interface
Turner's blog emphasises that content and interface should be understandable to users with cognitive impairments or learning disabilities. This can be achieved by using clear and concise language, providing meaningful headings and labels, and organising content logically and predictably. The guide also suggests offering help and guidance, such as tooltips or contextual help, to assist users in completing tasks or understanding complex information.
Robust Design
A robust website design can be reliably interpreted by a wide range of user agents, including assistive technologies. Catherine highlights the importance of using proper HTML mark-up, following semantic conventions (a shared use of language), and ensuring compatibility with various browsers and devices. This helps ensure that users with assistive technologies, such as screen readers, can successfully navigate and interact with your website.
Our new whitepaper on accessible website design offers invaluable guidance for creating inclusive, user-friendly websites that cater to diverse user needs. By understanding and implementing the principles of the WCAG, designers can create digital content that is perceivable, operable, understandable, and robust. These efforts not only benefit users with disabilities but also improve overall user experience and extend your website's reach to a broader audience. Grab your copy today!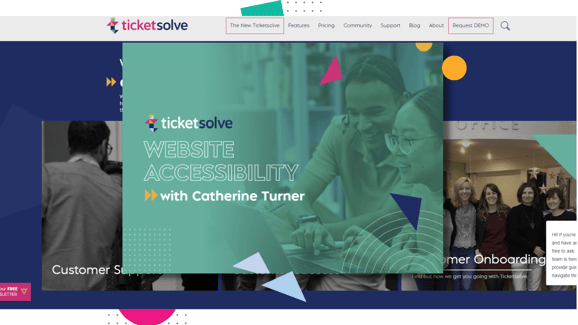 Explore Blog
Sign up for regular updates
You may also be
interested in...