STAR welcome Ticketsolve as their new member!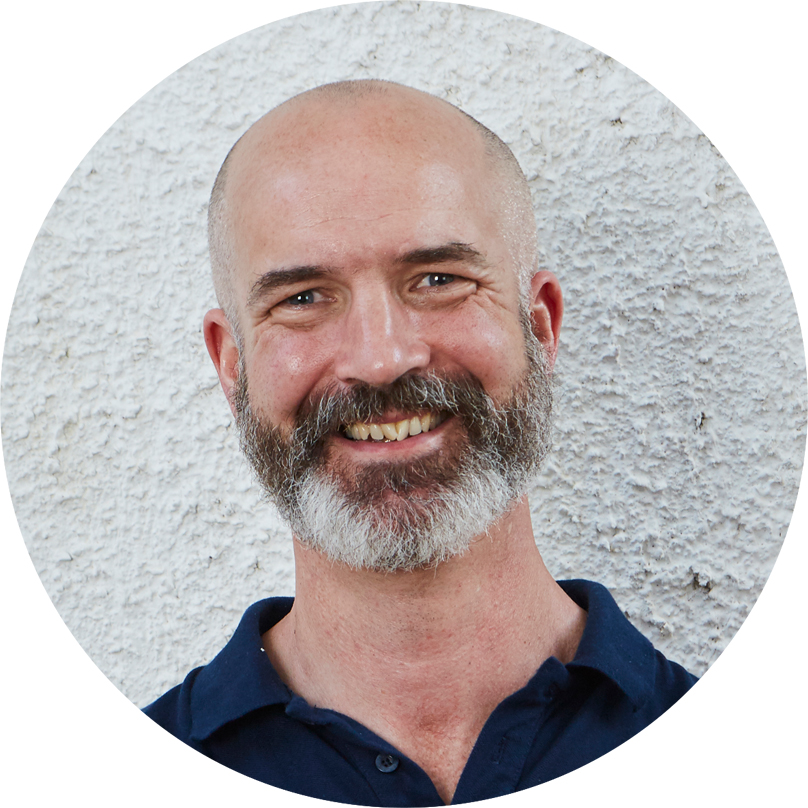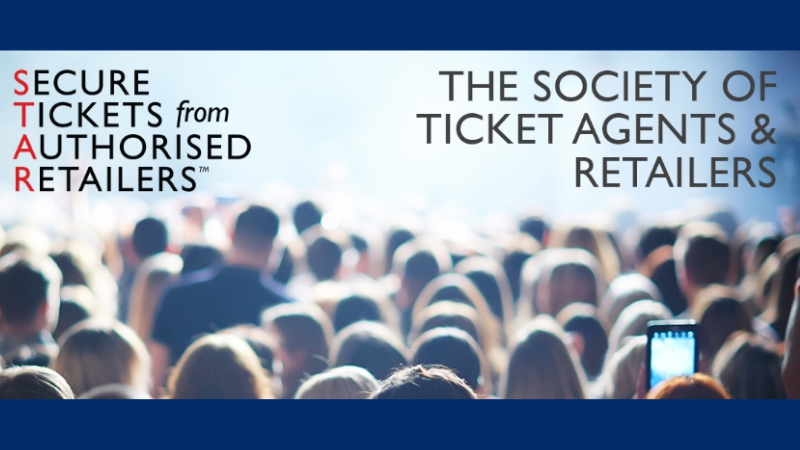 We're very pleased to join The Society of Ticket Agents and Retailers after our application was approved by the STAR Council earlier this month! We're looking forward to representing STAR as an affiliate member and growing our relationship with their team in the future.
STAR has been at the forefront of cross-industry initiatives to improve consumer confidence, make ticket buying safer and combat ticket fraud. The administration is carried out by the Council which, together with the chairman of the Council, is elected bi-annually by the membership of STAR. STAR is the self-regulatory body for the entertainment ticketing industry in the United Kingdom and we are delighted to announce our affiliate membership.
We are delighted to be representing STAR alongside Ticketsolve Community members Leicester Square Theatre and New Theatre Royal Lincoln, as well as our close industry partners such as Booking Protect, Crowd Engage, Secure my Booking and Ticketing Professionals Conference.
Explore Blog
Sign up for regular updates
You may also be
interested in...