Ticketsolve Academy Session: Introducing a Ticket Levy within your Pricing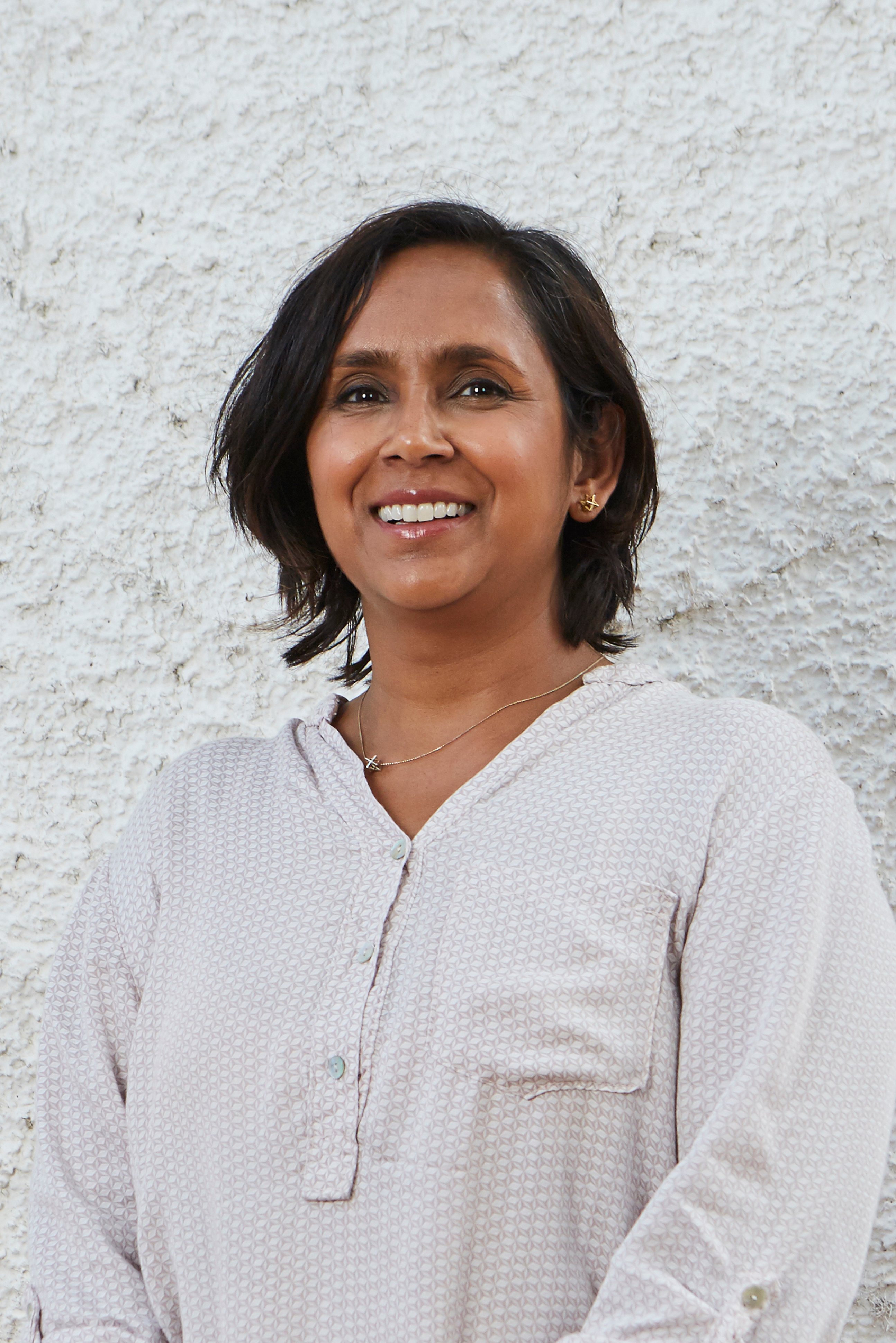 In our latest session of the Ticketsolve Academy, Lucy and Natalie took a deep dive into the Ticket Levy. Covering everything you need to know about the set-up and communicating it to your audience members, the ticket levy is a simple practice to increase your income. If you missed the session live, you can catch up now with the recording or through our session summary.
In recent weeks, we've seen a lot of headlines featuring on The Stage and Arts Professional expressing concerns around the impact of rising costs on the sector. From the local butcher to your Netflix subscription, inflation is happening at a rate which is completely out of our control. At Ticketsolve, we're focussing on
an important project
to support our customers and members of the Ticketsolve Community to regain that control through their use of data.
One method we've been encouraging our community members to consider is around incorporating a ticket levy within their pricing models. Introducing a simple €/£1 contribution as part of your ticket price, through a hidden charge, can quickly secure additional funding for your venue. After extensive investigation and trialling it with multiple organisations, as well as reaching out to our users who have been using it for multiple years, we quickly learned that there are multiple considerations that creative teams need to understand before setting up a levy. Our webinar takes you from the very beginning of getting started with the ticket levy.
Implementing a ticket levy through Ticketsolve is simple and the results show it's effective. If you would like to watch the full agenda above, you can catch up now on the Ticketsolve Academy session with Lucy & Natalie here below or you can quickly read our set-up instructions on our Zendesk article.
If in doubt. . . . don't just take our word for it! We went and spoke with a series of Ticketsolve customers who are at various stages of implementing a ticket levy within their organisation.
Liverpool's Royal Court has been utilising a ticket levy within their pricing models for years. Liverpool's Royal Court has worked to create a scheme that has modernised and restored the Royal Court, making it a better environment for our audience. Fundraising for the scheme included a £1 per ticket levy that raised over one million pounds. The total cost of the scheme was £11.9m and the work was done in phases so that the theatre remained open to the public as much as possible. Their refurbishment fund has also led to the development of their new 150 seater studio space.
The Old Market really focused on using the period during the pandemic as a time for evaluation, critical thinking and assessing ways in which they could do more and improve processes. One area, in particular, included evaluating their cultural product against the pricing of their tickets. They quickly realised that their high standards for programming should be recognised and made slight adjustments to the cost of their tickets for specific programmes. Whilst looking at their pricing, The Old Market used this as an opportunity to implement a ticket levy. Introducing the levy through a phased approach, since January 2022 the ticket levy has been incorporated across all tickets on every show. We look forward to hearing about their results in January 2023 when the levy will have been implemented fully for 12 months.
The Everyman are in the very beginning stages of introducing a ticket levy. They're finalising their comms strategy, looking at how the levy will support their new capital campaign and working on adding the levy to all of their contracts for next season. As both a producing and receiving house, they hope to have the levy up and running across their first owned production this August. Stay tuned for an update!
At this stage, we're sure you've gathered that we're extremely passionate about the potential of the ticket levy for arts and cultural organisations. We hope that you're feeling more confident about implementing a change like this within your venue, museum or gallery. Small changes can make a huge difference and something as small as £/€1 per ticket won't raise alarm bells with your audience members. It will however, create a sizeable amount of additional income for your organisation.
On that note, we leave you with the Ticketsolve Top Tips for getting started.
Explore Blog
Sign up for regular updates
You may also be
interested in...