Something for your Calendar: Upcoming webinars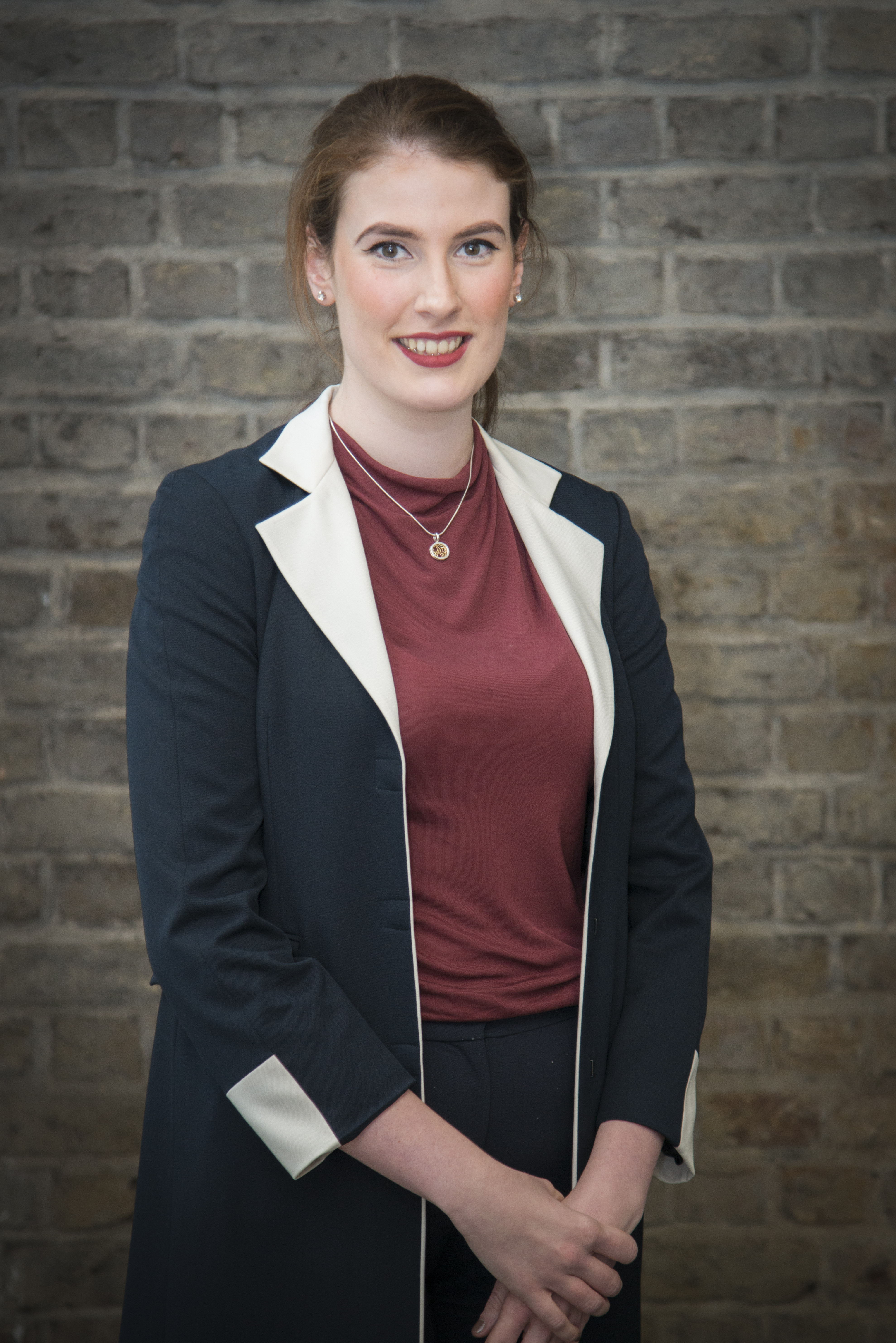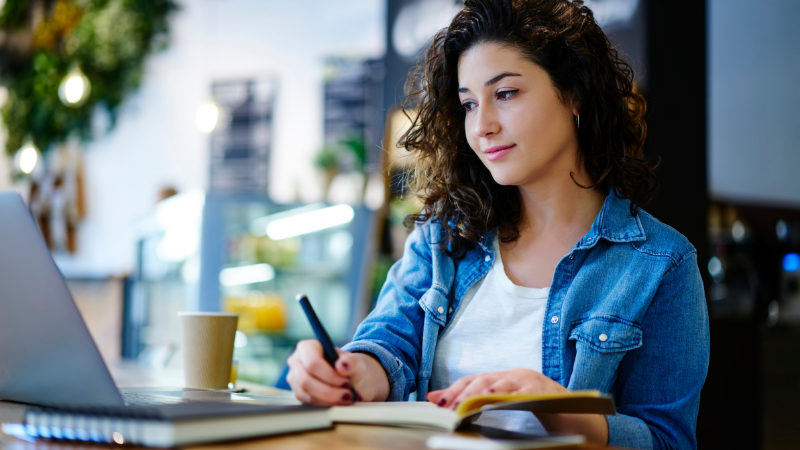 There's a lot happening at the moment and it's hard to keep on track of everything. Finding the time to get everything done is a real challenge and it's safe to say if you're feeling like you're missing something—you are not alone! Even though your diary is blocked off from the start to the end of the day, there are a few really great webinars coming up which we don't think you should miss out on. A lot of organisers will email slides and recordings to all registered attendees, even if you can't make the live session. So take a look and see what takes your interest and most importantly, get registered!
---
Photo by Malte Helmhold 📷
The Audience Agency
On Thursday, 2nd December the Audience Agency are hosting a webinar that will reveal the latest findings of the Cultural Participation Monitor. The findings are accumulated from the latest survey responses from the beginning of November. If you've been following this webinar series over the past few months, this is one not to miss as they always aim to provide a better understanding of current audience motivations. You can read more about the webinar content and register here.
The Insights Alliance & Thrive
This is coming up soon for any of our friends keen to learn more about audiences of Northern Ireland. The Insights Alliance and Thrive are hosting a special report on missing audiences in Northern Ireland on Tuesday, 23rd November at 2 pm. The session focuses on what we need to understand about those audiences who have not yet come back to our venues and who might be some time off still from booking. Not to be confused with the content above, this report looks at audiences perceptions from mid September to the end of October and focuses on the audiences who aren't engaging rather than the ones who are. You can register here. For anyone looking for a UK wide view of this report, you can catch up on the webinar hosted by The Insights Alliance earlier this month here.
TRG Arts
Have you heard of the TRG 30 sessions? They're fantastic! Every two weeks members of the TRG Arts Team hosts a panel discussion with special guests. If you sign up for the series, you keep informed on who the next guest will be and also receive access to the content afterwards. I really enjoyed their session from the other week, 3 Campaign Must-Haves with Stephen and Caitlin. This is the last in the series for 2021 but something to look forward to for 2022. You can catch up on the webinars here.
AMA
Calling all members of the AMA! At the beginning of December the AMA will host a training webinar geared towards social media marketers who are keen to dive into their data. Creating an Evidence-Based Social Media Strategy takes place on Wednesday, 1st December from 10 am - 11.30 am and it's entirely free to all members.
Explore Blog
Sign up for regular updates
You may also be
interested in...