7 Things You Can Do: A Session with Audience Agency at the AMA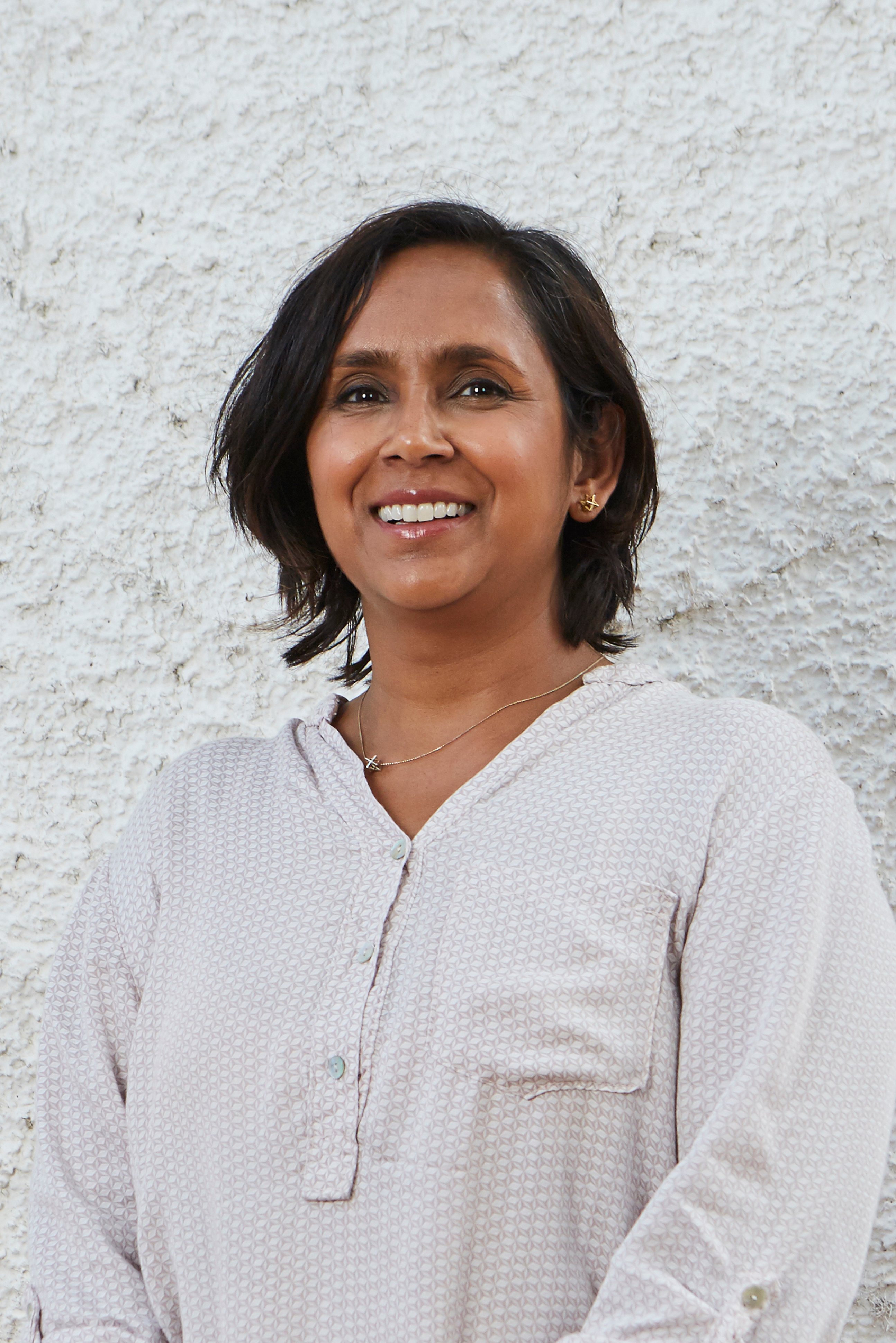 We recently attended the AMA's fabulous conference with the theme Change for Good. It was an enlightening two days of speakers and panel discussions (and if you missed the Ticketsolve talk "Reacting in The Rebound" get in touch we'd be happy to share our slides and insights).
One talk that really stood out to us (though all were excellent to be fair) was Anne Torreggiani talk about 7 Things You Can Do: Audience Participation Monitor and Wider covid Impact Research Project. We'd like to share some highlights of Anne's talk here.
Anne, CEO of The Audience Agency shared some insights from a variety of research sources including:
Audience finder
Digital survey
Covid participation monitor
Covid 19 impact research
These research sources covered areas including live and digital behaviour, wider leisure activities, creative activities (pre-covid, during covid and after covid)
Importantly Anne's talk pulled together all of this research to give us a view into people who attend arts and culture activities and those that don't and importantly the change over time.
First Anne, looked at what behaviour we in the arts might predict - with just our experiences of the last nearly two years.
So for example, now that a majority of people have been vaccinated, do we feel that people will return to the arts? The majority of attendees at Anne's talk said that they believed people were more likely to attend.
And here is where Anne gave us the real zinger - research suggests that the numbers of people returning to the arts is about the same - that is pre and post covid: people are no more likely to return to the arts now that they are vaccinated. Basically people that were nervous are still nervous regardless of vaccination status.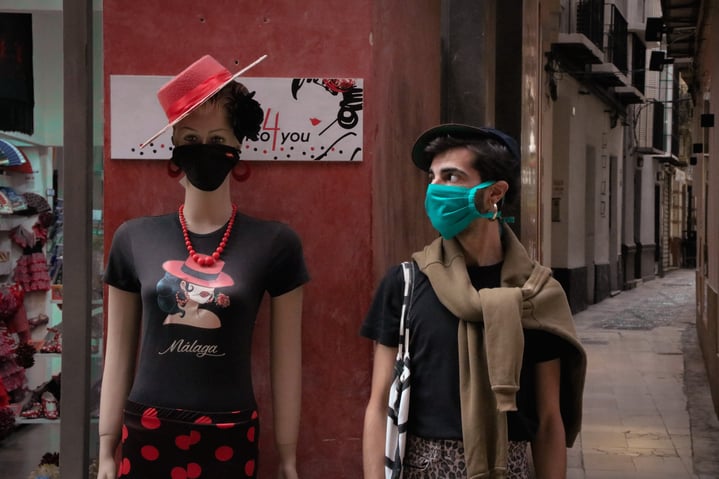 📸Mehrnegar Dolatmand
If people weren't listening to Anne before - they certainly were now!
She had a few other nuggets:
On vaccination proof for entry:
69% of people think people vaccination proof should be a requirement to enter an event
82% people felt more comfortable if people had vaccination proof to get into events
On audiences:
Digital content reached some new audiences (probably not as much as people predicted)
Arts interested audiences pre covid - were the most interested during and "after" covid
On paying for content:
60% of people are happy to pay for content (though there is unreliability of the stability of future behviour)
People are more willing to donate and support the arts than before covid.
On concerns of returning:
Audiences are most concerned about safety measures and what will keep everyone safe.
Interestingly, attitudes have remained largely static through covid with a third of people happy to attend live events (these are usually younger people, with children and living in a more urban setting), a third are happy to attend but have reservations about safety (handwashing etc) and a third are not willing to risk it no matter what and will wait until the pandemic is fully over (these are people are mostly older and living in rural or small town settings). Interestingly this last group is also the most supportive of vaccine proof/passports.
Anne also gave us seven practical things we can do right now as a result of this research:
1. Keep building your digital offer
The reason here is that what the research found was that more arts interested people were interested in doing more whether online or live. Plus, this digital audience is new - they are the next generation of arts interested people, younger and more ethnically diverse. These people are interested in more participatory type events or hybrids. So many organisations seem to be winding down their online offers, but it seems that we need to be maintaining them in some way to keep these new audiences interested. Perhaps organisations can consider a monthly digital event.
2. Find a payment model that works
60% of people say they are willing to pay for digital content - use that! Their research found that there is a preference amongst younger audiences for a fixed pay or pay per view model, whereas older audiences are happy to pay for subscriptions. Look into collaborations and partnerships to help build and maintain your digital content. For example, United We Stream in Manchester). There are funding options available as well for digital content, so it is worth seeking these out so you can experiment!
3. Get to know the younger audiences
Covid has shown that younger audiences are interested in online content and culture and they are coming! They are also the ones who will come back to live quicker than older audiences - so it is worth engaging with them. They also seem to be very engaged - especially those with kids. The research shows that there is an appetite amongst this group to get out with kids and get into the arts again. This might be more challenging for organisations with older audiences, but it may be worth looking into online arts and culture curriculum to help build relationships with schools and thus younger audiences.
4. Build cause
The research has shown that there been a marked increase in people wanting to donate to the arts. It is slightly higher than before. There is also an increase in people believing that the arts should be supported by the government and that the social impact of the arts is important. Commit to your fundraising and donor campaigns now!
5. Commit to creative participation
Whether live or online, covid has shown that creative participation is on the rise. People across demographics are interested, the Couch to Chorus programme from Opera North being a great example. Organisations can use digital to extend their engagement and participation.
6. Be flexible
Covid also showed us that we can be flexible and user-centred. We were quickly able to refund customers or change bookings or make content accessible in a way we had never before. This expectation won't change when covid is finished. We need to be able to show this flexibility always!
7. Go local
Things have changed. 90% of people working from home will continue to do so and 81% of people think they will continue to work from home or have some kind of hybrid model long past covid. This means people's permanent habits have changed. They are going to be looking for arts and cultural experiences on their doorstep first!
Anne's talk was a fascinating dive into the research and provided practical steps that organisations can take with the information.
We'll be sharing more AMA insights over the coming weeks!
Thanks to Frankie Lopez for making this photo available freely📸
Explore Blog
Sign up for regular updates
You may also be
interested in...