RECHARGE LONDON: A Big Announcement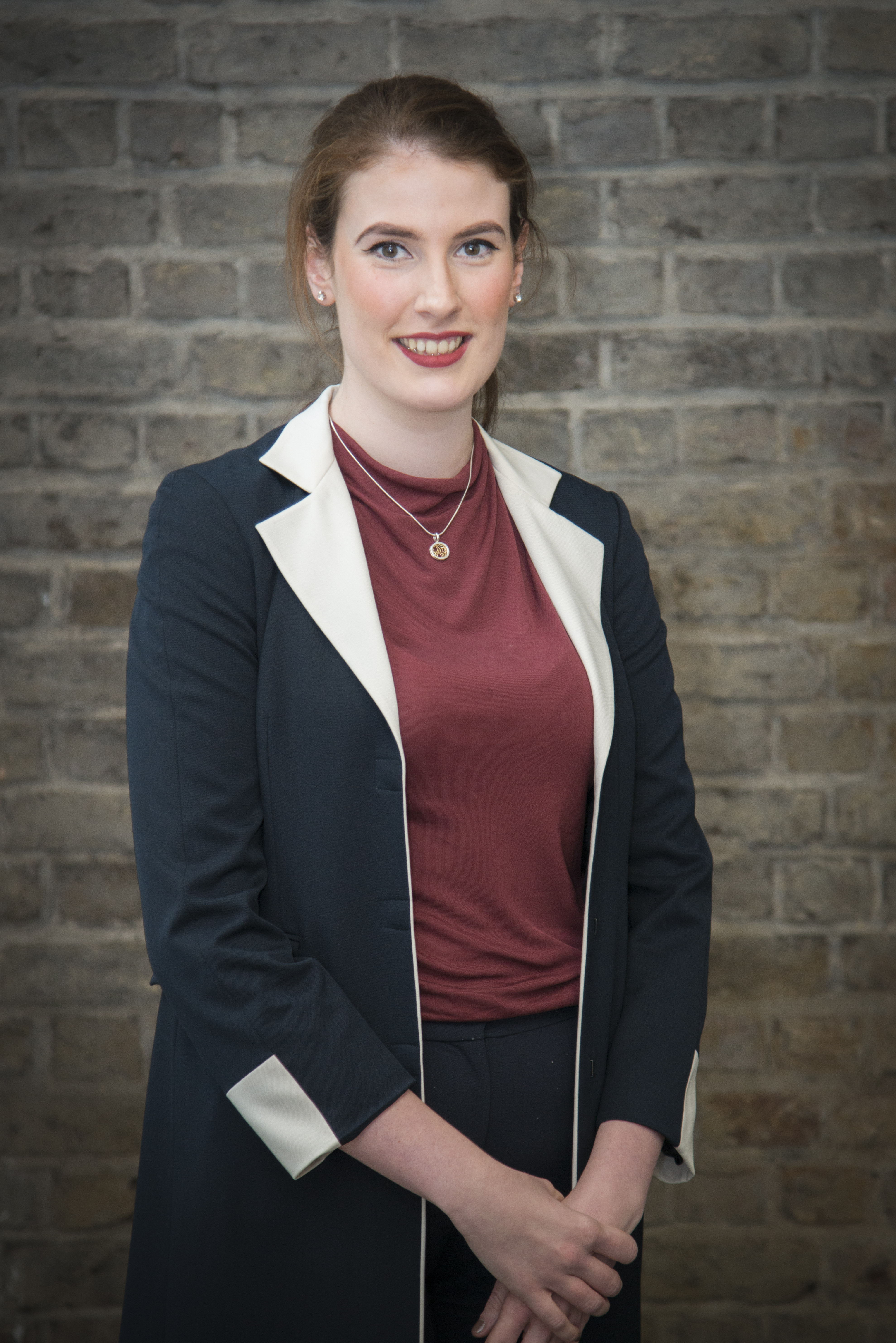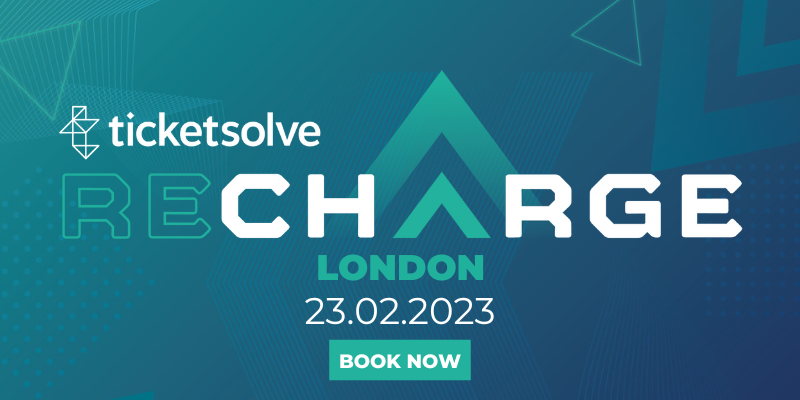 Welcome to RECHARGE, a gathering of industry leaders, experts and enthusiasts to explore the latest advancements and innovations in arts and cultural management. The conference schedule is packed with exciting keynote speeches, interactive workshops, and networking opportunities that will leave you feeling inspired, informed and empowered. This week, we announce our full agenda for London!
The day kicks off with the arrival of teas and coffees from early at 10:00, providing attendees with a warm and energizing start to the conference. At 10:30, Anthony Roberts, Director at Colchester Arts, takes the stage to deliver a powerful opening keynote speech that will create powerful vibrations for attendees.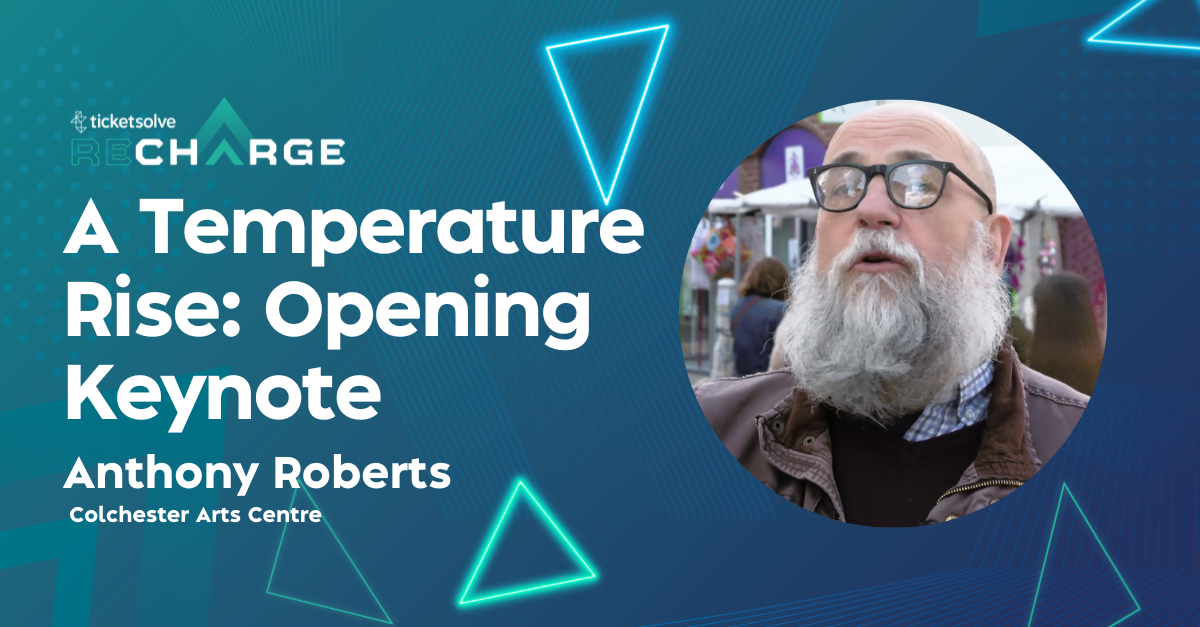 Next up, Paul Fadden, Managing Director of Ticketsolve, will give a warm welcome to attendees and shed light on the importance of being at the conference. Following Paul's speech, Catherine Turner, Technology Accessibility Consultant, will challenge our understanding of website accessibility and how it should advance going forward.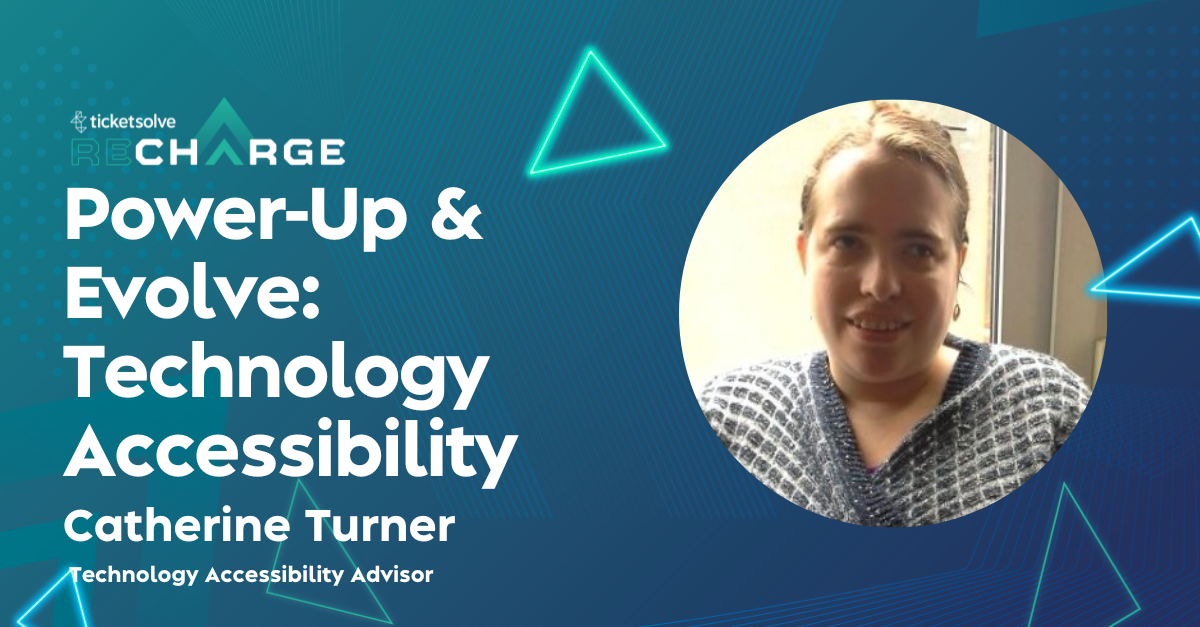 Chris Unitt from One Further will then take attendees on a journey into the new Google Analytics 4, while Chris from Ticketsolve will show how to streamline your 2023 through the power of automated reporting and real-time insights from your analytics.
The day will conclude with a presentation by Sergi Ferran, Ticketsolve CTO, and Nick Stevenson, Head of Customer Success, who will take attendees through what's coming down the tracks for Ticketsolve. The conference will end on a high note with the Ticketsolve Social, where attendees can unwind and continue the discussions and networking opportunities from the day.

RECHARGE promises to be a thrilling and insightful experience for all attendees, and we can't wait to see you there
Explore Blog
Sign up for regular updates
You may also be
interested in...