Personalised Marketing: Simple ways to create meaningful relationships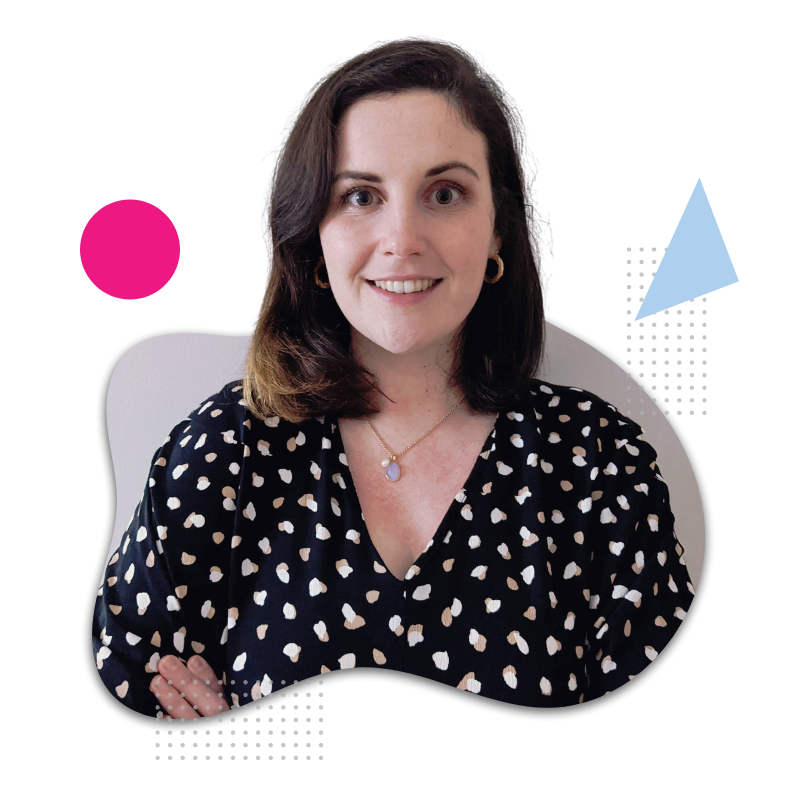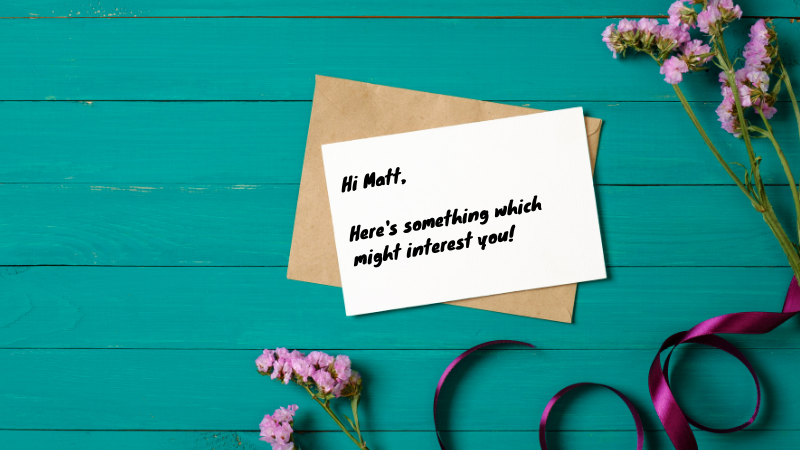 Personalising your marketing through segmentation is a powerful way to make sure that the correct messaging is received by the audiences who crave it the most. It offers teams powerful insights into a highly targeted tribe within your customer database. We're sharing our favourite suggestions on how to get started today using your data and three simple audience development reports!
As a wise poet and 90's pop singer, Avril Lavigne laments - Why'd you have to go and make things so complicated? Take our word for it, personalised marketing doesn't have to be overly complicated.
There are a number of ways to incorporate personalised marketing within your organisation including segmentation and automation. The trick to getting started is simple. In fact, simplicity is what fills the void between implementing segmentation and getting results.
Personalising communications is something that should be at the top of your agenda. In this blog, we'll share three quick and easy suggestions for using data to segment your customers and build tailored and personalised marketing campaigns so that you can get started today!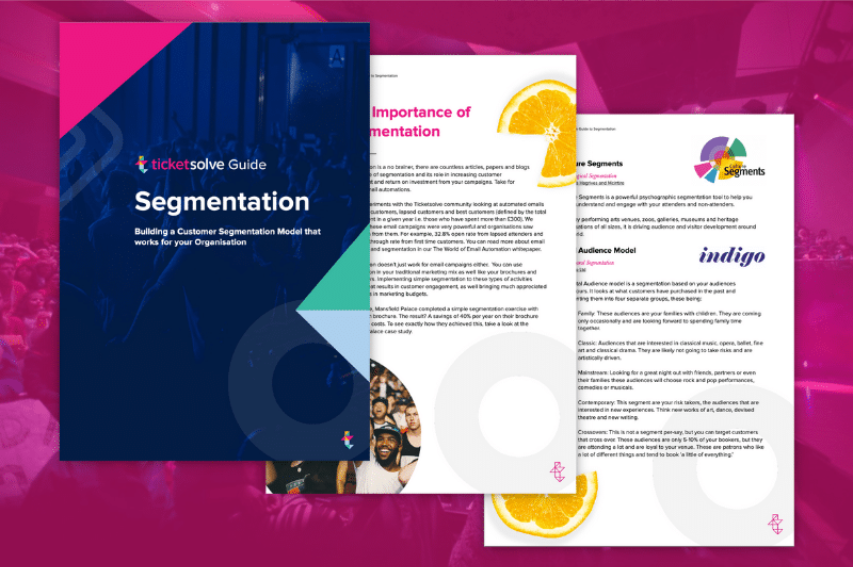 We miss you! Re-engage lapsed customers
With Covid-19 restrictions lifting across the UK and Ireland, now is a great time to reach out to lapsed customers.
Sending a short email to customers who haven't engaged with your venue in a while is, first and foremost, a chance to say hello and check-in to see how they are doing. It's also a great opportunity to encourage them to re-engage with you by letting them know that your venue is open and what your current policies are to keep visitors safe. You could also highlight some events that you have coming up in the near future, and pop in a link to your gift vouchers or donation page as well so that those customers who still may not be ready to return to live events yet, but still want to support you, have a way to do so.
This messaging can be a great way to share some good news, introduce your new season, and entice them with your tasty menu and contemporary take on cocktails. And if they still aren't ready to take the bait and make a purchase, don't forget and make sure to include a link to any social media you have so that they know how they can stay connected with you.
Thank you, please come again! Boost sales for a returning show
If you have a show that is returning to your venue, or similar to previous shows that you have held, an easy-win to boost sales is to send a targeted marketing campaign to customers who have attended the show(s) in the past but have not yet purchased a ticket for this year's show. As well as using this as an opportunity to remind them of an upcoming event they're likely to be interested in, if you're wanting to really entice your customers to return, you could offer a discount in your communications too, such as 2-for-1 tickets.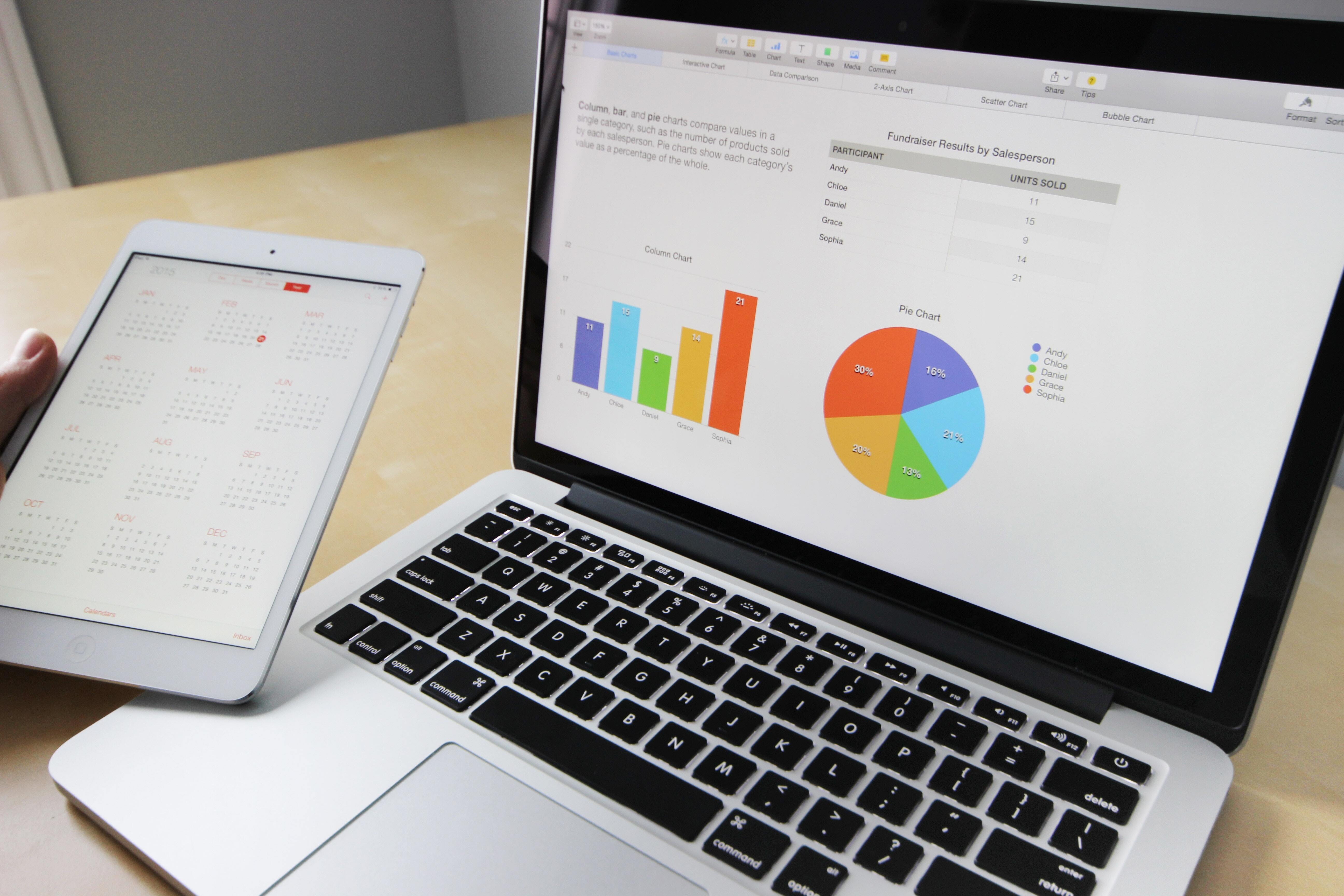 Love is all you need! Get to know your supporters
When shows were cancelled due to Covid-19, many Ticketsolvers offered their customers the option to donate the value of their cancelled tickets to the venue, rather than requesting a refund. Using Your Reports, you can get to know more about the customers that have donated to you during the pandemic by looking at data such as which type of events these customers have also attended or the number of times they have visited your venue to attend an event—all of which is immensely valuable in informing the direction of your next fundraising campaign.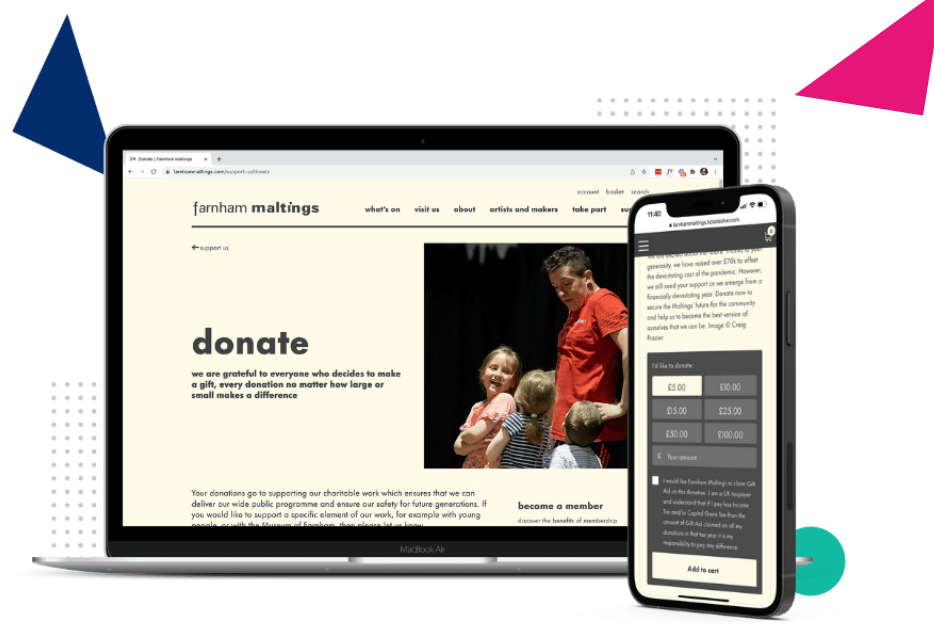 Want to take your personalised marketing strategy to the next level? It's time to talk about automation. Automated emails deliver information to your patrons right when they need it, in a way that's efficient for you and your team. Our whitepaper looks at triggers and workflows as well as provides you with lots of practical examples for implementing automation in your marketing campaigns. There are lots of simple and easy tricks to make automation a tool that will create fantastic outcomes from your marketing efforts and work alongside your segmentation methods.
Ticketsolve's bespoke report builder, Your Reports, is a powerful tool that allows you to create customised reports in order to get to know your audience, build targeted marketing campaigns, and gather data to inform your business strategy. If you want to know more, get in contact with us today!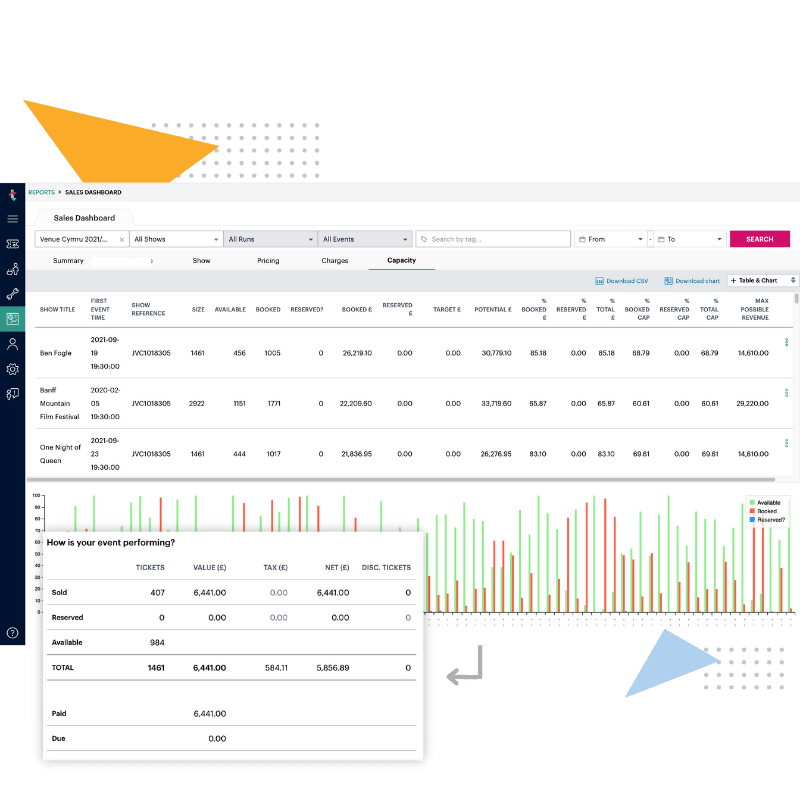 Explore Blog
Sign up for regular updates
You may also be
interested in...