Out with the Old, In with the New: Ticketsolve's Website Gets a Refresh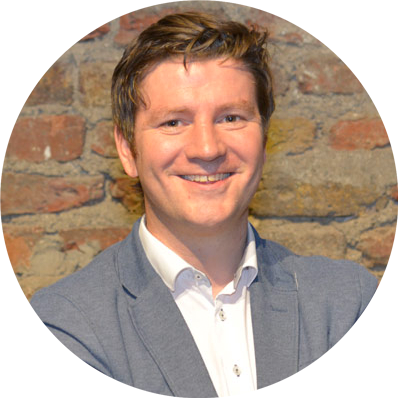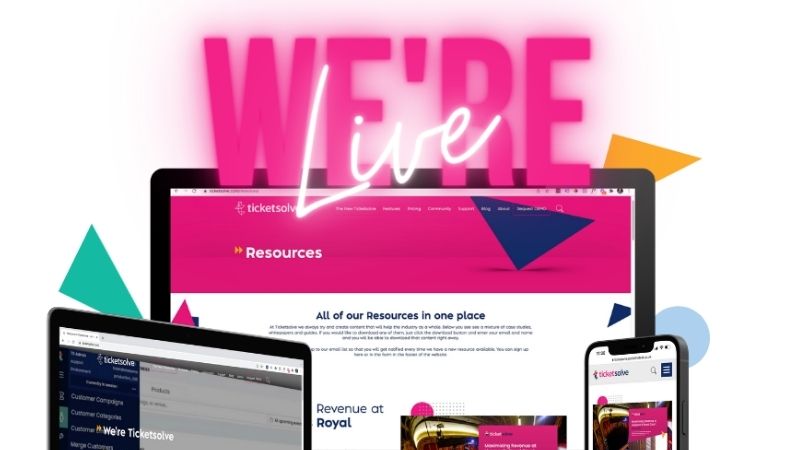 Things are changing at Ticketsolve:, a new look for our powerful and intuitive platform, new hires, new organisations joining the Ticketsolve community . . .and now we're delighted to introduce our new website!

Change is never easy, but are sometimes necessary. We don't take change lightly at Ticketsolve, but being an agile organisation for 15 years means, we most certainly embrace change and realise it is part of the realities of working in the arts, culture and heritage industry.
We've all certainly had our fair share of change over the last number of years, which is why I think it is so important, as we come out of this (albeit slowly), that this website redesign helps us reset, refocus and recommit to our mission.
We remain steadfast to putting our community - customers, partners, and the industry as a whole - at the centre of all we do.
Over the last 15 years we have worked persistently to bring thoughtful, inspiring and rigorous thinking to the wider arts community. From sponsoring a dedicated podcast to arts management to whitepapers and webinars, we want to keep bring the best thinking - from where ever it can be found - to you.
Our new website delivers on this promise. Here's what you will find:
Blog
Each week we share learning, ideas and news from all over Ticketsolve, from our community and partners. The best way to stay abreast of all that is happening is to sign up (we never spam you - always just relevant info that will help you).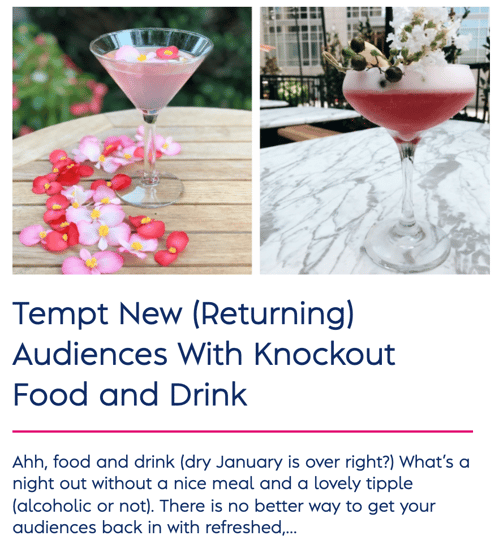 Resources
Did you know you can find all of our newest resources on our brand new resource page? Whitepapers, Arts Working Group Toolkits, Case Studies and much, much more.
Newsletter
If you want to keep informed about new resources, new feature releases, relevant conferences or anything else Ticketsolve related, sign up to our newsletter. Most of all, stay tuned, and keep updated with our latest resources by signing up to our newsletter.
Features and Integration Information
If you are new to Ticketsolve, or just exploring options, take a look at our new features and integrations page. Here you will get an in depth look into the various features and integrations that make Ticketsolve one of the most popular platform choices for arts, culture and heritage organisations in the UK and Ireland.
How We Work and How We Help
Our customers really are at the heart of everything we do; their success is our success. You can learn more about how this dedication is translated to action through our Customer Success team. And you can read what the Ticketsolve Community thinks about our work too and learn how we have helped them achieve their goals. We are lucky to have some of the most amazing theatres, venues, museums, arts centres and heritage organisations in our community.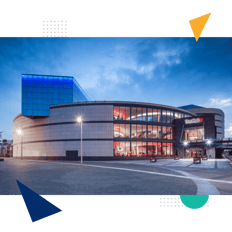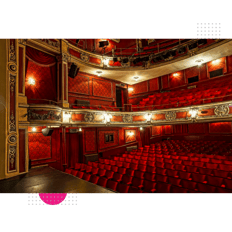 As always we are not standing still. There are more exciting transformations coming to Ticketsolve in the near future. Coming soon is a new integration we will be announcing very soon and will be welcomed within our community.
Explore Blog
Sign up for regular updates
You may also be
interested in...