Now is the Time to Look at Your Membership Scheme!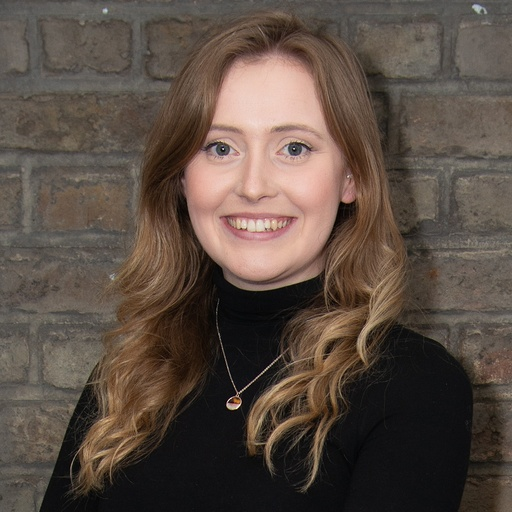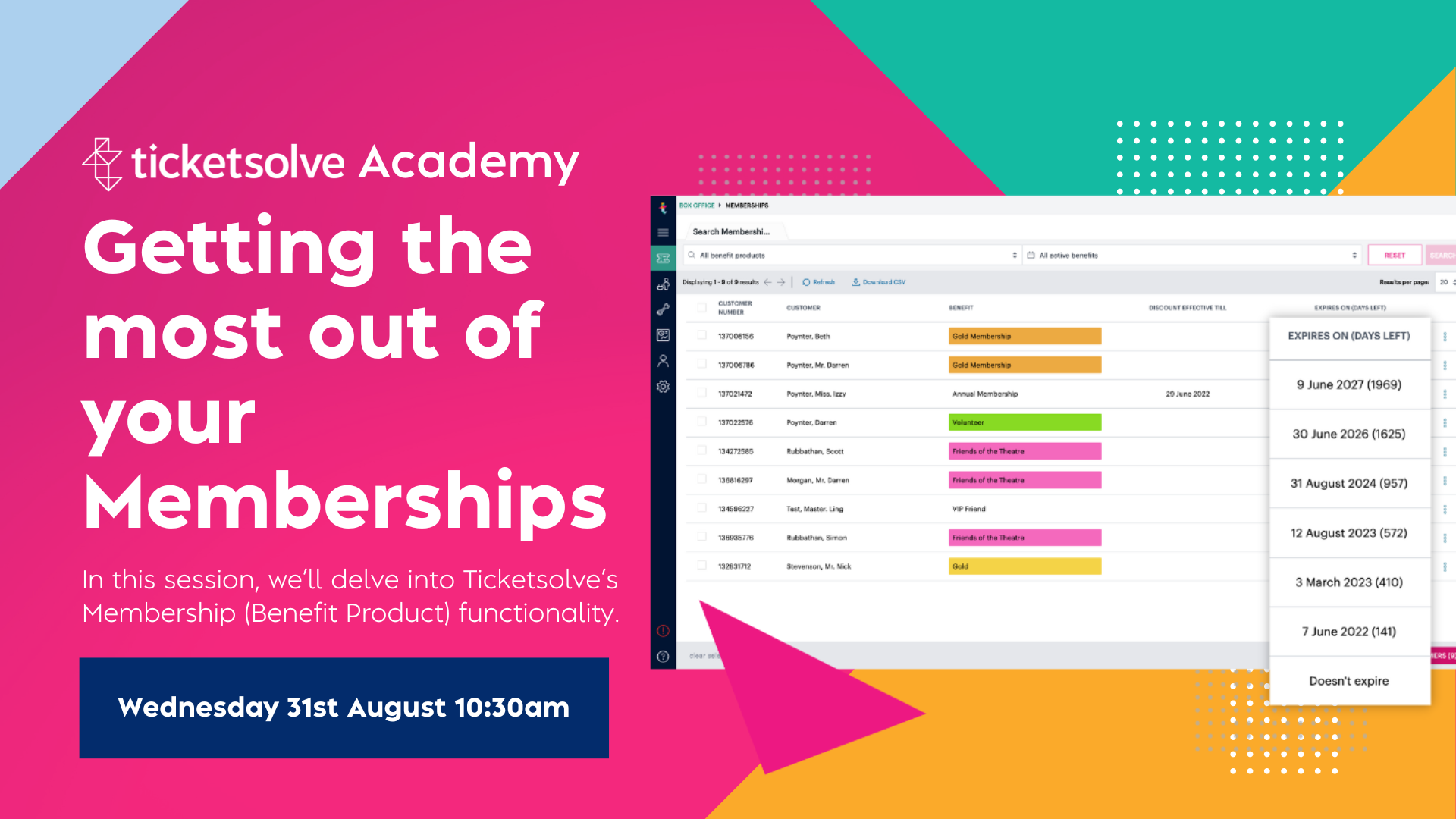 With the jitters and exciting 'back to school' feeling, we're focusing on how you can entice audiences to offer us a little more love..... through memberships!
---
Our blog video is brought to you from a recent session of the Ticketsolve Academy. Our team dove straight into Ticketsolve's Membership (Benefit Product) functionality looking at how Ticketsolve can be used for your venue's existing Friends, Patron, or Members scheme.
The session also includes a look at examples of benefits you could give your members using Ticketsolve, including exclusive access, discounts, and monetary rewards, as well as covering how to report on customers within the system who are membership holders.
Watch now for some membership inspiration!
Explore Blog
Sign up for regular updates
You may also be
interested in...