We Are Ticketsolve: Agile Innovation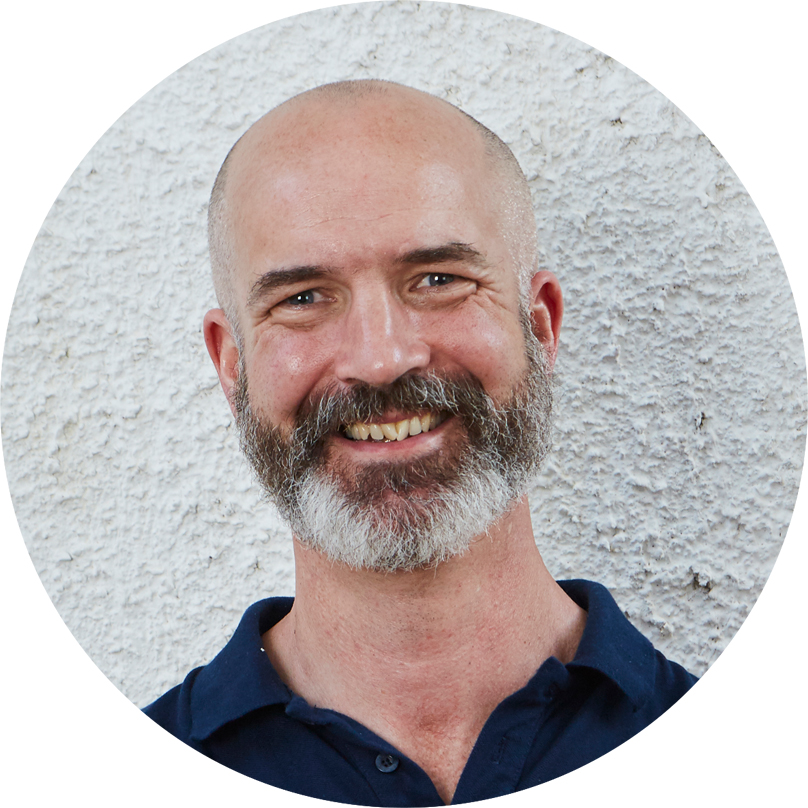 At Ticketsolve, we've never been accused of being shy, but you may not know all there is to know about us - or the amazing teams we have working here.
Over the coming weeks we are going to share a little behind the scenes here at Ticketsolve, so you can learn more about who we are and what pushes us each day.
Ingenuity paired with a fresh imaginative approach makes Ticketsolve Innovation different.
We've been an Agile company from the first day we opened our doors, some 15 years ago. Back then, Agile was still a relatively nascent idea - only five years old really - and very much focused on technology and software development.
We were lucky to have our technology founding and vision based on Agile thinking - it attracted (and still does) some of the best tech talent out there. This sort of progressive thinking has meant we have moved with the times, using cutting edge technology to keep our customers ahead of the curve.
This progressive spirit is still at the core of everything we do and is in every area of Ticketsolve's work from customer success to technology development. This can be seen from the product your team uses on a daily basis, to the experiences of your audiences and patrons booking and donating online through Ticketsolve.
Brand New Functionality through Agile Development & Innovative Collaboration
We recently released new functionality around customising the look and feel of Ticketsolve! This is a great example of how an agile approach and total team collaboration translates the needs of customers through our support queries to a powerful and intuitive stream of system functionality.
With this new release to the Look and Feel settings, Ticketsolve Community members are able to easily make changes to the styling of your Ticketsolve online pages including the background, button colours, and fonts. The Look and Feel functionality tells you exactly what each setting changes and allows you to see exactly what those changes will look like straight away - pretty nifty if you ask us!
New Members to our Growing Team of Innovators
While we think everyone at Ticketsolve embraces innovation, here are some folks we'd like you to meet who are at the forefront of our agile innovations!
Guilherme, a highly skilled software development professional brings our Ticketsolve team a wide and broad range of experience in software design, development, and integration. He has an advanced knowledge of Ruby on Rails and maintains exceptional development quality from conception through distribution. Prior to joining us at Ticketsolve, Guilherme worked with Velory, a unique platform that integrates an asset management system with a store, combining the best of two worlds; asset overview and an integrated store. We are excited to have Guilherme onboard!
Shiva has joined Ticketsolve as part of our backend development team. Before joining Ticketsolve, he worked with US-based real-estate leasing automation company ShowMojo the world's first all-in-one automated leasing platform for property managers. Shiva has an electronics & communication engineering background and is passionate about robotics & software engineering. We're excited to welcome Shiva's to Ticketsolve - his work around automation is definitely going to be a great add to the dev team! Shiva loves trekking, travelling, and swimming - and currently lives 1600m(5200ft) above sea level - and not so far from Mt. Everest and Gautam Buddha.
With experience in web application development using Ruby and Rails and distributed systems, Leonel has recently joined us at Ticketsolve. From Argentina, Leonel had been working with software for video on demand, giving him a unique insight into the innovation around on demand content and the user experience. We are delighted to have Leone join us at Ticketsolve, his front end development experience will bring a lot of new and exciting insights to our platform. Leonel currently lives in Barcelona and recently got his pilot's licence!
We are delighted to welcome Shiva Guilherme and Leo to the team. . . . but they're not the only new members you'll meet this month. Stay tuned and subscribe to our blog to be the first to know!
Explore Blog
Sign up for regular updates
You may also be
interested in...