Welcome Ewan!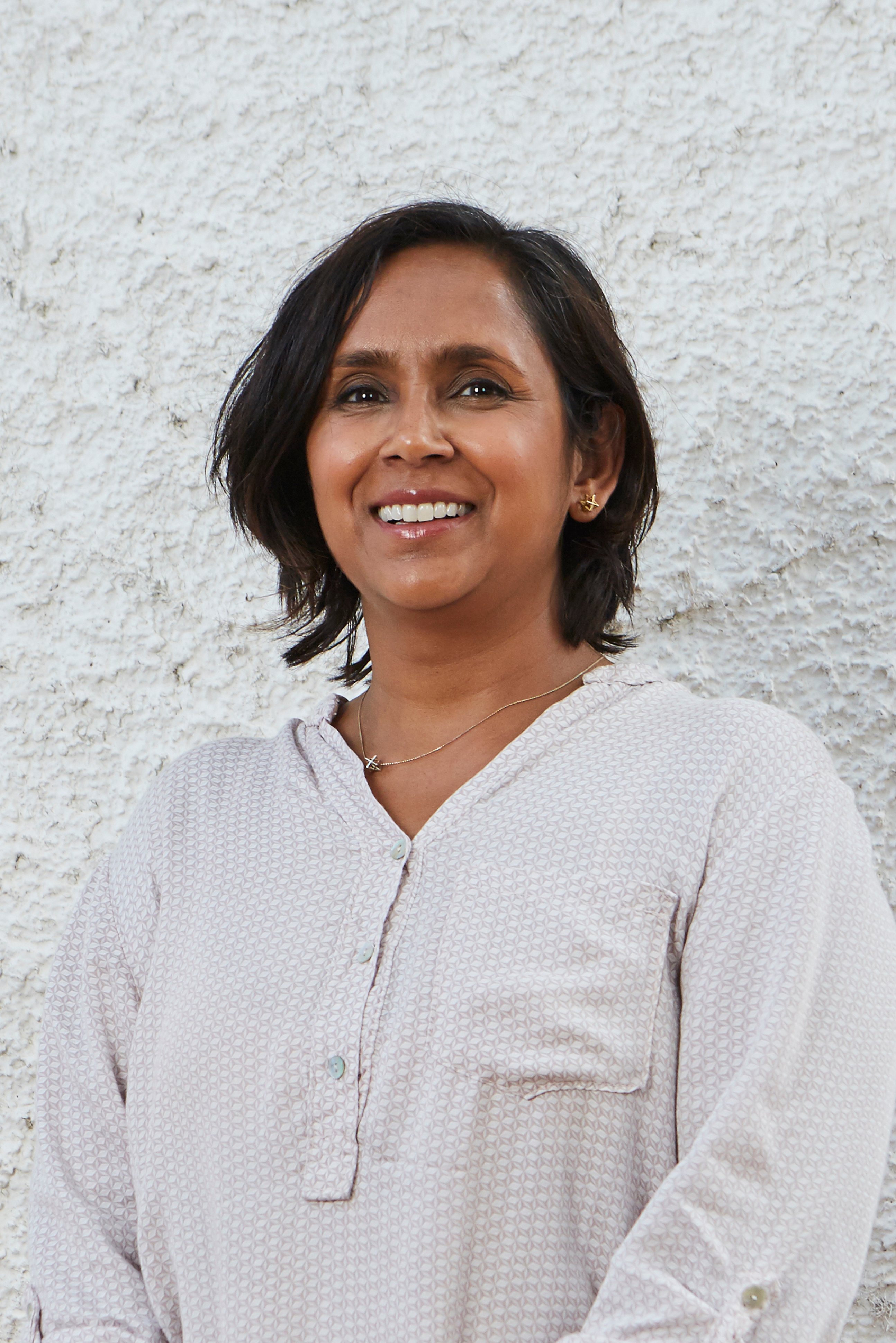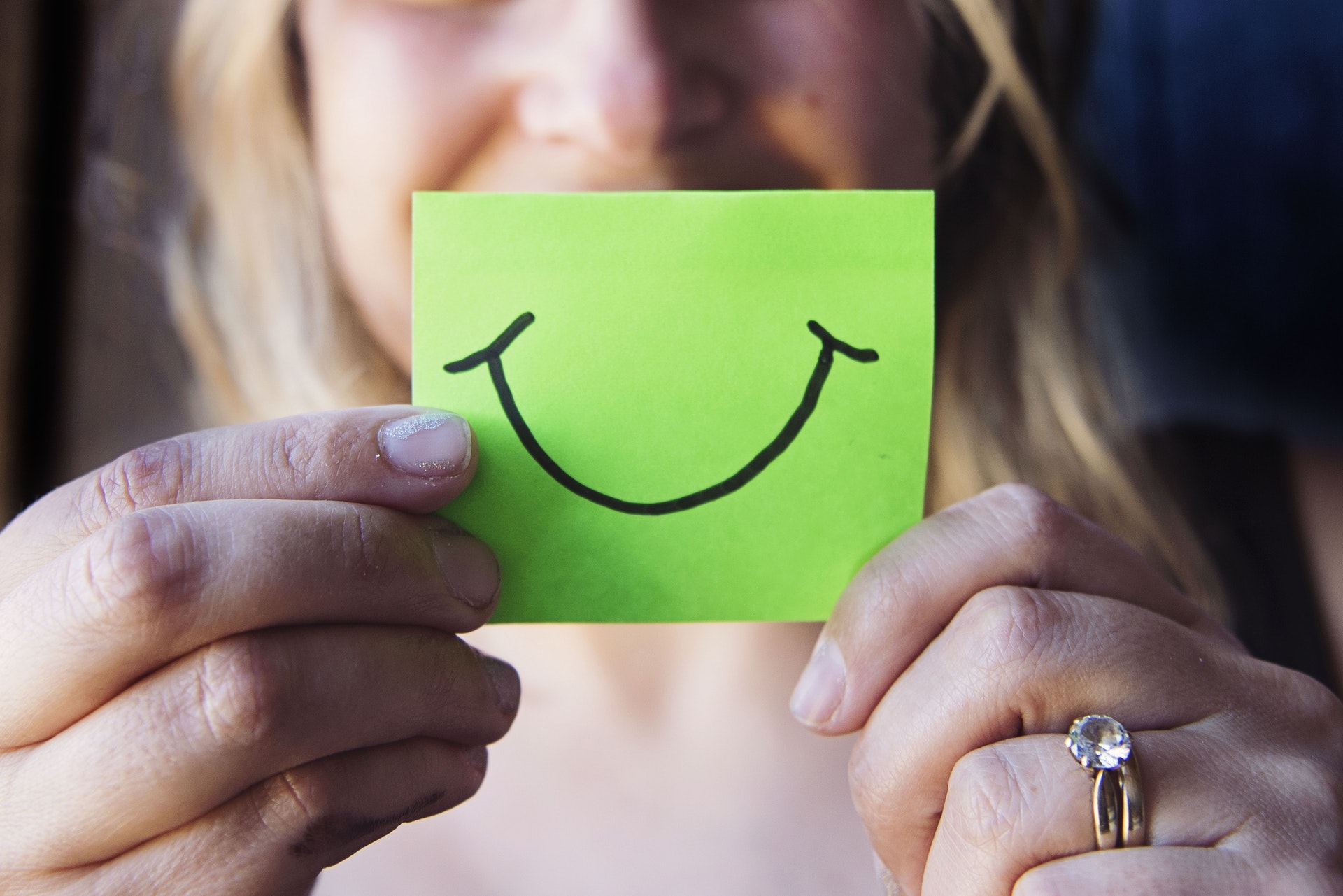 Ewan joins Ticketsolve's development team bringing not only an impressive technical skills, and a solid background in the arts.
Ewan has over 10 years of software development experience, with a Masters in IT. He has been responsible for writing code, project delivery and project management for a variety of organisations through the UK.
Ewan has worked extensively within mobile integrations, ruby on rails and ember. As an agile developer he fits well into the agile environment of Ticketsolve, bringing an eye to quality and testing.
Ewan has a diverse arts background including museum and gallery multimedia installations, web development, multiscreen video art works, developing video interview systems and a video production management app.
We are delighted to have Ewan on board - welcome!
Explore Blog
Sign up for regular updates
You may also be
interested in...