Your Audience is Changing.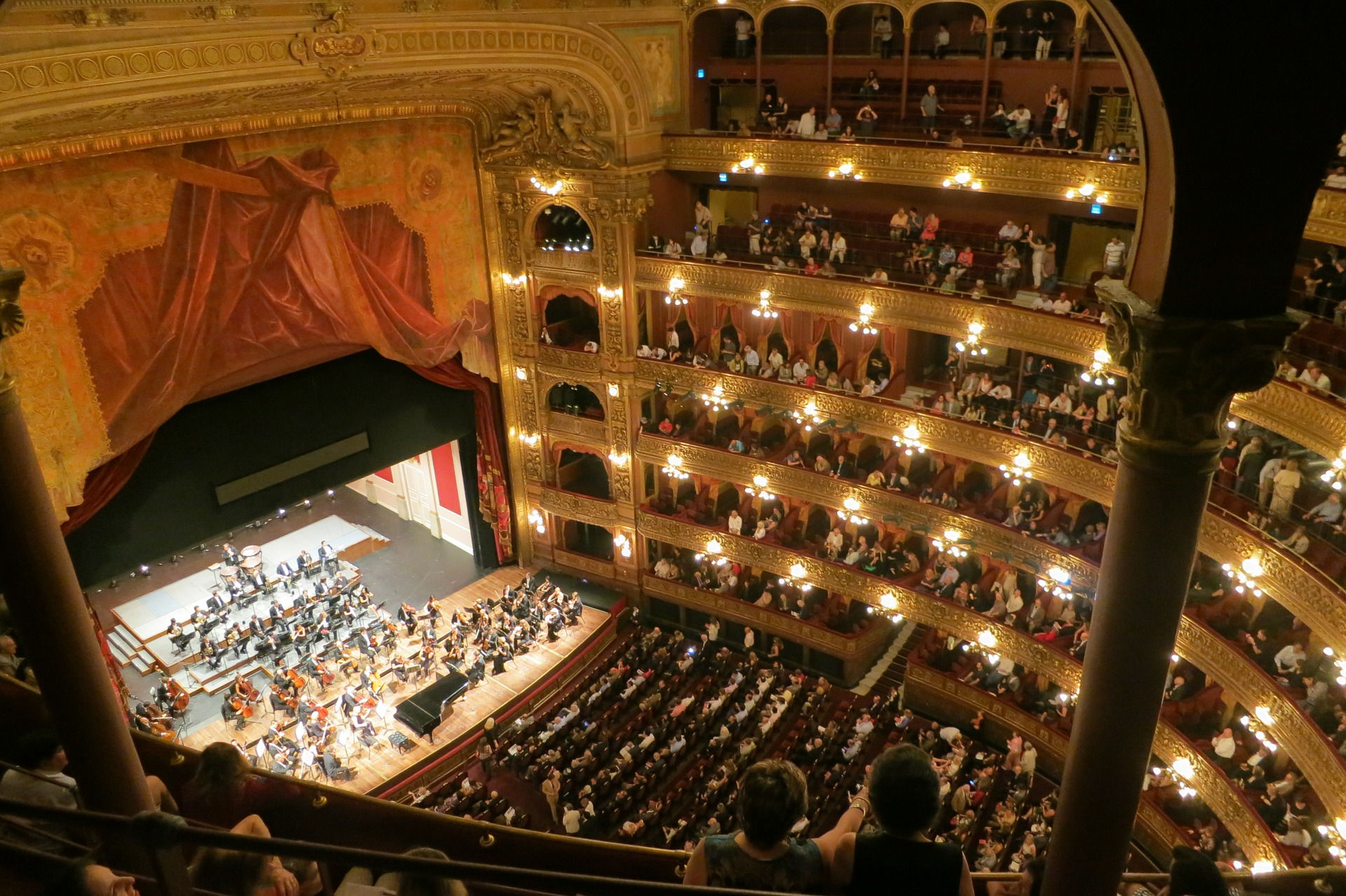 It's probably not that hard to guess how your audience is changing either. Whether you are talking about baby boomers, generation x, and certainly millennials, they are all online, and increasingly mobile.
Audiences Are Online - (seriously - all of them)
In the UK over 86% of adults are online, meaning they are regular internet users. And 76% are using smartphones regularly. Spending roughly 3 hours online on all devices (including tablets). Interestingly, time watch TV has been dropping steadily. And what are the most popular sites? Unsurprisingly, Google, Facebook, YouTube, Twitter are in the top 10. So what does this mean for arts and culture?
Those beautiful brochures may have their places, but if you are not simultaneously reaching out to your audiences online you are missing the boat. That means digital marketing and automated email communications before, during and after the purchase.
Do You Know What Your Audience Really Values?
Have you read that study about how modern work hours and extreme consumerism are the keys to happiness? Me either. That is because studies have shown that more and more people are craving more time, and valuing experiences over stuff. Certainly arts and culture has always been in the business of experiences, but what we are talking about here is the total experience. Even straight product retailers are interested in this idea of "customer experience".
Think about the subtle cue Starbucks gives customers by calling them "guests" instead of customers? Or Victoria's Secret recent addition of "personal shoppers" assigned to each customer who comes into their store. These are retail companies trying to create a memorable experience of buying.
For arts and culture organisations, the show or festival maybe the experience, but there is much more that you can do around the idea to create a complete customer experience that impacts your relationship with your patrons long after they leave your venue.
So audiences are online. And they value experiences. They also want a real connection with you.
Be Human, Your Customers Will Thank You.
Humans are social creatures. We want to feel connected; feel a sense of belonging. The Internet is is not exactly the most natural way to create human connections, so it is no wonder that Facebook and Twitter and other social media are so powerful - it lets us create communities where none would naturally form.
This gives businesses a great opportunity to showcase who they are, what they value and the people behind the business. Customers want goodwill, to feel appreciated; they want you to value them. So little gifts, unexpected surprises and personalisation goes a long, long way to achieve this connection. And it doesn't have to cost the farm.
Often it is the simple, inexpensive things that companies do that catches customer's attention. One UK theatre, showing an exceptionally dramatic/tragic piece, sent each audience member a packet of tissues with a note, "we thought you may need these at Saturday's performance".
What do you think? Is your audience changing? Are you communicating to them and reaching them in the best way possible?
Explore Blog
Sign up for regular updates
You may also be
interested in...