Ticketsolve Academy: Final Session Just Added!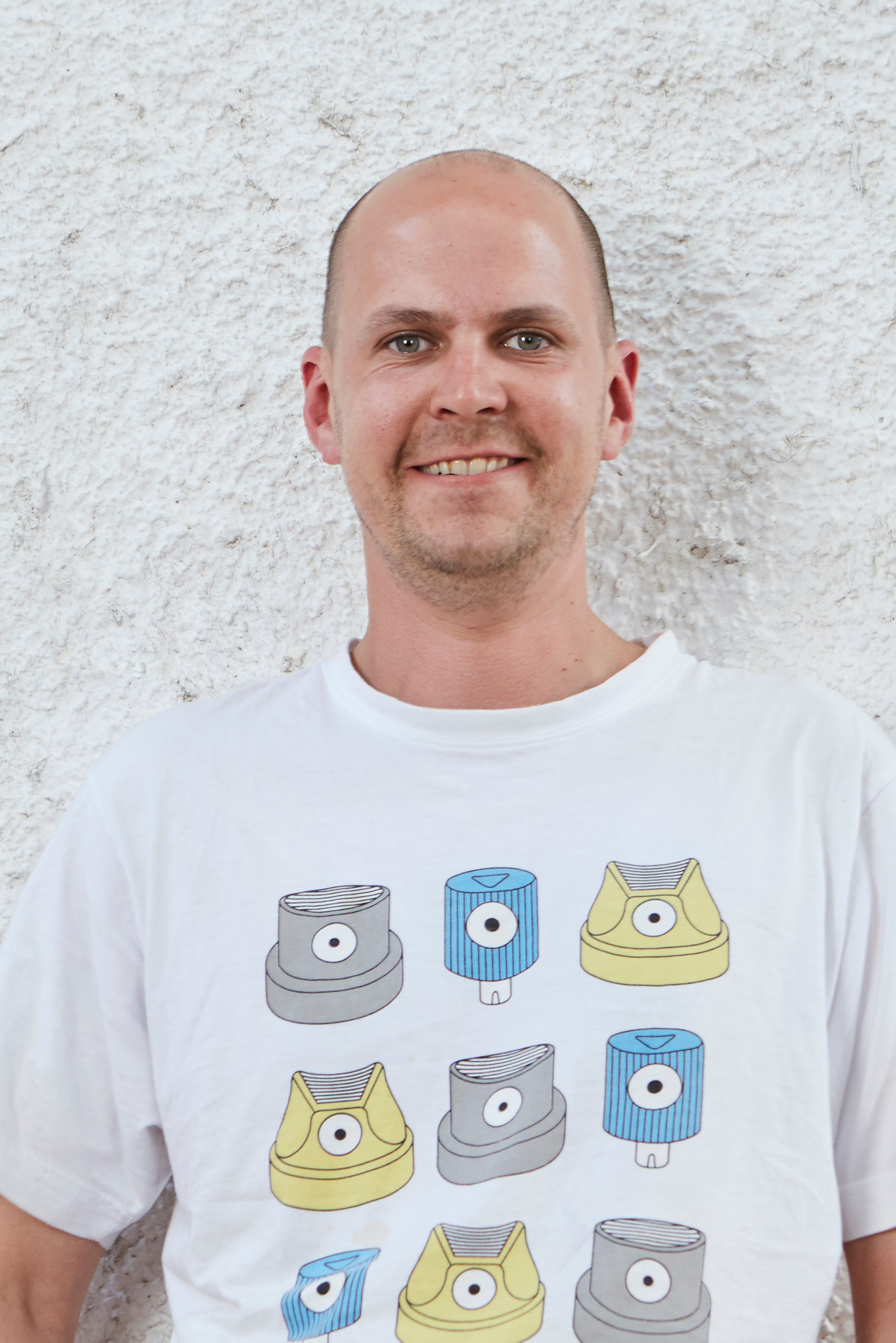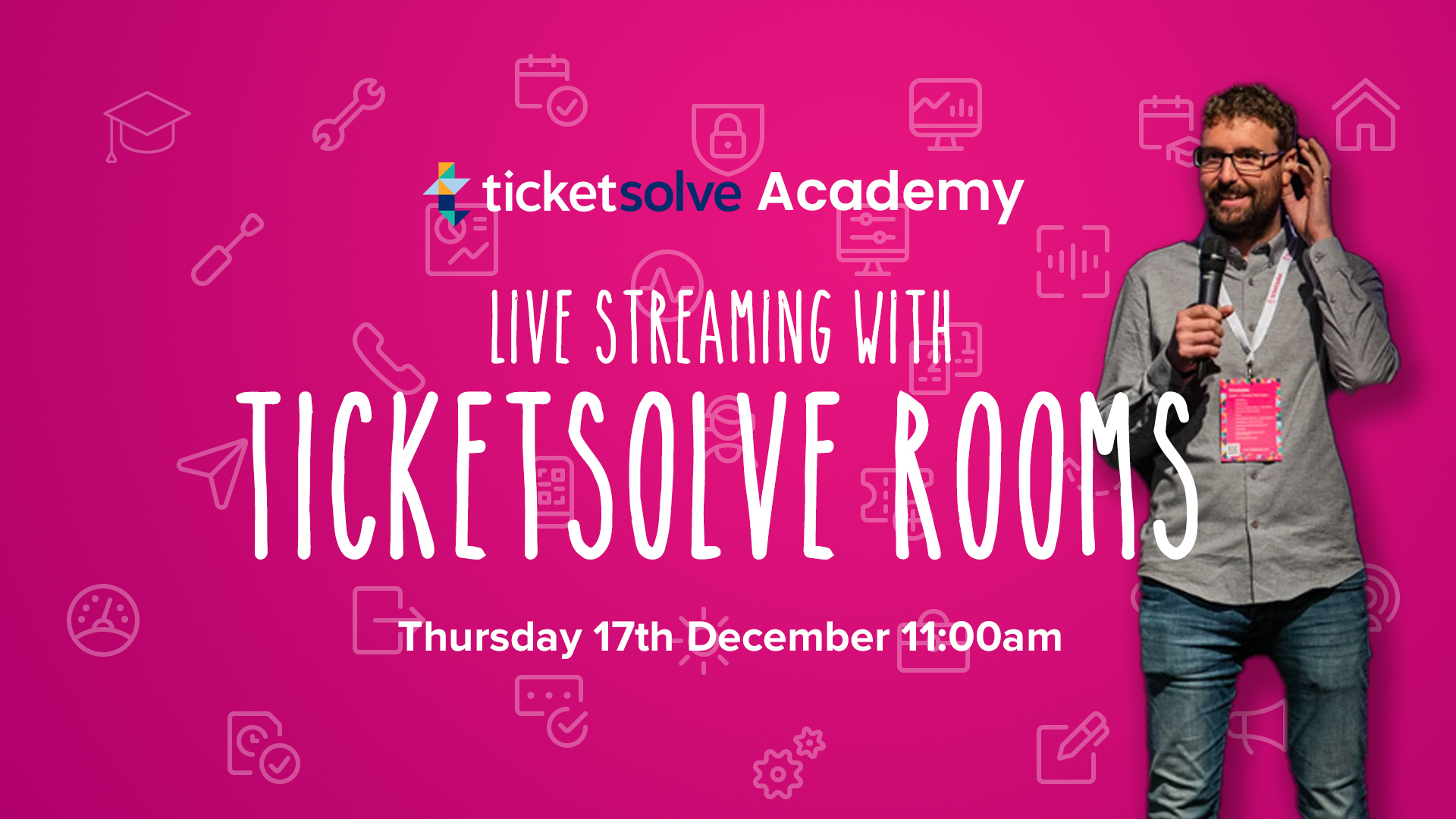 Quick quick! Spread the word and the Christmas cheer!
On Thursday, 17th December at 11am, we'll be hosting our final Ticketsolve Academy session before Christmas (and we really mean it this time)!
We're launching a simple but important update to the Ticketsolve Rooms functionality to delight your streaming needs over the festive season.
Stay tuned for more exciting updates!
Explore Blog
Sign up for regular updates
You may also be
interested in...