Sign to Support: Arts Working Group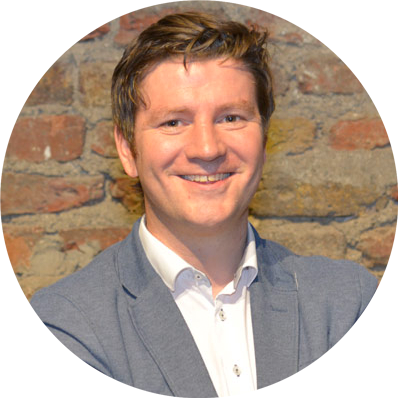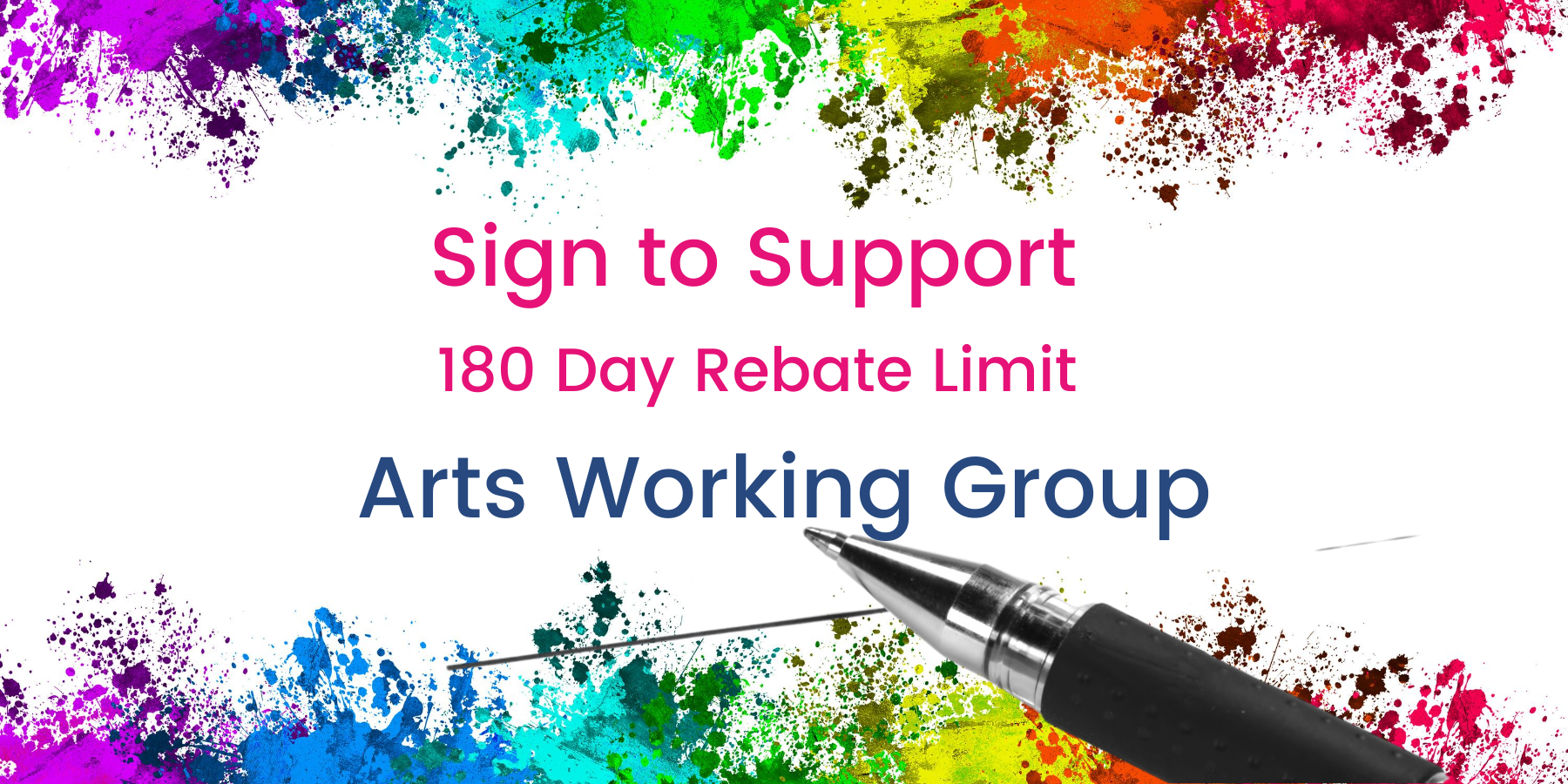 A Letter from the Arts Working Group
The Arts Working Group joined forces with Ticketsolve in April to create an active platform for sharing resources and ideas and also to open up a platform to support some of the tougher conversations during closure.

Like so many other members of the Ticketsolve Community, our organisations are initiating automated refunds through Ticketsolve for shows and performances that have been cancelled because of the pandemic. As these cancellations move further and further into programming for Autumn and early 2021, we are experiencing the difficulties in rebating for all orders processed after 6 months.

Due to the date limit set on rebates currently, it is becoming an almost impossible task to refund audience members. Closure has already had a huge impact on organisations with key team members on furlough and depleted resources. It's time to gather together and strengthen the voice of concern around refunding audience members.

We're sending this letter today to ask you to consider signing this letter and to join us negotiating the date frame around rebates. Although the 180 day rebate window limit is decided on by the acquiring banks, our objective with this letter is to highlight the impact of delaying refunds on consumer confidence for our sector and other industries too. Once we gather a strong list, the Arts Working Group will move forward to other industry bodies to gather awareness for this issue and the impacts manual refunds have on reopening.
Organisations are working tirelessly towards creating a safe and successful reopening. Aside from the additional strain and time on teams to process these refunds manually, audience members are becoming increasingly frustrated with no confirmation regarding their refunds. Increasing the confidence of audiences members to return to live events and the theatre is of the utmost importance. Our audience members need to feel certain that refunds will be processed for any cancellations.

If you are happy to support this appeal, please sign the letter below and join us with this appeal.
Arts Recovery Toolkit

Make sure you take a look at the latest modules for the Arts Working Group Recovery Toolkit. The group have created toolkits covering risk assessments, volunteers, and more!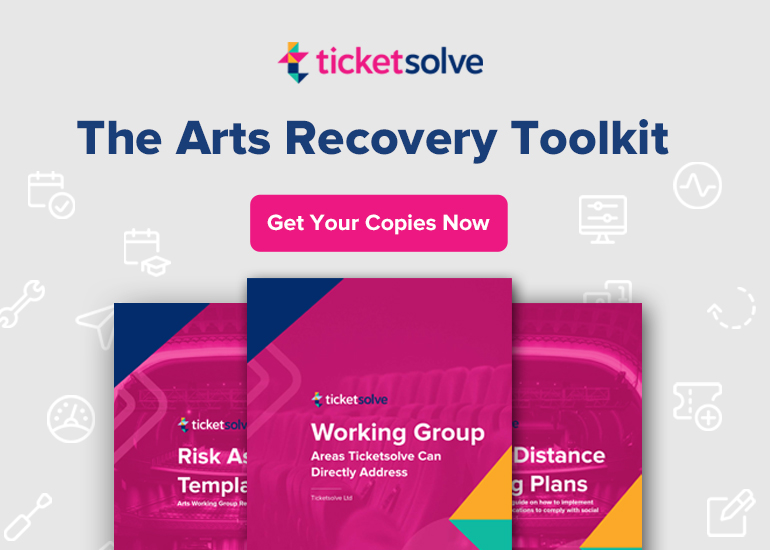 Explore Blog
Sign up for regular updates
You may also be
interested in...