Become an Expert Fundraiser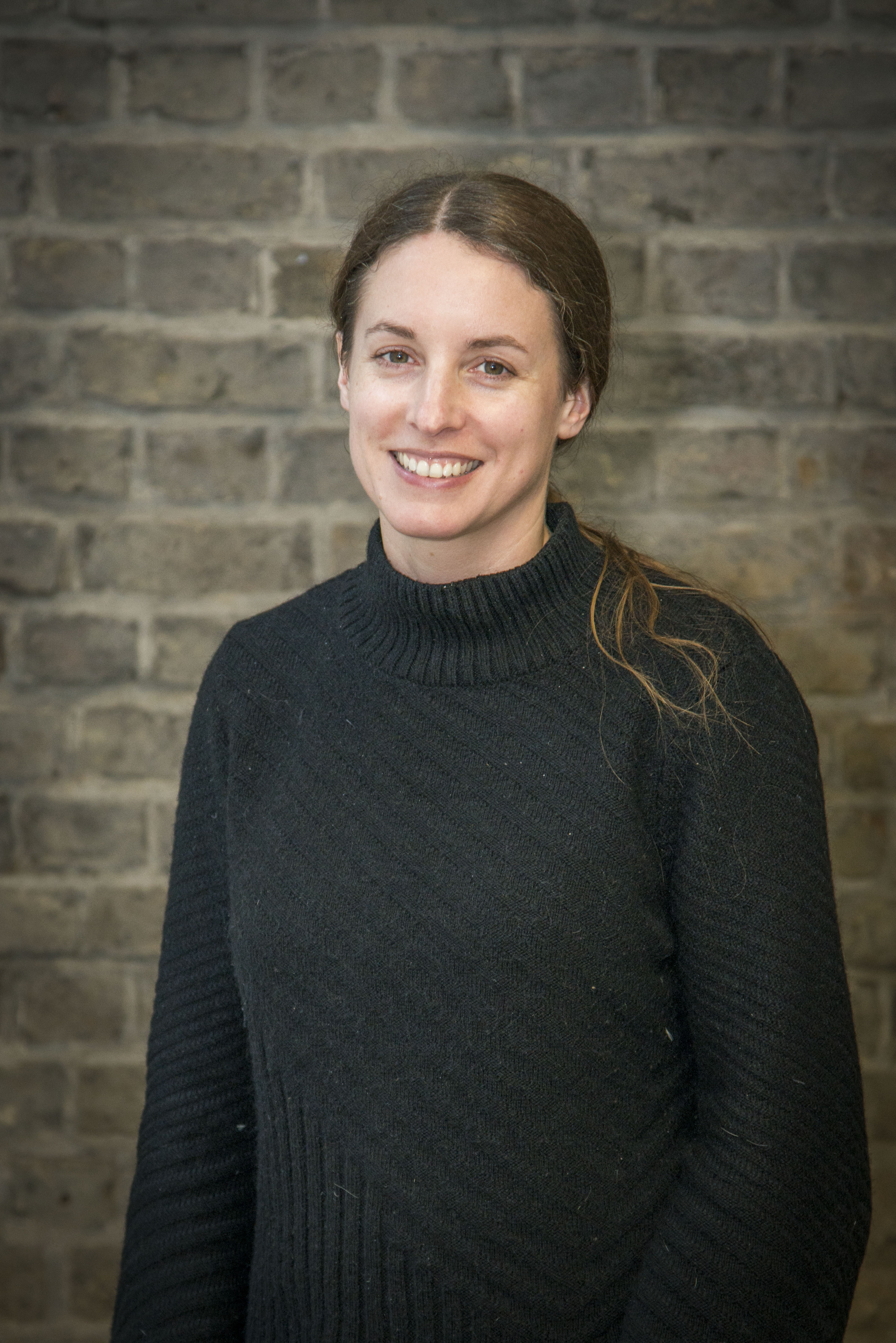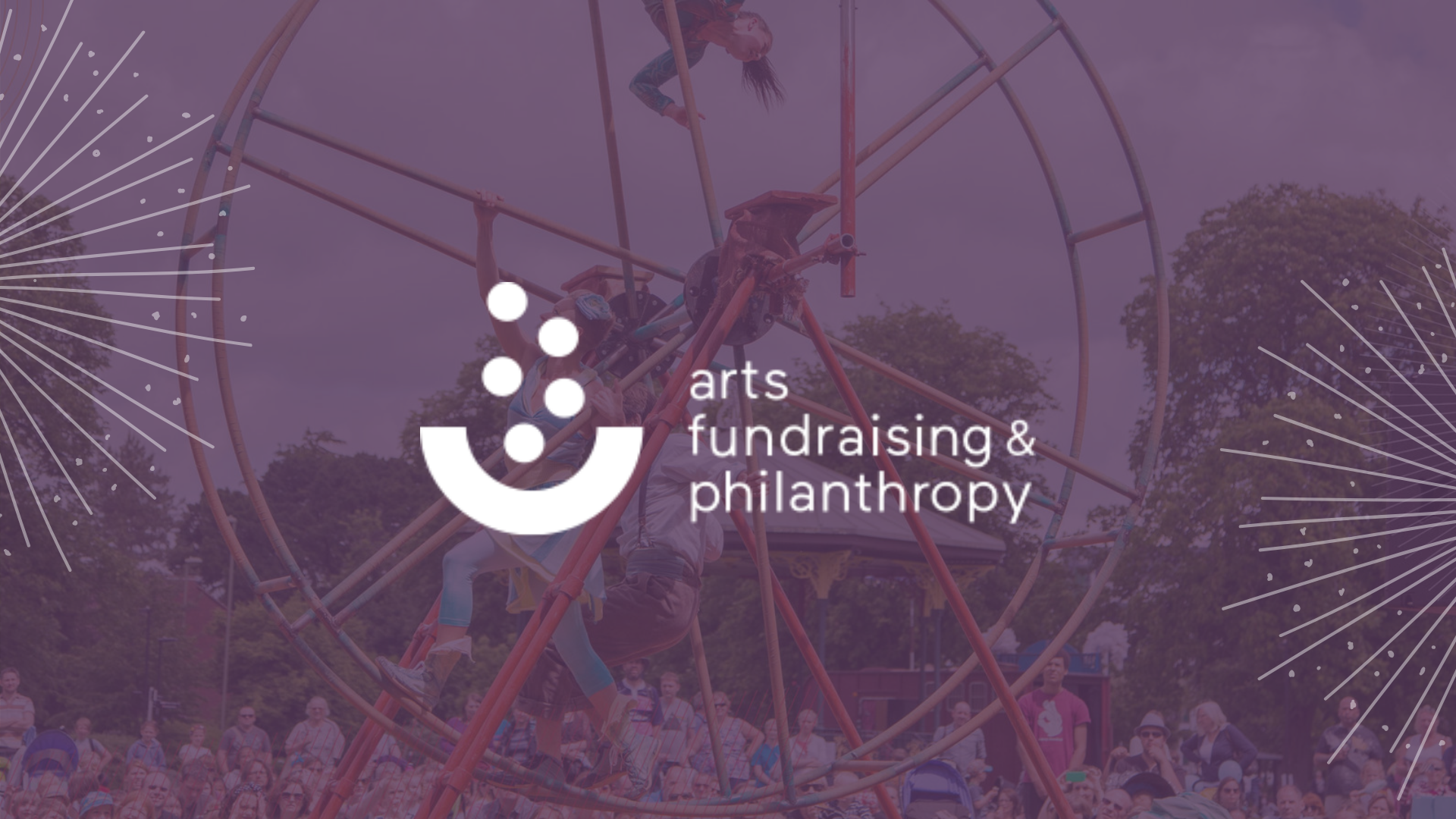 With the aim to inform future policy and research, Arts Fundraising & Philanthropy are hosting a new initiative starting this September. Putting a focus on the challenging areas of fundraising for arts, culture and heritage, each enquiry will consist of eight fundraisers from the sector.
Working alongside the Arts Fundraising & Philanthropy, the fundraisers will explore the challenges impacting their current roles in their organisations.
Arts Fundraising & Philanthropy are welcoming candidates from all stages of a career in fundraising—from entry-level to CEO. The only requirement they request is that you are working in-house in an arts, culture or heritage fundraising team and that you are passionate and willing to contribute your energy and some of your time.
This is a fantastic opportunity to work collaboratively with other fundraisers to come up with new ideas and solutions to help benefit a wider arts fundraising sector.
Covering all expenses incurred, Arts Fundraising & Philanthropy are also offering an honorarium of £500 per participant. For more information on the application, click the button below to head to their website!
Explore Blog
Sign up for regular updates
You may also be
interested in...