Welcome our New Operations Manager!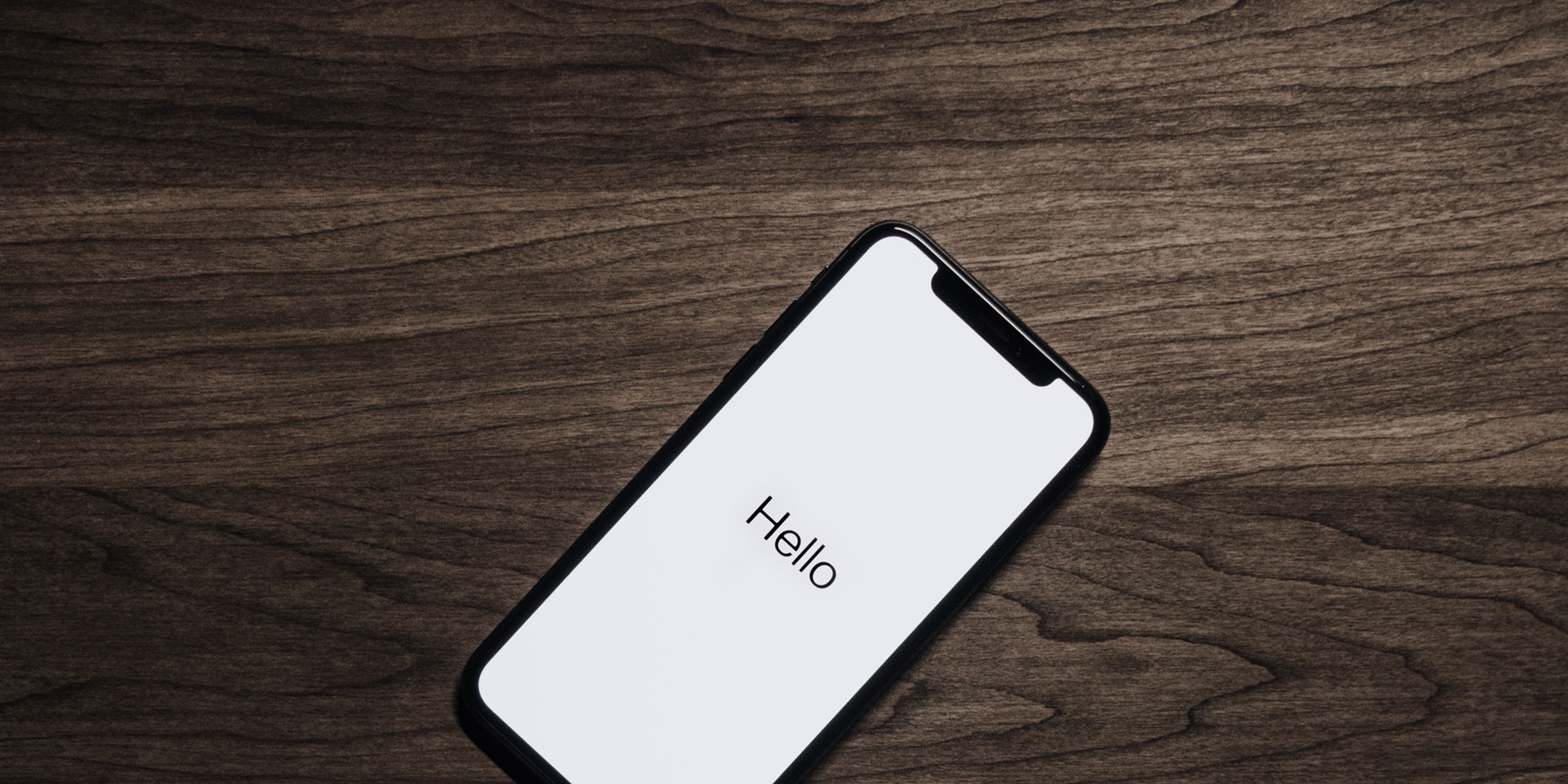 A people-driven, customer specialist with over 8 years of arts and ticketing experience delivering high-end support, training and customer service to a wide range of arts, heritage and entertainment venues across the UK and Ireland. Emma is perfectly placed to take on the Operations Manager role at Ticketsolve.
At Ticketsolve, Emma, specialised in providing exceptional customer support, care and training to all
Ticketsolve customers in all aspects of their use of Ticketsolve over various mediums such as; email, in-person, online
remote and on the phone. In her new role as Operations Manager, Emma will be responsible for the smooth running of ops activities within the busy support team.

As Emma says,
"I come from a background of working with a variety of arts and heritage venues, from theatre to horticulture, in operational and people management roles. My focus is always on providing the most effective and efficient service and support to our customers. In my spare time I like to run, read and attempt to walk my sausage dog, Toby, which can prove challenging at times depending on the rain."
Drop her a line to say hi!
Explore Blog
Sign up for regular updates
You may also be
interested in...