RECHARGE Dublin Agenda is Live!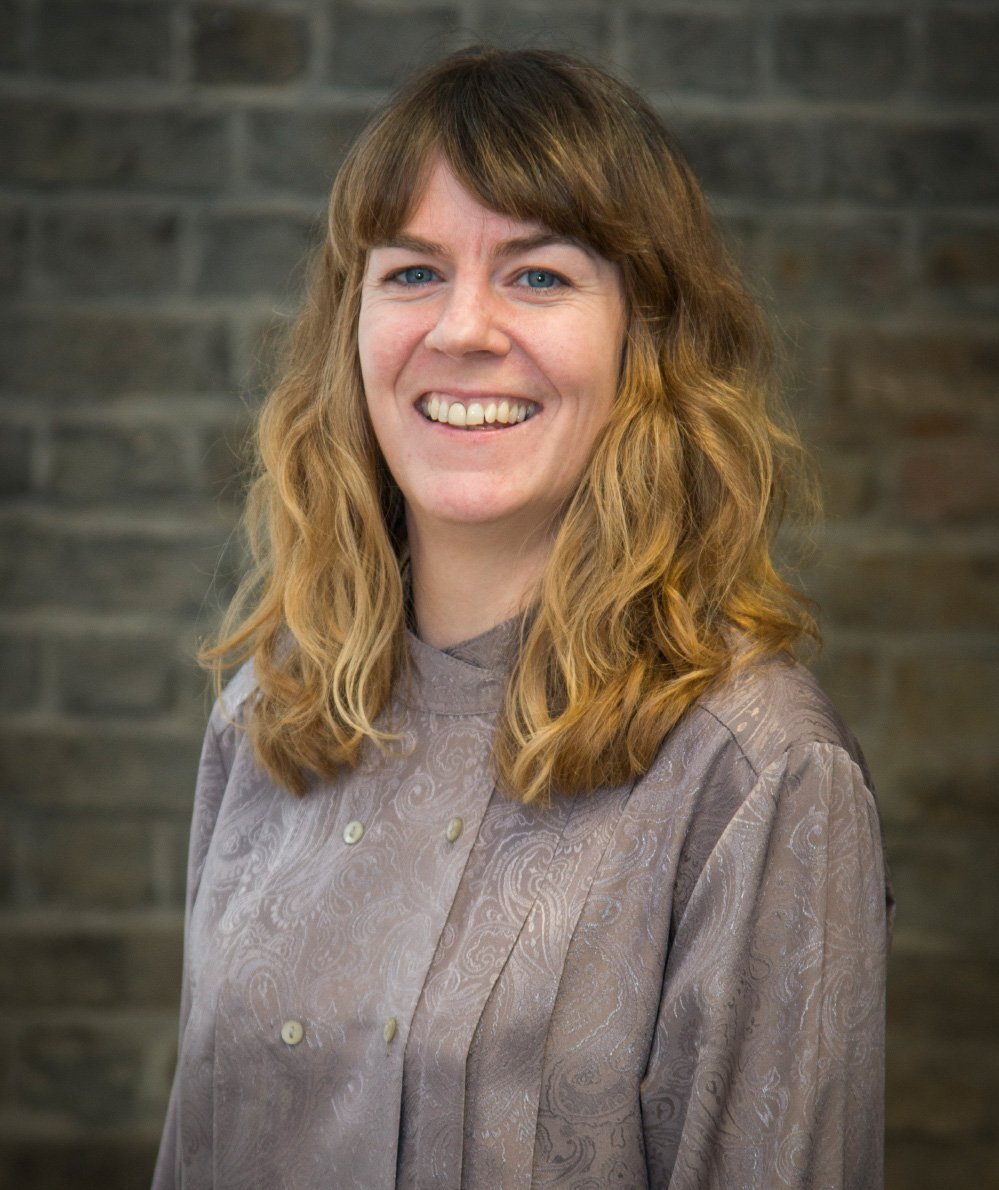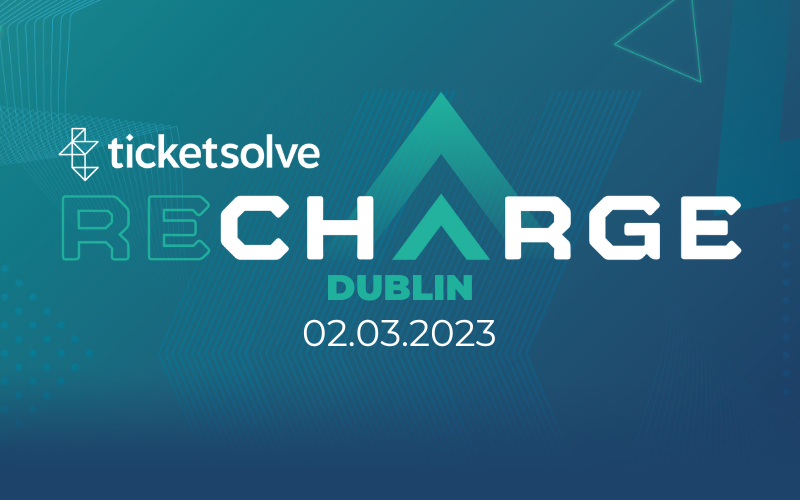 Last week's London RECHARGE Forum was incredible, and we loved getting the opportunity to meet everyone and share all that positivity throughout the day at Conway Hall. This week we're excited to be able to do it all over again (but with a new line up, new faces and a different venue 😆) in Dublin!
This week we're at the Project Art Centre in Dublin and we are over the moon to share the agenda for this week's Forum!
10:00 – 10:30: ENERGISE: Arrival teas and coffees from early

10:30 – 10:45: PLUG IN & SWITCH OFF: A warm Ticketsolve welcome from managing director, Paul Fadden on the importance of being here today.

10:45 – 11:15: RECHARGE YOUR MINDSET: A morning to remember with Dr Colm Fallon.

11:15 – 11:30: QUICK CHARGE: Join Niamh O'Donnell of the Irish Theatre Institute for a session looking at their Safe to Create Campaign.

11:30 – 12:00: POWER ON: Joined by Maria Fleming CEO of First Fortnight, a festival & organisation that challenges mental health prejudice through arts and cultural action

12:00 – 12:30: RENEWABLE ENERGY: As the climate crisis takes centre stage in all areas of the industry Emma Young offers helpful tips to ensure your venue is as eco-friendly as it can be.

12:30 – 13:30: POWER SAVE: Bringing the good energy vibes with an opportunity to network, chill out, and grab some lunch.

13:30 – 13:40: VOLTAGE BOOST: Get ready to kick it up a notch. Conor Coyle brings the energy and will have you at the edge of your seat.

13:40 – 14:00: RECHARGE YOUR PRACTICES: Learn about how we are redesigning our Help Centre to give you the support you need, whenever you need it and empower your Ticketsolve experience.

14:00 – 14:20: A CHANGE OF BATTERIES: Chris of Ticketsolve looks at how to streamline your 2023 through the power of automated reporting & real-time insights from your analytics.

14:20 – 14:50: COLLABORATIVE ENERGY: An insight into a case study sharing exciting results from a change in practice.

14:50 – 15:40: A DATA SPARK: Representatives of The Arts & Culture Collective take to the stage for a conversation not to be missed.

15:40 – 16:15: UNWIRED: Ticketsolve CTO, Sergi Ferran and Nick Stevenson, Head of Customer Success take us through what's coming down the tracks for Ticketsolve.

16:15 – A POWER OUTLET: We'll welcome all attendees to The Ticketsolve Social until late!
If you haven't signed up yet, there's still time before Thursday March 2nd! Get ready to RECHARGE! ⚡
Explore Blog
Sign up for regular updates
You may also be
interested in...