Creative Christmas Campaigns: Spotlight on Princes Theatre
It's a special time of the year where lights shine brighter and festive jumpers are the main attire. We've heard our friends at Princes Theatre and helping Santa check his list (and checking them twice) and we simply had to put the spotlight on their creative Christmas campaign.
Princes Theatre located in Clacton-on-Sea, Essex is a hub of entertainment that thrives on providing customer excellence. Not only do they offer a multi-cultural arts programme, but this year they've also taken it upon themselves to help Santa write all of his important letters to the children of the area.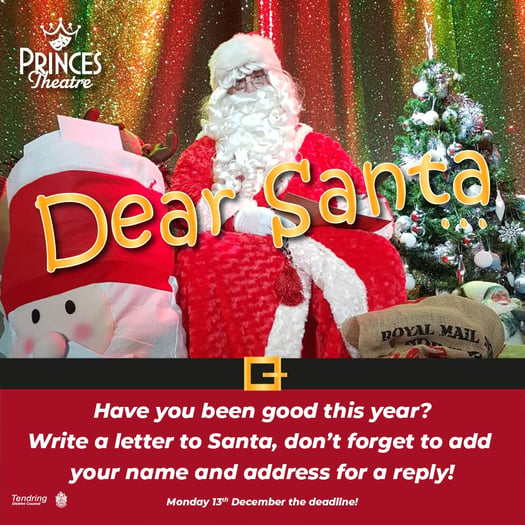 Their Christmas campaign started earlier this month and encourages children to post their letters from the post box located at the theatre.
Once sent, Santa goes through each and every single letter to check who is on the naughty or nice list. When he's consulted with his team of elves and friends at Princes Theatre, he then makes his response. This is an example of what Santa would write back to anyone who might make it on the nice list this year.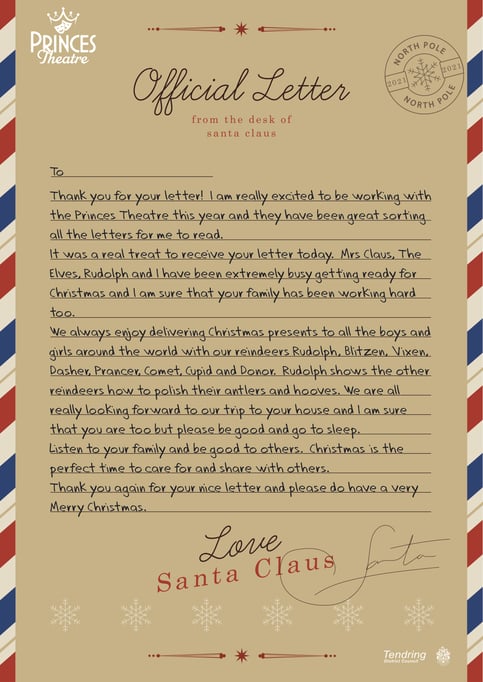 Santa even thinks to include a brochure highlighting some of the festive programming that's upcoming at the theatre (including their panto, Jack and the Beanstalk) in case families are looking for a magical way to celebrate the news of being on the nice list.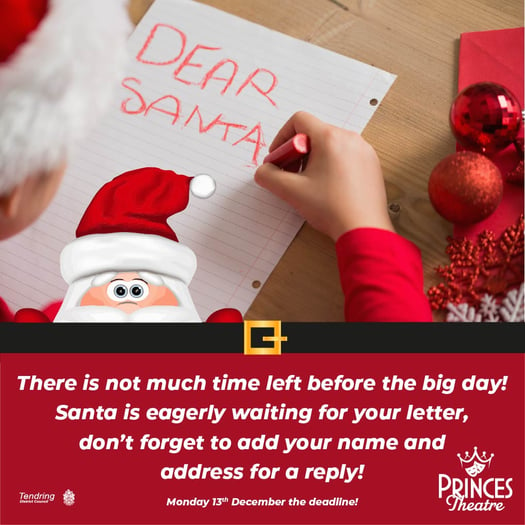 A big thank you to Princes Theatre for sharing their ideas and inspiration with the Ticketsolve Community!
📸 by Olya Kobruseva from Pexels
Explore Blog
Sign up for regular updates
You may also be
interested in...