Welcome to Priya!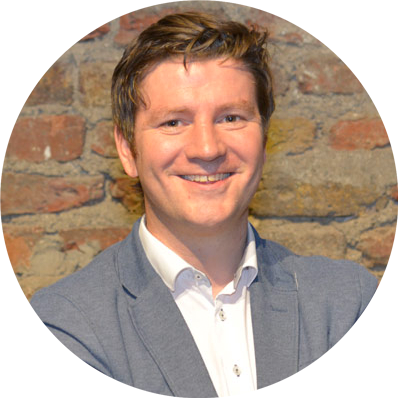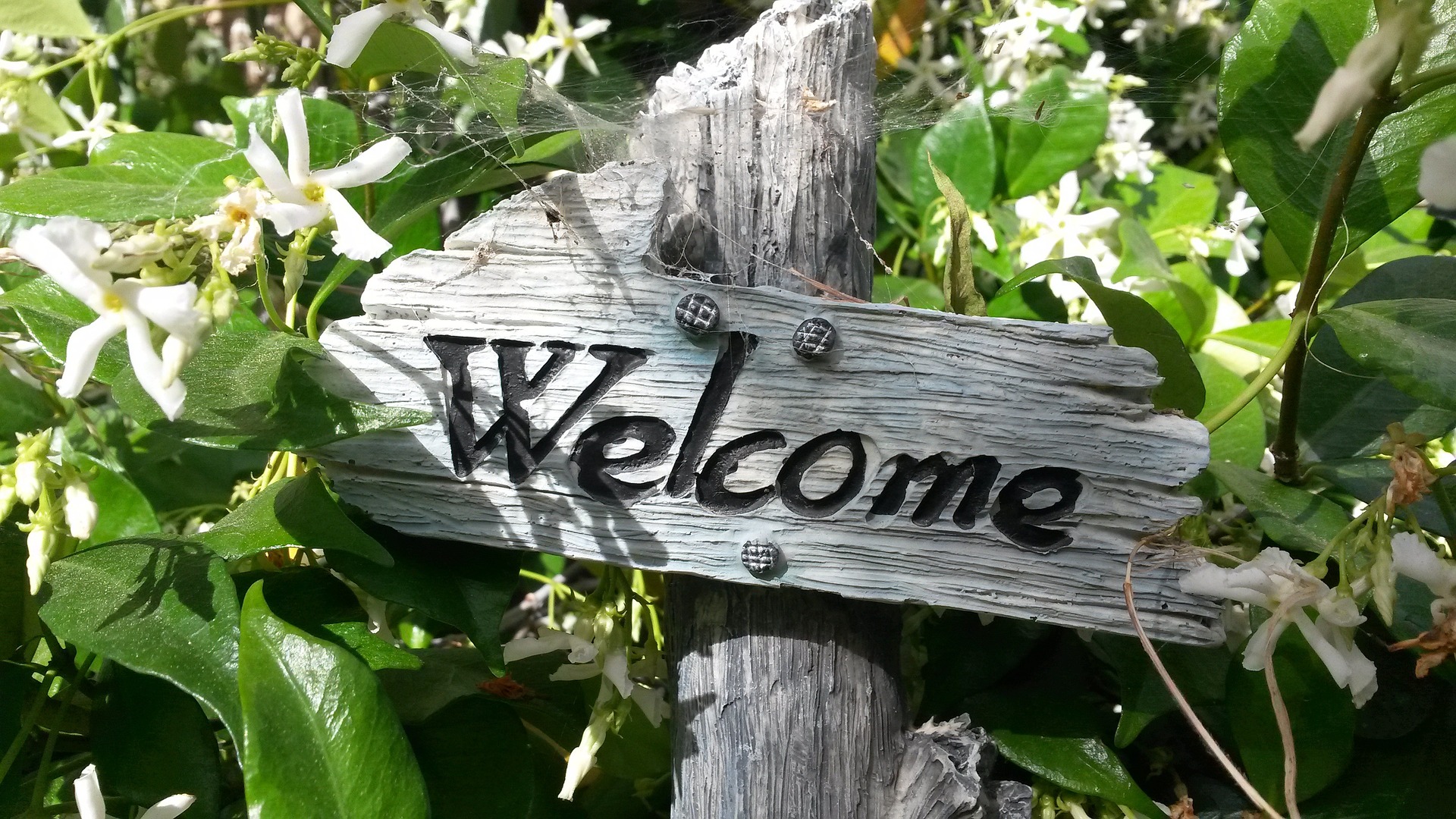 Priya joins us from the United States (though has been on this side of the Atlantic for over 15 years), and will be helping to manage Ticketsolve's content creation, PR and social media activities.
Priya comes with experience in corporate communications, advertising, as well as marketing, event management and content creation experience.
Back in the day, Priya used to tread the boards, and was involved in the production and stage management of university shows in the States.
We are delighted to have her join our team!
Explore Blog
Sign up for regular updates
You may also be
interested in...