Welcome to Moira! Our Newest Customer Support Specialist!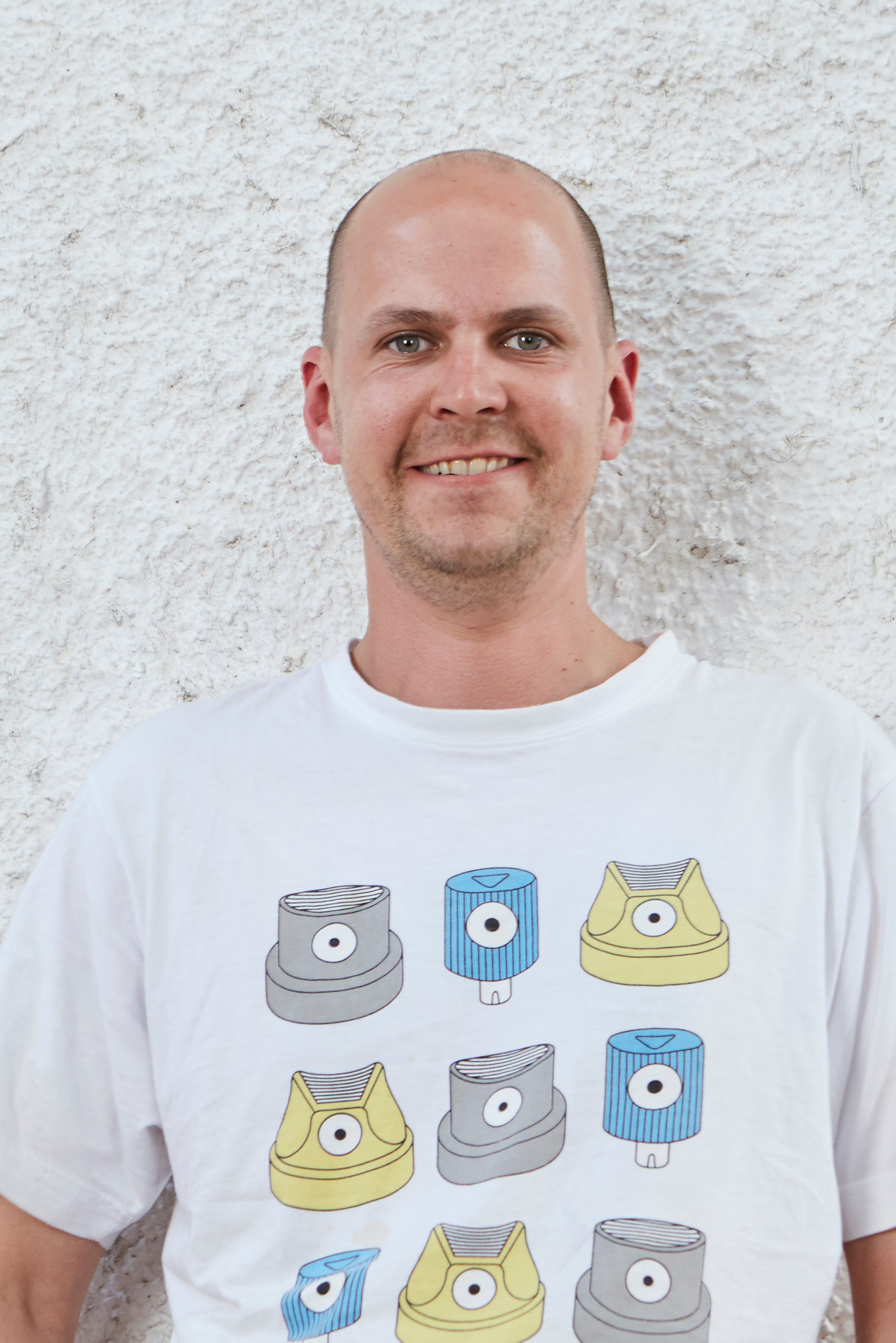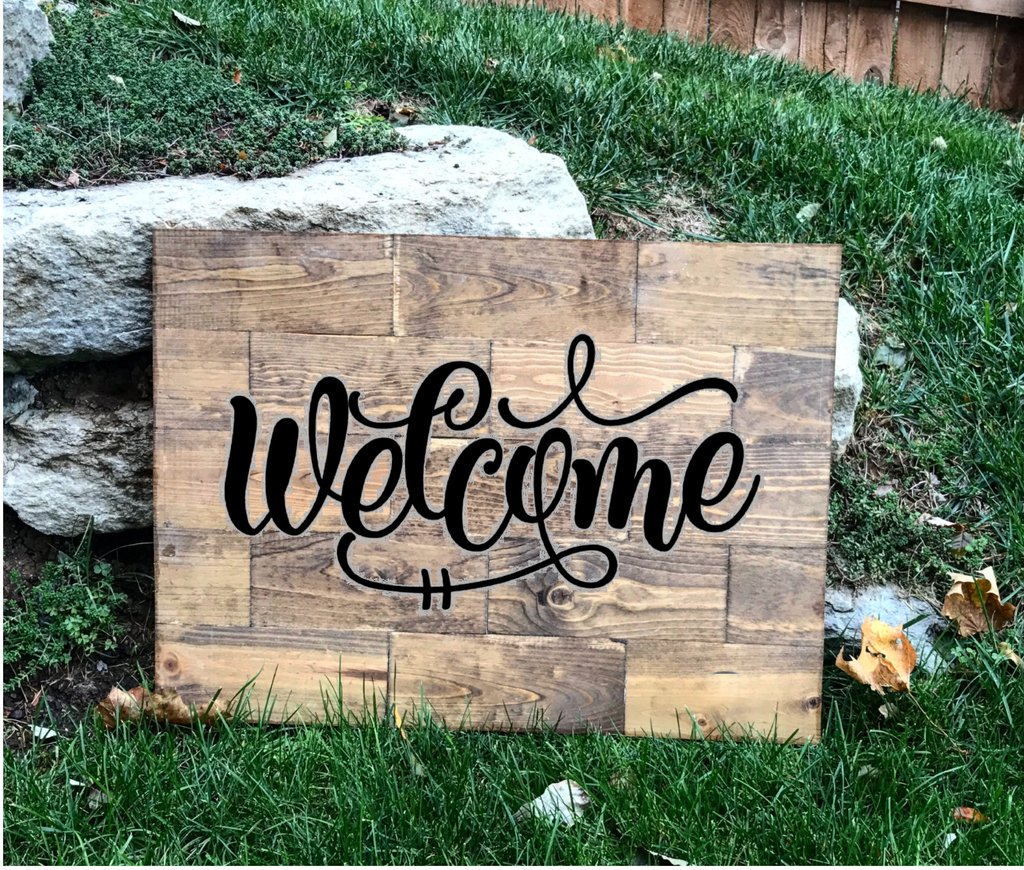 Just when we thought our customer support team couldn't get any more amazing, we met Moira!
Moira joins us in our Manchester office and is an arts head through and through. She has experience in all aspects of box office management and operations: from day to day management such as sales and to liaising with front-of-house, to supervisory roles in operational strategy, marketing, and reporting. She has worked with film festivals, fringe festivals, as well as theatre venues.
We are confident that her in-depth knowledge about the arts and culture sector will be a great asset to the whole Ticketsolve community.
If you haven't had a chance to say hi to Moira yet, pop her mail!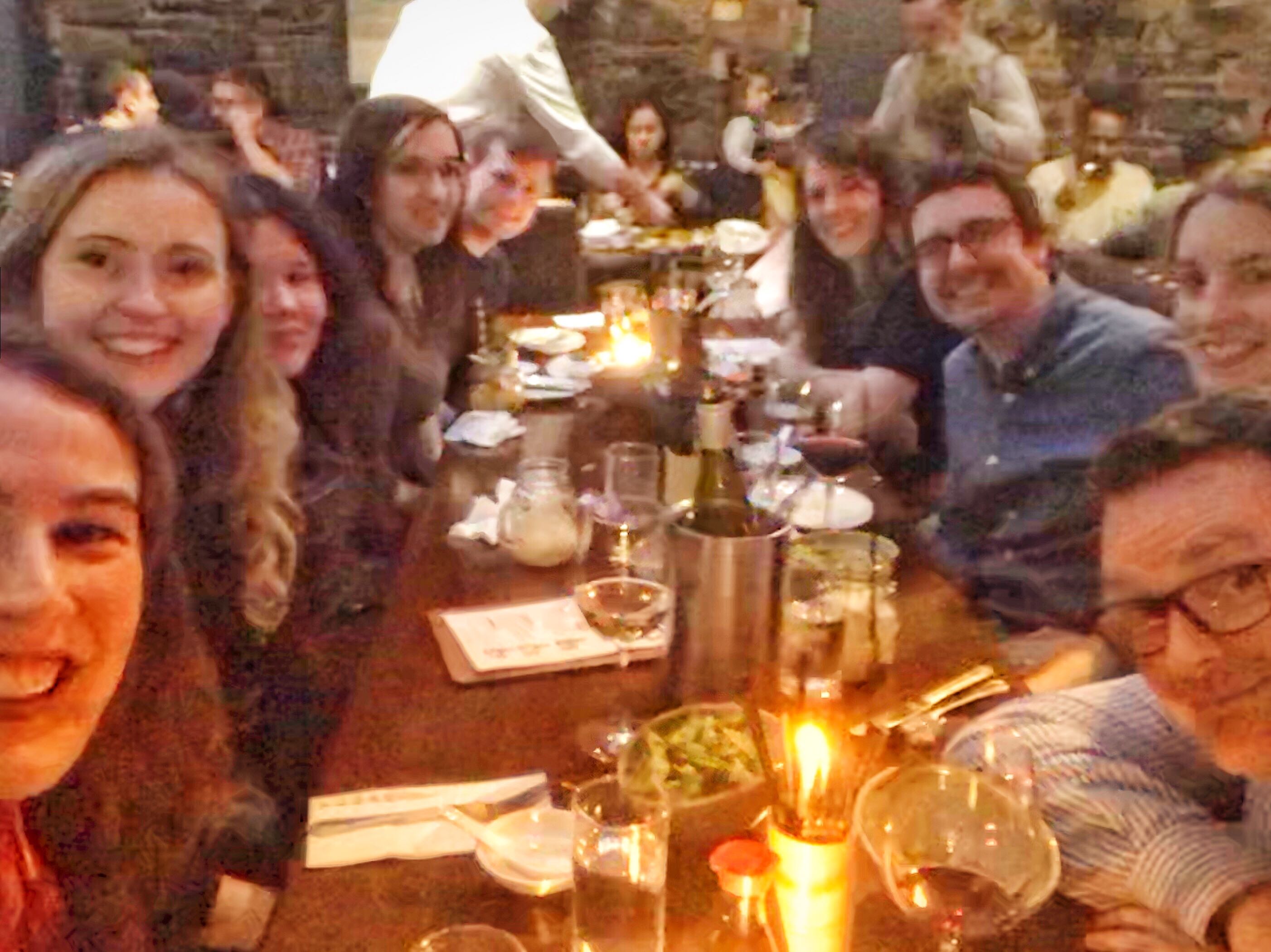 Explore Blog
Sign up for regular updates
You may also be
interested in...