TRG Arts Webinars for 2021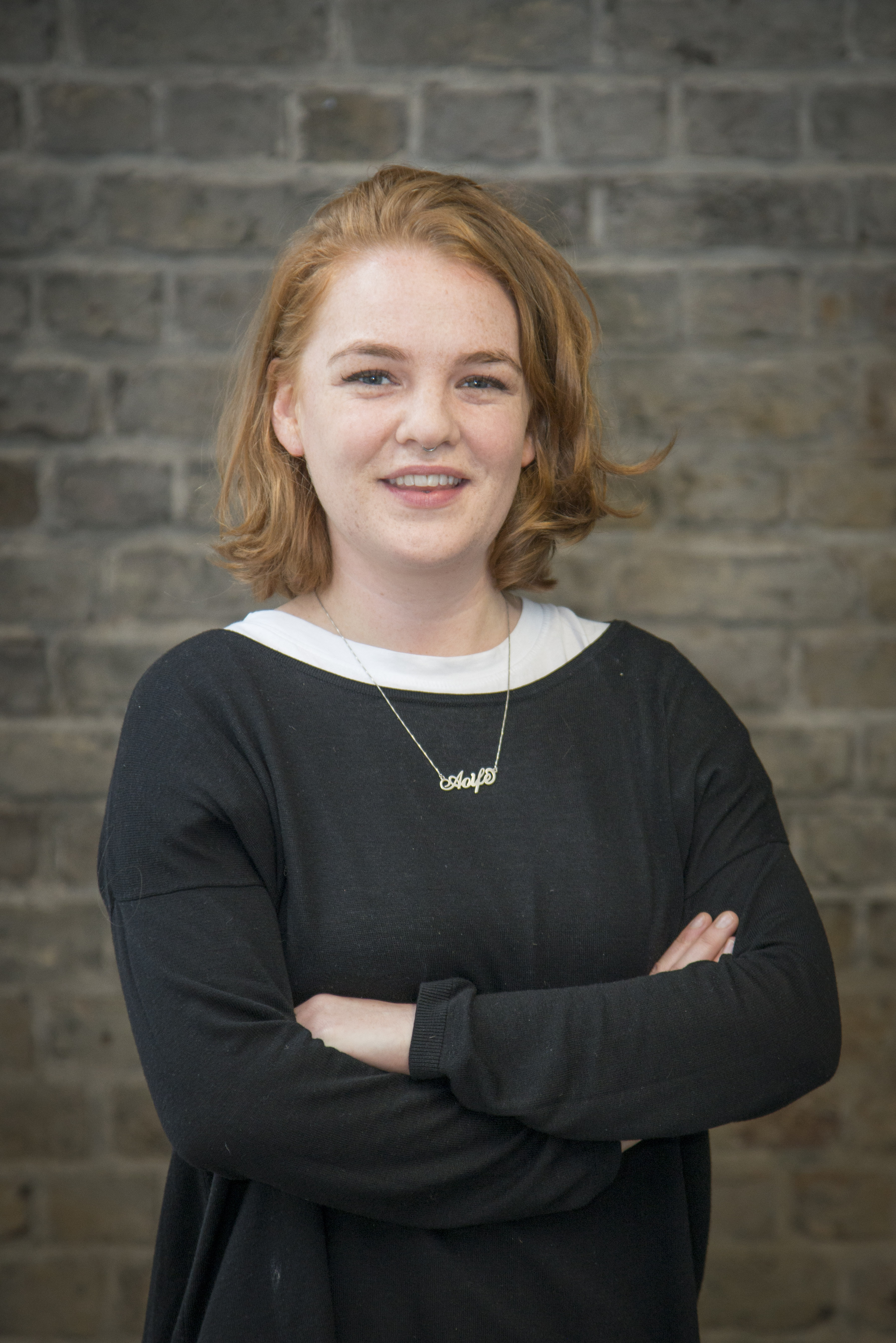 TRG 30 are Bi-weekly 30-minute conversations and provocations with CEO Jill Robinson and guests of TRG Arts. Open to anyone in the arts and cultural sector, the sessions provide insight, counsel and inspiration.
Their next series begins shortly and the full list of dates for the next few months are:
Feb 3, 2021 12:00 PM
Feb 17, 2021 12:00 PM
Mar 3, 2021 12:00 PM
Mar 17, 2021 12:00 PM
Mar 31, 2021 12:00 PM
Apr 14, 2021 12:00 PM
In case you feel as though you missed out on their sessions from last year, you can catch up now on the TRG Arts website. Don't forget to sign up for their upcoming webinars, the first 6 months is FREE!
Photo credit @TRG Arts Email, CEO Jill Robinson
Explore Blog
Sign up for regular updates
You may also be
interested in...