Ticketsolve Forums 2019 Are Here!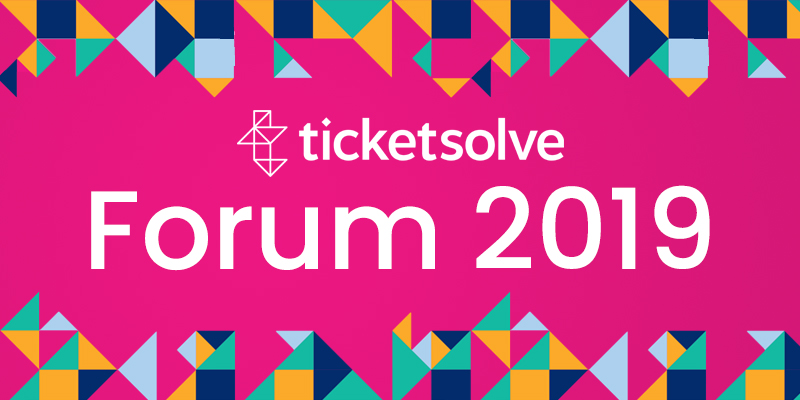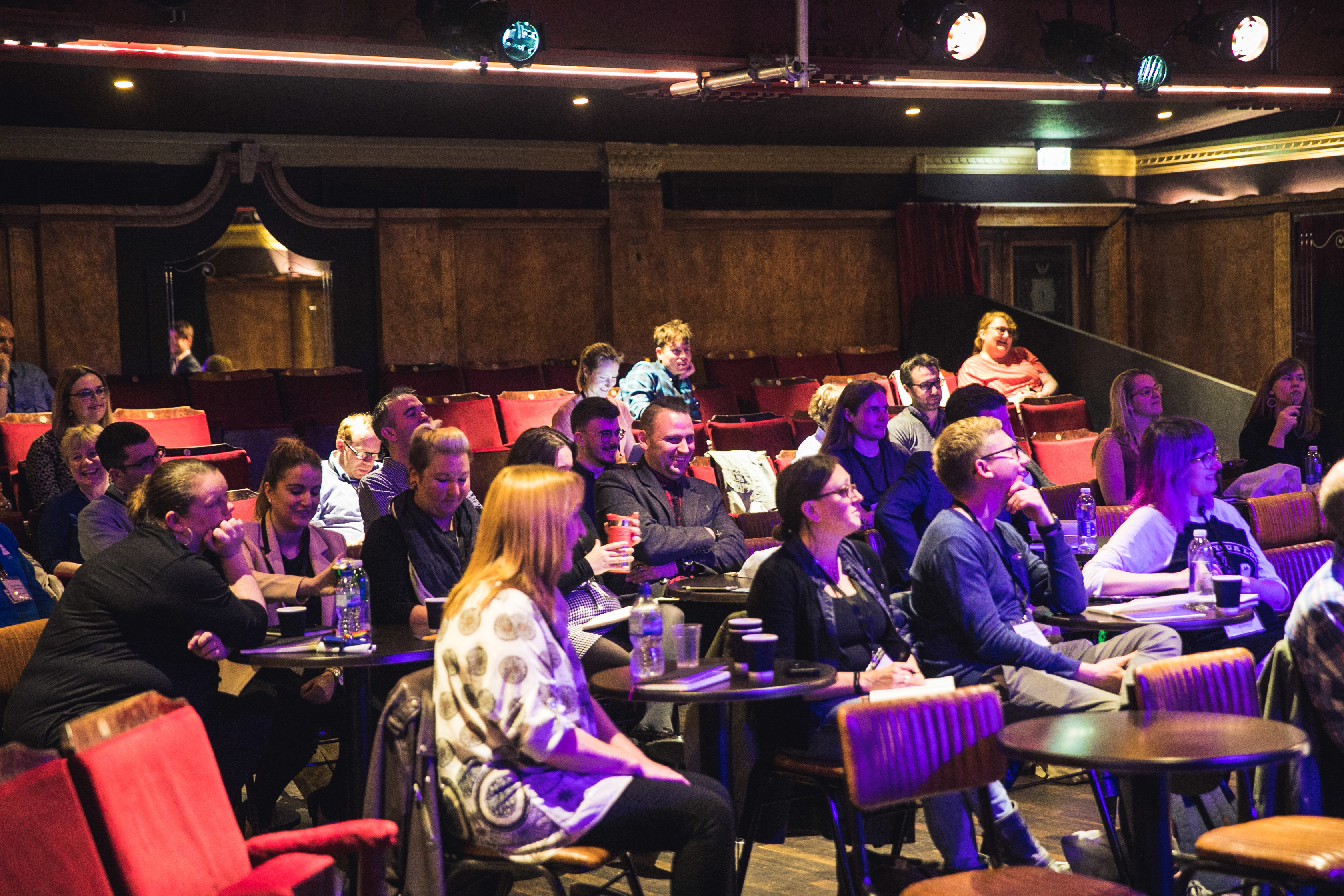 And so it begins! Ticketsolve Forums 2019 is upon us - Don't miss out! We've lined up some amazing industry experts alongside ourselves to help you take action.
Forums 2019 it is going to be all things data (and much more):
What data can tell you, which data you should look at, how to use data to get insight and turn that insight into action.

How benchmarking can guide you - where do you compare amongst your arts peers?

Fundraising strategies that work - how can you use data to reach your fundraising goals?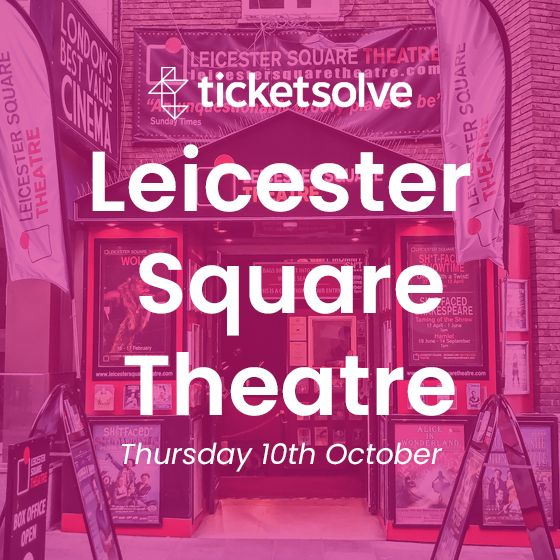 UK: Leicester Square Theatre
Thursday 10 October
Joining us in the UK:
Katy Raines
Partner at Indigo Consulting
A leading arts industry consultant, Katy will her experience with segmentation models and show you how to create more specific persona-driven marketing strategies that will increase ticket sales and loyalty with your audiences.
David Johnson


Head of Programme at Arts Fundraising & Philanthropy
David will focus on how box office teams can best ask their customers for donations, highlight top tips to help teams become better fundraisers and will feature tons of success stories.
Iain Christie


Marketing Manager at Royal Court Liverpool
Iain will talk through how RCL use inside charges, up-selling and cross-selling, and fundraising to remain largely self-funded. Iain will also highlight the amazing redevelopment works currently happening at Liverpool's Royal Court.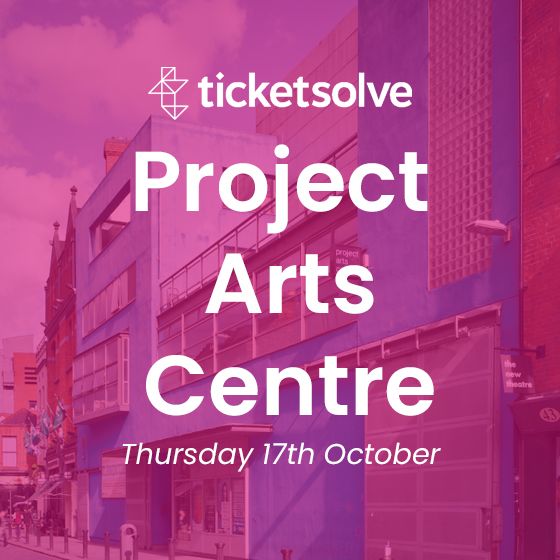 Ireland: Project Arts Centre
Thursday 17 October
Joining us in Ireland:
John Concannon
Director General at Global Ireland
In John's talk Influencing the Nation, he will look at how from advertising to design, and from public relations to market research, communications by the State influences our lives, in so many ways. We must all learn how to create campaigns for the media-savvy audiences of today.
Alison Gordon
Festival Manager at Open House Festival
Alison will share how OHF has not only helped to revitalise the local Bangor community but also, how data helped them better focus their fundraising efforts helping them to raise £70k in the process.
Niall O'Connell
Operations Manager at Pavilion Theatre
Niall will give insights, advice and tips on how to help introduce some simple changes to your venue that can help promote a greener working environment and cut down on costs reducing your carbon footprint.
Andrew Hetherington
Chief Executive at Business to Arts
Andrew will give an overview of the arts fundraising models Business to Arts use as part of their Fundraising Fellowship, Ireland programme, that offers two cultural organisations 50% part-funding toward the employment of full-time 'Fundraising' or 'Marketing & Fundraising' human resources over a 24-month period.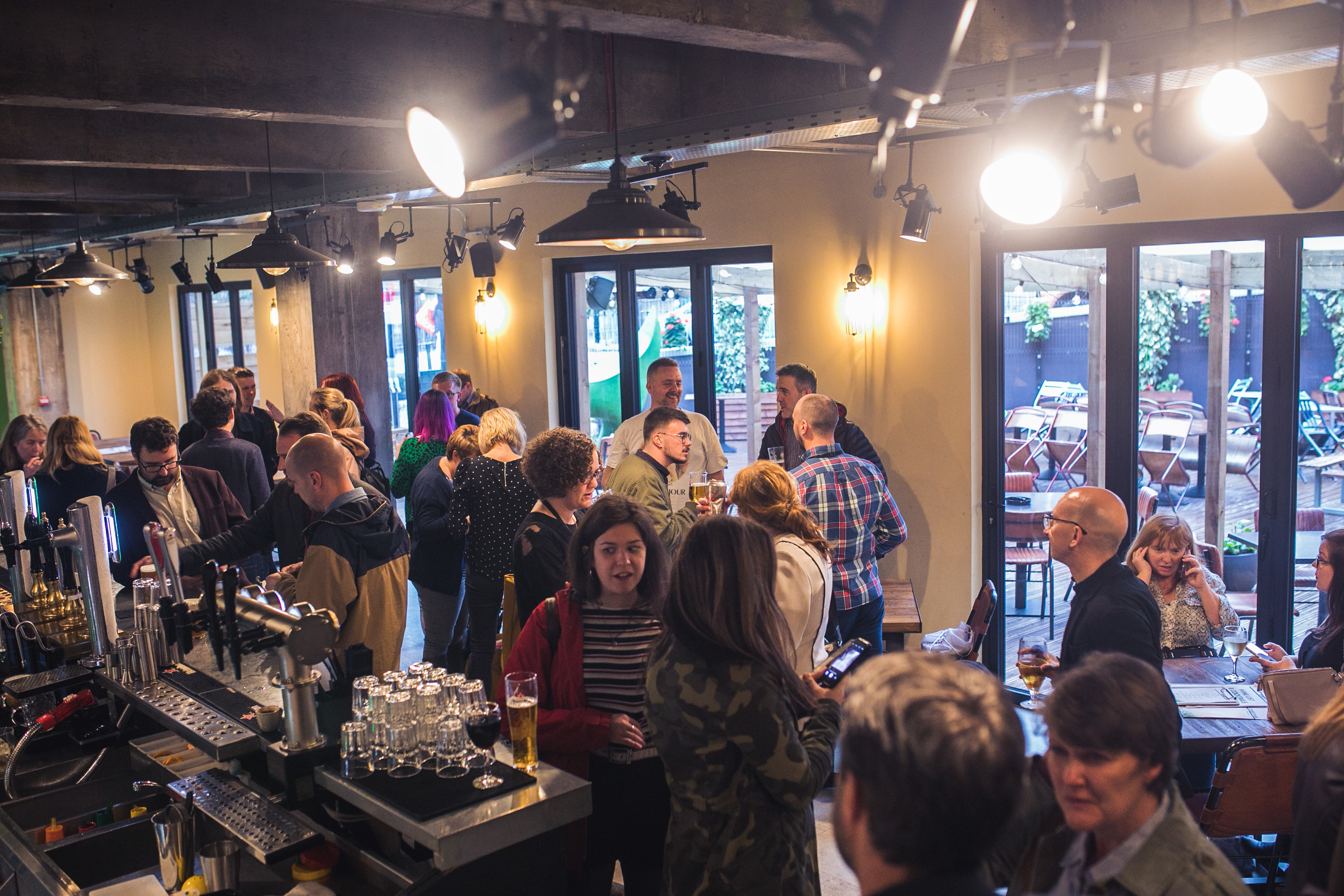 We cannot wait to see everyone over the coming weeks!
Explore Blog
Sign up for regular updates
You may also be
interested in...