Ticketsolve Blogging in Review— Top Blog Highlights 2019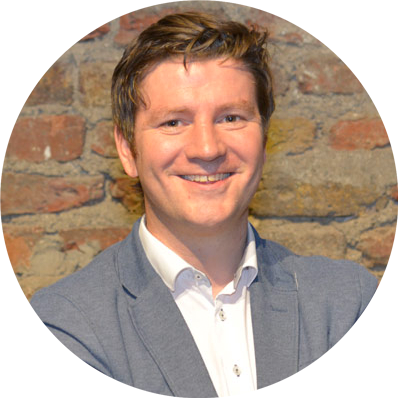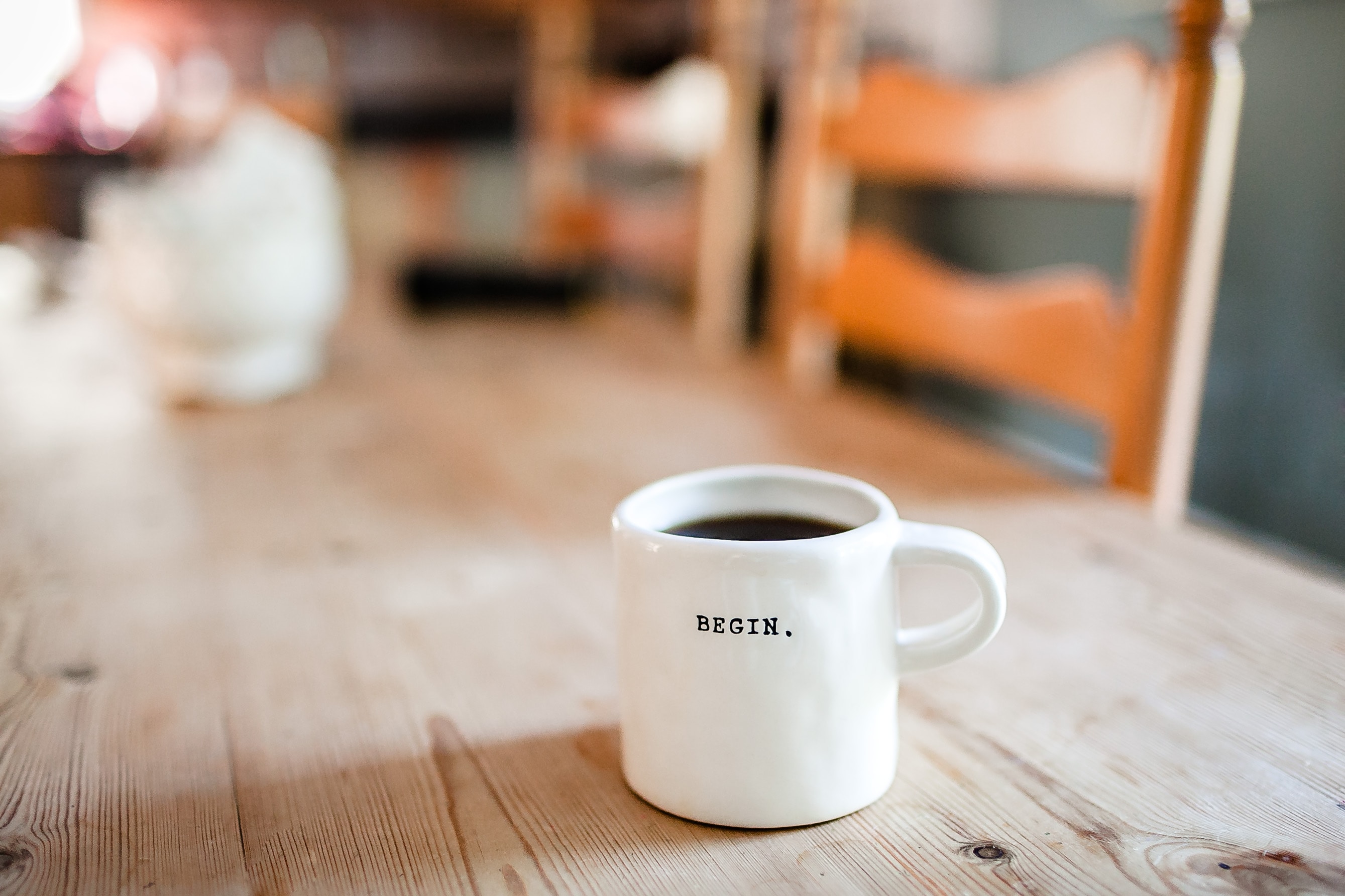 In January, we explored the ins and outs of podcasts and how to get started with a very different type of marketing channel.
We take a look at how Hertford Theatre reached their goals with help from Ticketsolve.
If you're data obsessed like we are, make sure you check out our top March blog as we take you through Google Analytics basics to make sure you can get the most out of GA data and our Analytics Playbook for the arts.
Our team learned that amongst Ticketsolve customers, the data suggests that 80% of arts and cultural event purchasers identify as women. Here's how to get (and keep) this audience segment.
Our favourite time-saving tools!
At the end of May 2019, our first editorial as part of our new partnership with Arts Professional went live.
As digital marketing sponsors for the AMA conference 2019, we released our whitepaper on email automation.
Text across marketing visuals and all online graphics showed higher engagement rates and conversions during 2019. Read more to see how you text could help you achieve your social media advertising goals during 2020.
As part of our green campaign, Culture Change for Climate Change, we take a look at how we can go paperless in the arts and cultural sector. #Culture4Climate
We shared some great tips at our favourite event of the year, the Ticketsolve Forum 2019!
David Johnson of Arts Fundraising and Philanthropy delivered a powerful keynote session at the Ticketsolve Forum at Leicester Square. We're lucky enough that he joined the Ticketsolve blog for one week in October too.
The first step in creating compelling customer moments is defining and understanding who those customers are. The best way to do that is through customer segmentation and personas.
Explore Blog
Sign up for regular updates
You may also be
interested in...