Ticketsolve Academy with Graham Cole OBE!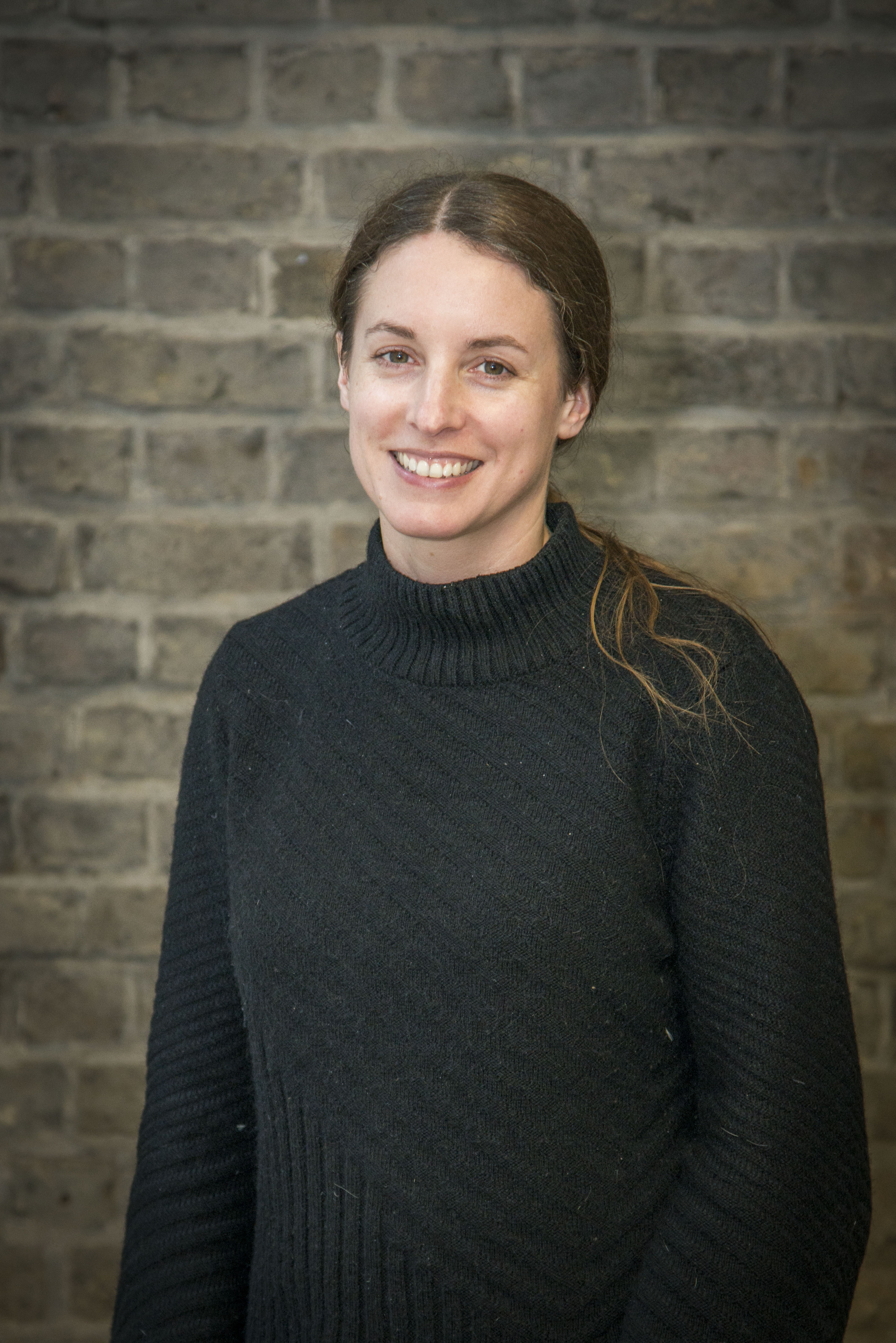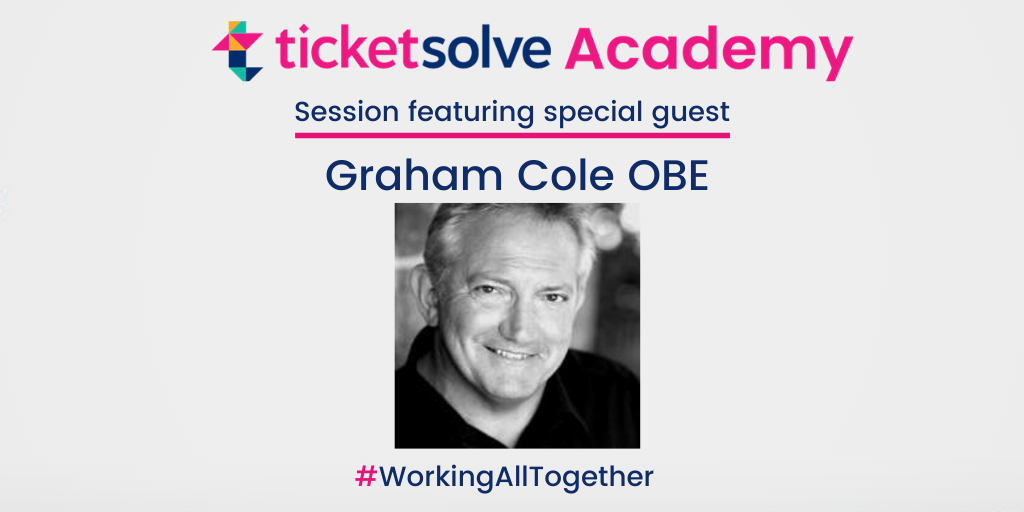 Next week we open up the Ticketsolve Academy to our wider community of friends! Join us for a session with Graham Cole OBE as he offers an artist's view during this period of closure.
Register Below!
Explore Blog
Sign up for regular updates
You may also be
interested in...