Fundraising Fellowship Ireland; Ticketsolve Forum 2019


The mission of Business to Arts is to 'develop quality cultural experiences and world-class collaborations between arts and business in Ireland'. With 300+ members and affiliates, Business to Arts support, advise, and develop creative solutions for their members. Let's take a look at their new opportunity for arts organisations this November.
Fundraising Fellowship Ireland
Fundraising Fellowship Ireland is Business to Arts' New Stream programme which is in partnership with the Department of Culture, Heritage and the Gaeltacht. The mutual objective is to strengthen the skills of the Irish cultural sector to generate new funding streams from non-public sources more effectively.
The programme is described online as;
The Fundraising Fellowship programme offers four small-to-medium sized arts, cultural or community organisations part-funding toward the employment of full-time fundraising or marketing & fundraising human resources contracted over a 24-month period. The recruited Fellows take part in a structured programme of training and mentorship as part of the Fellowship.
Deadline for applications is Monday, 25th November. More information is available online from Business to Arts. To everyone in the Ticketsolve Community who are considering submitting an application, our team wish you the very best of luck!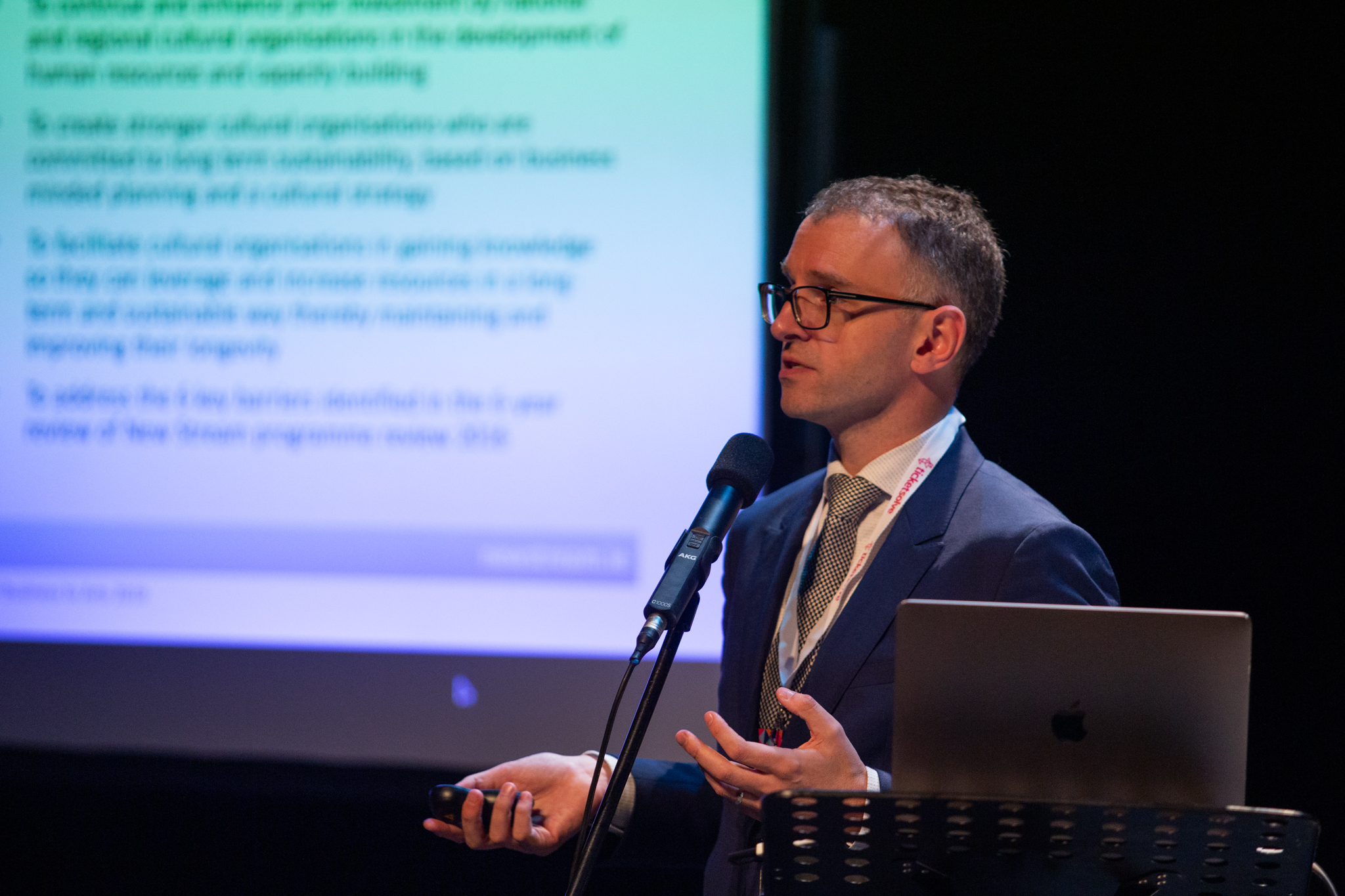 Explore Blog
Sign up for regular updates
You may also be
interested in...