Feed Your Creative Curiosity! Ticketsolve Webinar; Join us Tuesday, 7th May at 11am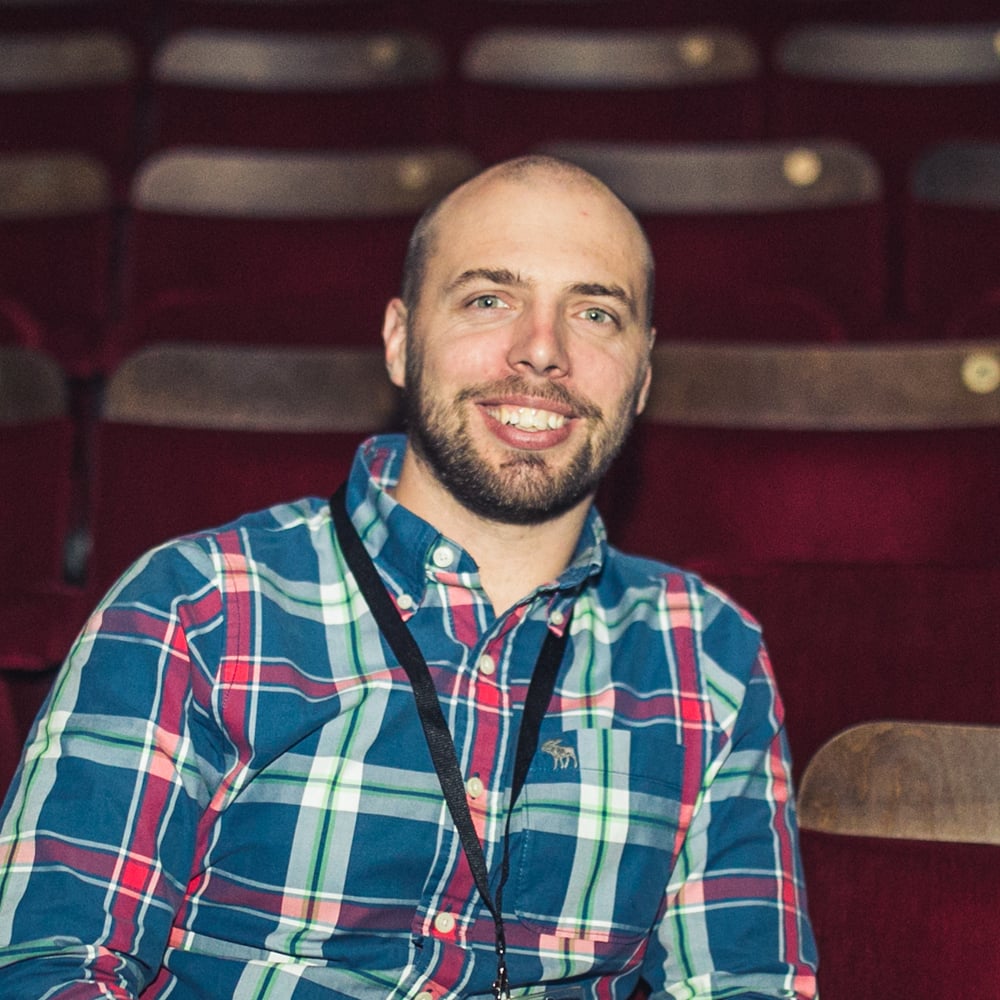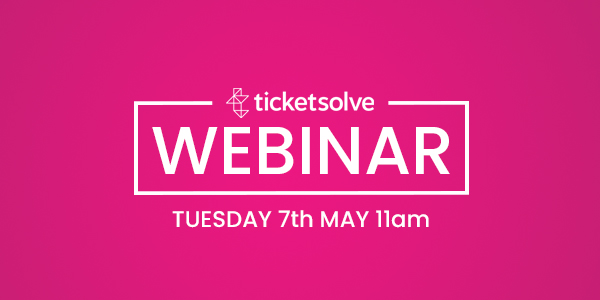 No doubt that each day is a sprint for you and your team. That is just the nature of the arts. But, in those rare quiet moments, have you considered if your box office platform is working hard for you and your teams?
If you're thinking about changing systems or just curious what a new platform can deliver, sign up for the Ticketsolve Webinar, Tuesday, May 7th, at 11am.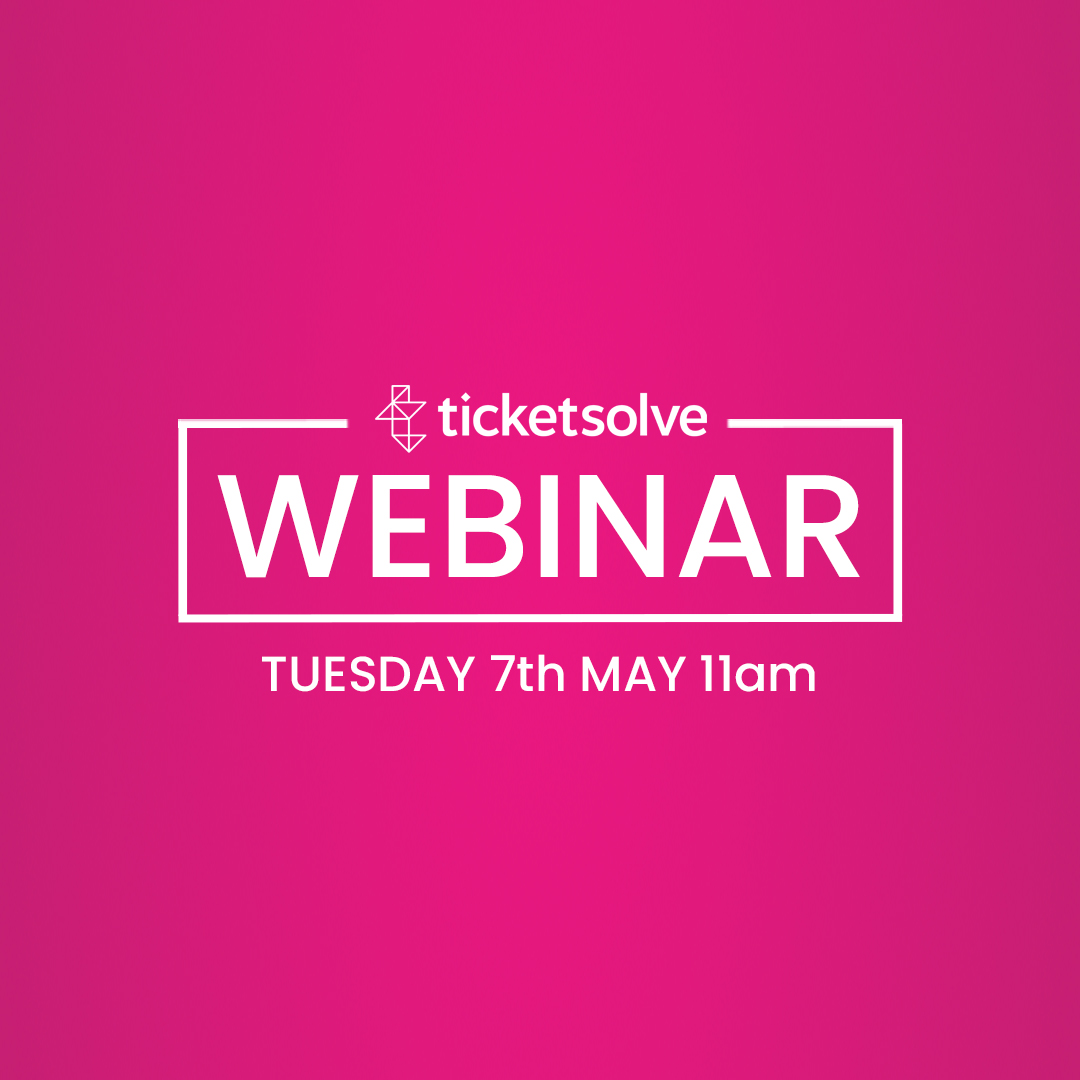 The webinar is a chance for you to see first hand, the functionality, tools and integrations that delight Ticketsolve customers every day. We'll show you our deep reporting and data capabilities that empower creativity and boost better engagement with audiences across the UK and Ireland.
Throughout May we'll look at the various ways in which we can further enhance or embrace our creativity within the arts and cultural sector. To kick off #Made4Creativity we're going to start off with the foundations of creativity in data and the box office: the box office platform.

Our Free Webinar will guide you through the Ticketsolve platform and give you a chance to meet the team. Learn why almost 300 arts and cultural organisations rely on Ticketsolve. Join us on Tuesday, May 7th, at 11am.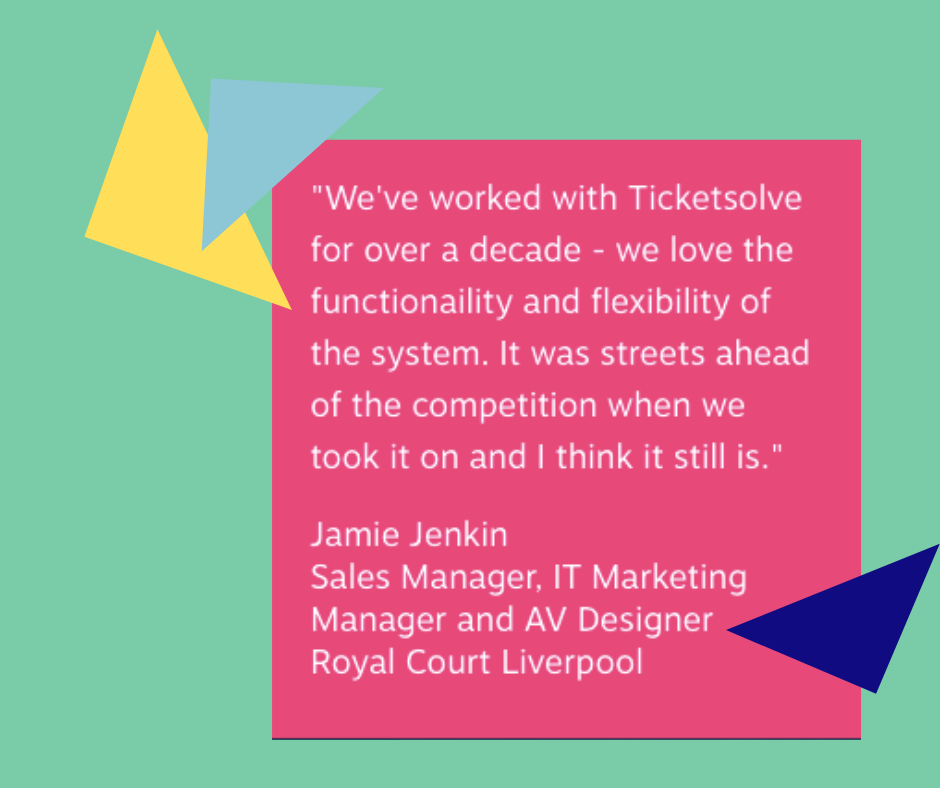 Secure your space online and sign up today!
Explore Blog
Sign up for regular updates
You may also be
interested in...