Don't Have a Box-Office? Don't Worry.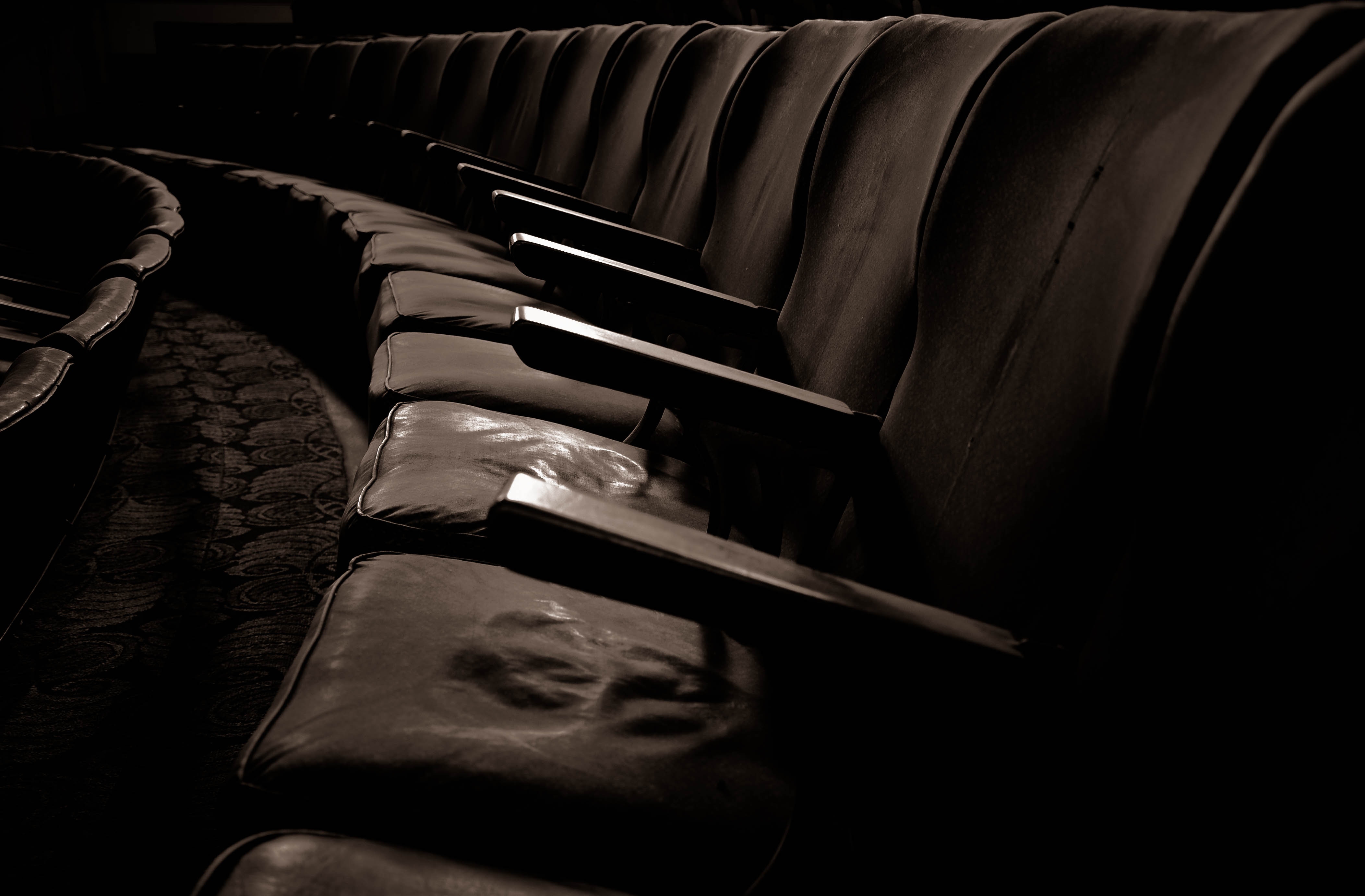 The event in question was the 2014, Cadbury Easter Egg Trail in Merrion Park, Dublin in aid of Barnardos.
The Brief
The brief was straightforward, working with Cadbury's Ireland, Fleishman Hillard PR and Barnardos, provide a full service box office and manage it for this special Easter event.
What did we do?
That there was no established box-office did not matter, because Ticketsolve is cloud-based. We provided a reliable, full service ticketing box-office for the event. That meant, Ticketsolve provided full online ticketing, support and reporting.
Onboarding
Tickets were only sold online or via walk ups the day of the event. In addition all online tickets were print at home. Ticketsolve needed to design print at home tickets for the event, as well as create an online sales site using Cadbury's UK design elements.
Go Live
Once we went live with the site, Ticketsolve ran the entire box-office and backend for the event. This included dealing with any customer queries or issues.
Reporting
Cadbury's Ireland, Fleishman Hillard PR and Barnardos were all interested in sales data. Ticketsolve allows for an unlimited number of users and can be accessed from anywhere, which meant, all three organisations were able to get up to the minute sales data on the event
On the Day of the Event
The event took place on the beautiful grounds of Merrion Square Park. As it was an outdoor event, Ticketsolve provided mobile scanning (from any mobile device) for ticket validation. In the end 3,000 people attended the event with all ticket sales going directly to Barnardos. Fleishman Hillard, Cadbury's and Barnardos were thrilled with the event.
" Working with Ticketsolve was a pleasure. They ensured the ticketing of the event ran smoothly. Since the system is Internet-based, we had access to the sales information 24/7. Really made the management of the box-office easy. And their customer service in the lead up to the event and on the day itself, was second to none" - Frank Phelan, Corporate Fundraising Executive, Barnardos, Ireland
It was a brilliant event and a great cause – we are very proud to have participated in our own way!
Have an event or festival, but don't have a box office? We can help – call us!
Explore Blog
Sign up for regular updates
You may also be
interested in...