Arts Working Group Open Call Webinar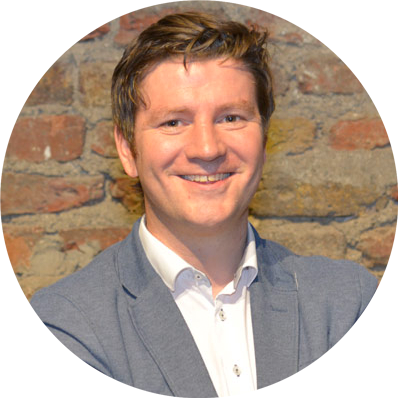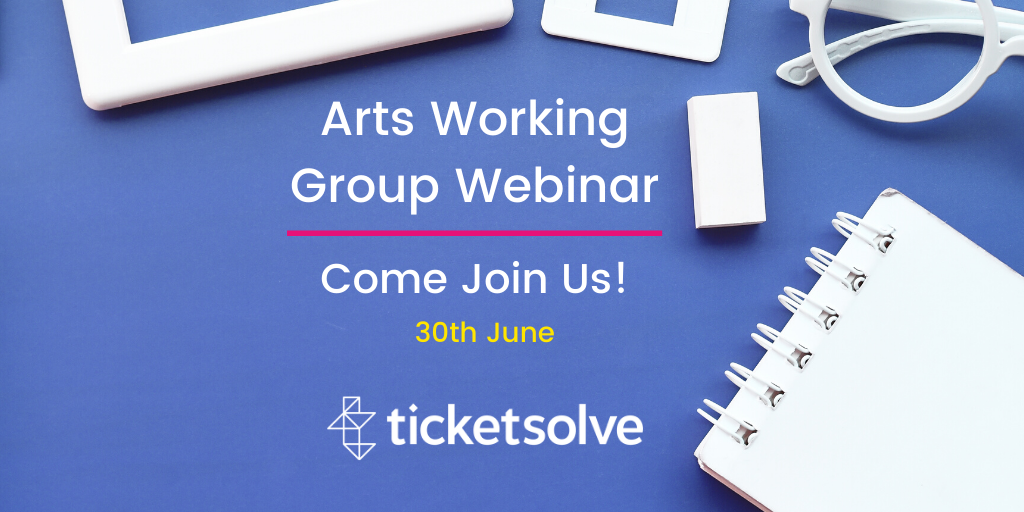 Arts Working Group - Open Call Webinar
Make Your Voice Heard: Open to all theatres, festivals, venues, cultural centres, and arts venues.
Unsettled, uncertain and unsure would certainly describe the last few months, but even without a lot of clarity right now, there is a lot we can do to start planning for the future.
The Arts Working Group's aim is to gather, collect, and disseminate clear guidelines, better protocols, and viable procedures for the arts and cultural sector.
Join arts and cultural leaders from across the UK on 30th of June at 2pm
In this free webinar, the Arts Working Group Chaired by Kai Aberdeen of Princes Theatre, would like to open up the conversation and share the toolkits, projects, and documents they are currently working on with a wider audience. These projects are aimed at advocating for the arts for clarity and support and looking at safe reopening guidelines for the arts and cultural sector.
Creating a Unified Voice for the Arts
Share your voice and ideas and learn what the group has been working on so we can create a unified voice for the sector. Anyone working in any area within the arts and culture sector is welcome to attend, we'll be sharing ideas and concerns along with concrete ideas on how to address the issues facing our sector.
Explore Blog
Sign up for regular updates
You may also be
interested in...