The Return of Audiences: Five Approaches for Success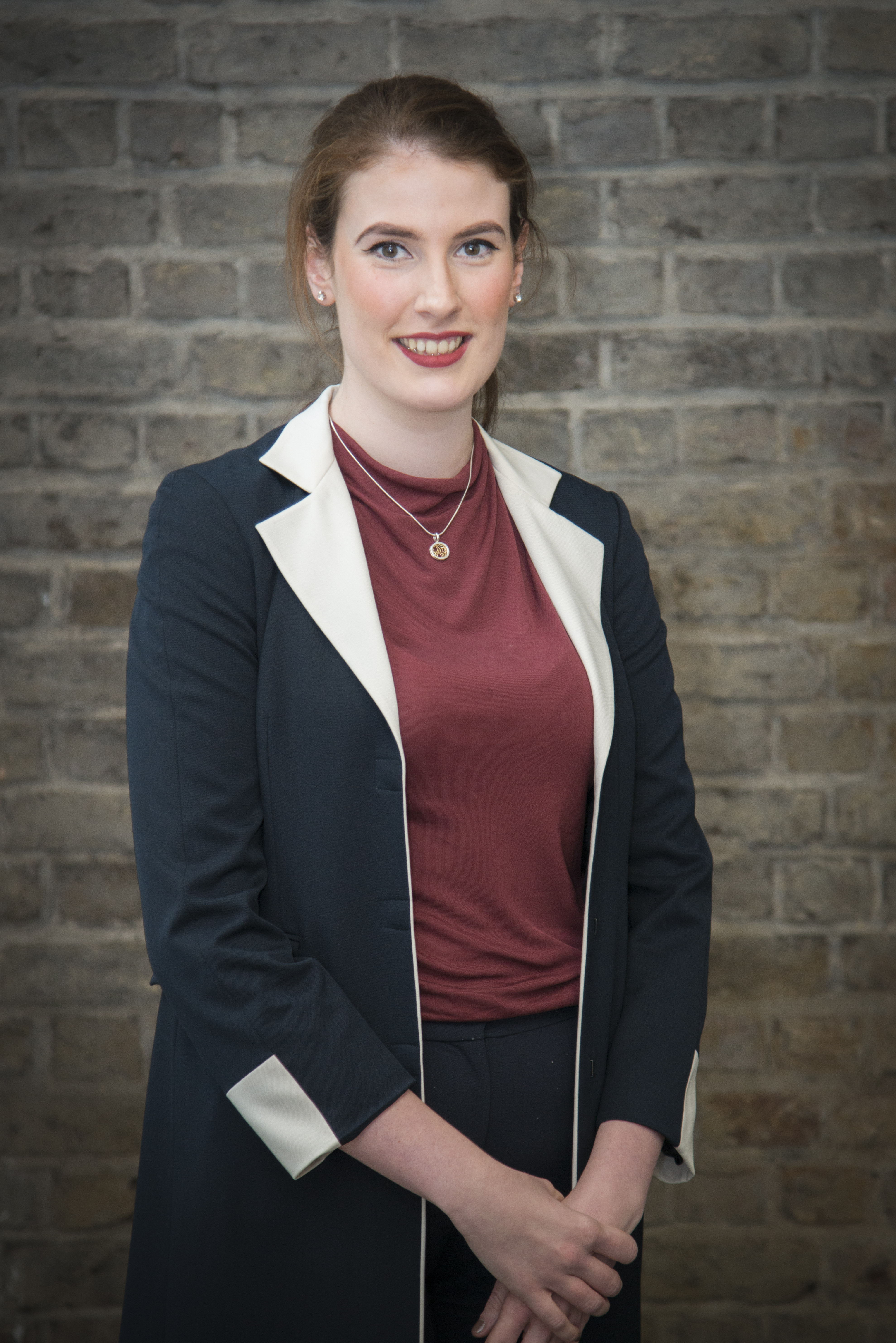 The clocks are counting down fast. The week is finally here and there's only one thing on our minds — Resilience! In every sense of the word.
We've taken our time to reach out and gather your feedback in order to create a schedule that is insightful, exciting, and unlike any other online conference. So take a look at our full lineup and believe us when we say it's jam-packed. Don't worry if you're not able to attend the full day but do drop in and out, say hi, and ask plenty of questions!
Get Ready for Resilience, starting from 10.30 this Wednesday!
The Return of Audience: Five Approaches for Success
Robin Cantrill-Fenwick, CEO of Baker Richards
With the return of audiences happening at different speeds around the world, how can the cultural sector use insights and data collected during lockdowns to respond to the unique nature of their re-opening seasons? Close monitoring of visitor confidence and rapid, responsive approaches to visitor experience and revenue management has never been more urgent.
We have been well served by visitor trackers and surveys in recent months – but what should venues do with the information? This webinar draws out some of the key findings from multiple research programmes, and their implications for maximising income from audiences in the short and medium-term. Baker Richards CEO Robin Cantrill-Fenwick will outline five approaches that (almost) every venue should consider to set themselves up for successful reopening.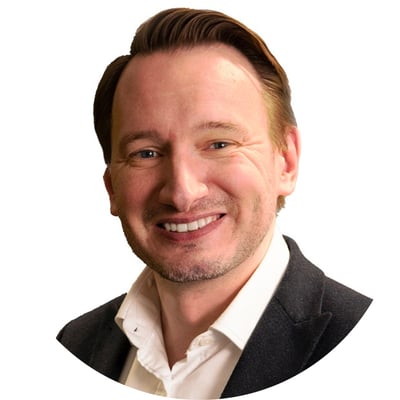 Robin Cantrill-Fenwick, CEO Baker Richards
Robin Cantrill-Fenwick has specialised in using data and digital systems to transform organisations in numerous sectors for more than two decades. As Chief Executive of the international consultancy and software firm Baker Richards, he works with cultural organisations across the world to equip them to thrive commercially.
Robin founded the Cultural Enterprises Academy, an online learning environment for people leading and working in revenue-generating functions across the culture, heritage, visitor attractions and arts sectors in the UK and Europe.
Robin was Deputy Executive Director of the mid-scale producing/presenting Mercury Theatre Colchester until July 2018. He led the creation of a successful ticket sales agency, providing outsource box office services to a wide range of clients across many sectors. He is a proud trustee of Newcastle's Live Theatre.
Previously Robin led digital transformation for organisations including the National Trust, the UK's national science academy The Royal Society, and the University of Westminster. He was a digital campaigns strategist for a national political party, and began his career as a journalist and commissioning editor with Future Publishing.
To find out more about Resilience and to book a slot click here.
Explore Blog
Sign up for regular updates
You may also be
interested in...