See you at the AMA Conference in Leeds 👋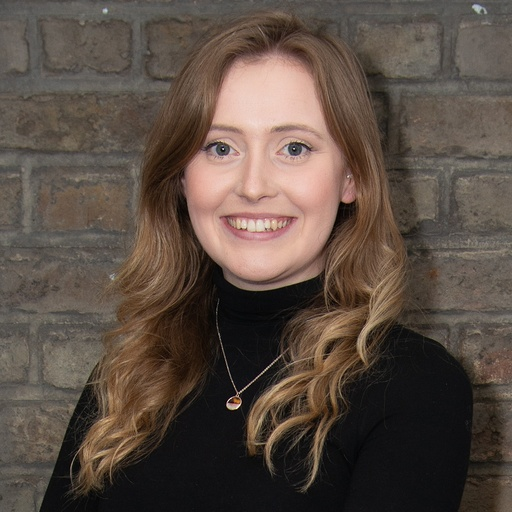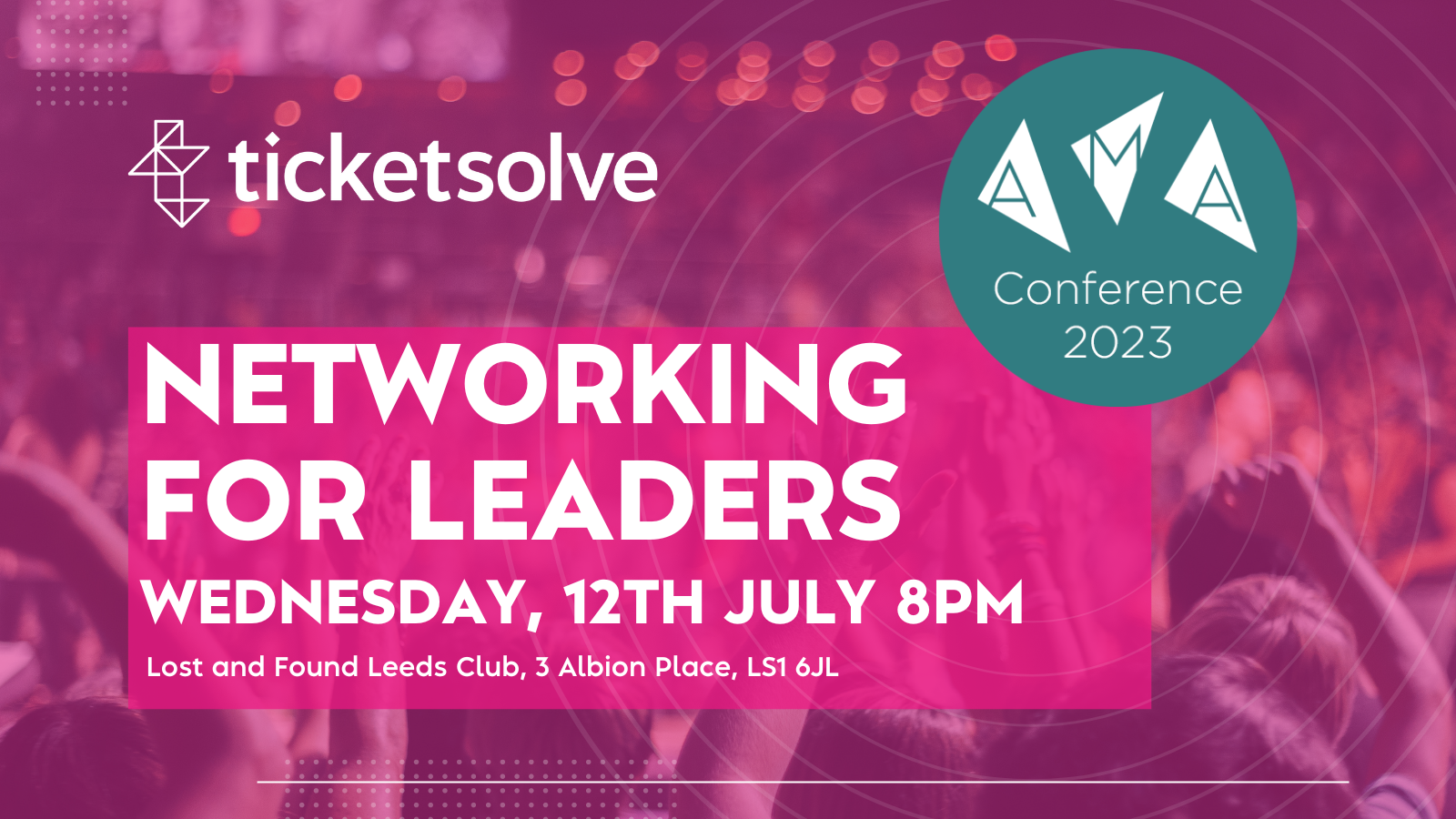 This year's AMA conference is just around the corner- Get ready for a day of networking and enlightening speaker sessions. Make sure you stop by and say hi to Team Ticketsolve! We are delighted to announce that Ticketsolve, a leading sponsor and will be participating in this year's highly anticipated AMA Conference. With a theme focused on "Audiences at the Heart," the conference perfectly aligns with Ticketsolve's core values and expertise. As a company dedicated to empowering organisations to effectively connect with their audiences, this event provides an excellent platform for knowledge sharing, networking, and collaboration.
At Ticketsolve, our unwavering commitment lies in placing audiences at the centre of every event experience. Through innovative technology and a customer-centric approach, we enable organisations across various sectors to enhance audience engagement, foster loyalty, and maximise revenue streams. The AMA Conference, renowned for its esteemed speakers and thought-provoking sessions, is an annual gathering that attracts professionals and industry leaders from the arts, culture, and heritage sectors. This year's conference aims to delve deep into the concept of placing audiences at the heart of organisational strategies, offering attendees valuable insights, practical tools, and inspirational ideas.
As a lead sponsor, Ticketsolve is thrilled to contribute to the AMA Conference by sharing our expertise in audience-centric strategies. Join us for our Networking for Leaders event on Wednesday, 12th of July and get the opportunity to meet with members of our team! We're keen to explore topics such as audience segmentation, data-driven decision-making, personalised marketing, and leveraging technology to create immersive experiences.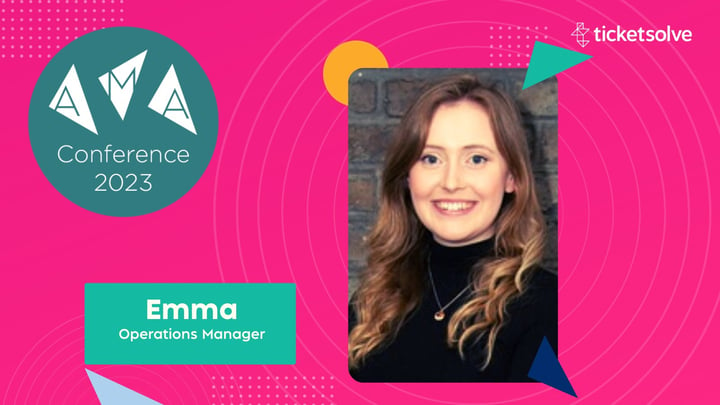 I'm the Operations Manager and I specialise in providing exceptional customer support, care and training to all Ticketsolve customers in all aspects of their use of Ticketsolve over various mediums such as; email, in-person, online, remote and on the phone.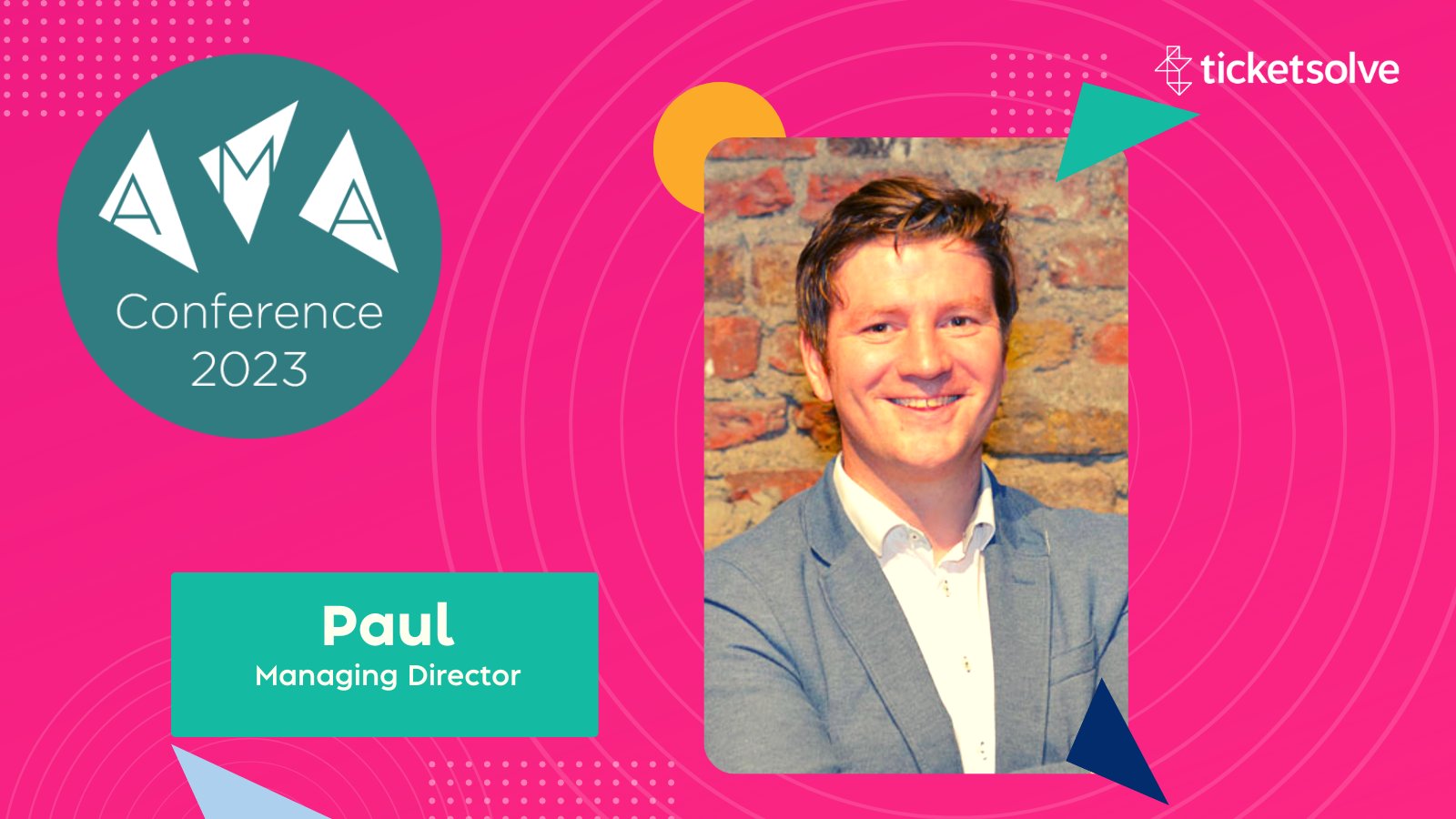 Paul is Ticketsolve's Managing Director, he is responsible for the company's strategic direction. His role includes ensuring that the Ticketsolve team culture is continuously improved, with an emphasis on team growth & harmony, delivering a genuine human touch in customer service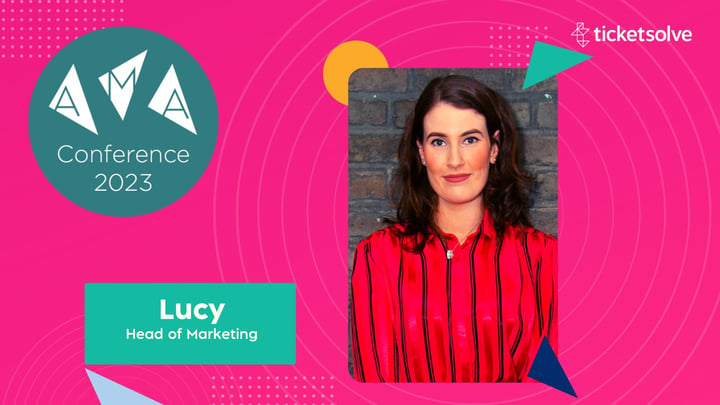 Lucy is our Head of Sales & Marketing, she collaborates with our sales and marketing team with a strong entrepreneurial spirit and a talent for generating innovative ideas & solutions!
Make sure you drop by to our networking event to stop off at our booth. We're looking forward to catching up with you all next week in Leeds!
Explore Blog
Sign up for regular updates
You may also be
interested in...