On the Road Again: Ticketsolve Workshops 2023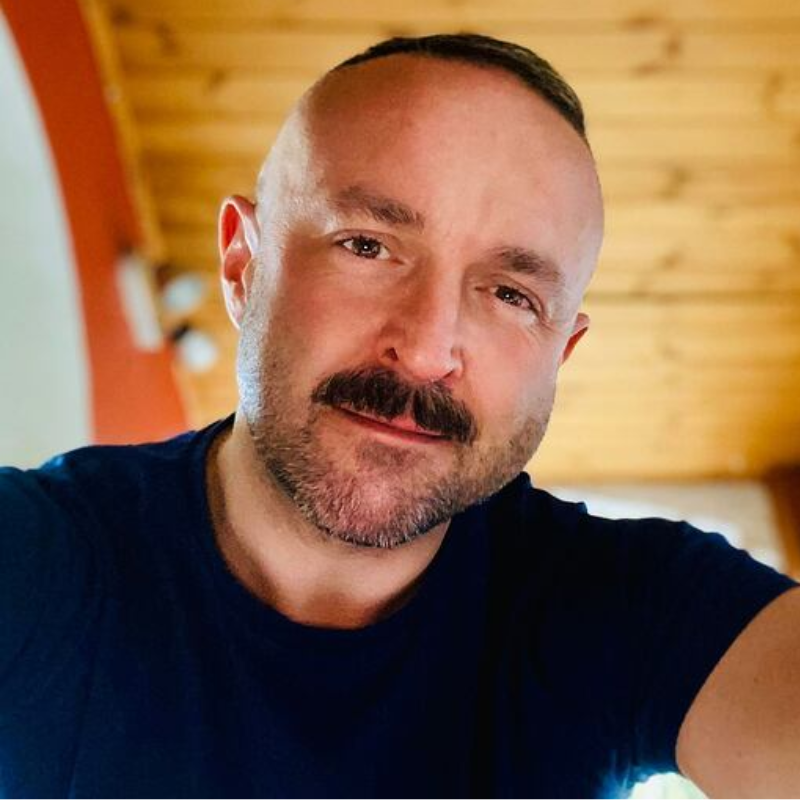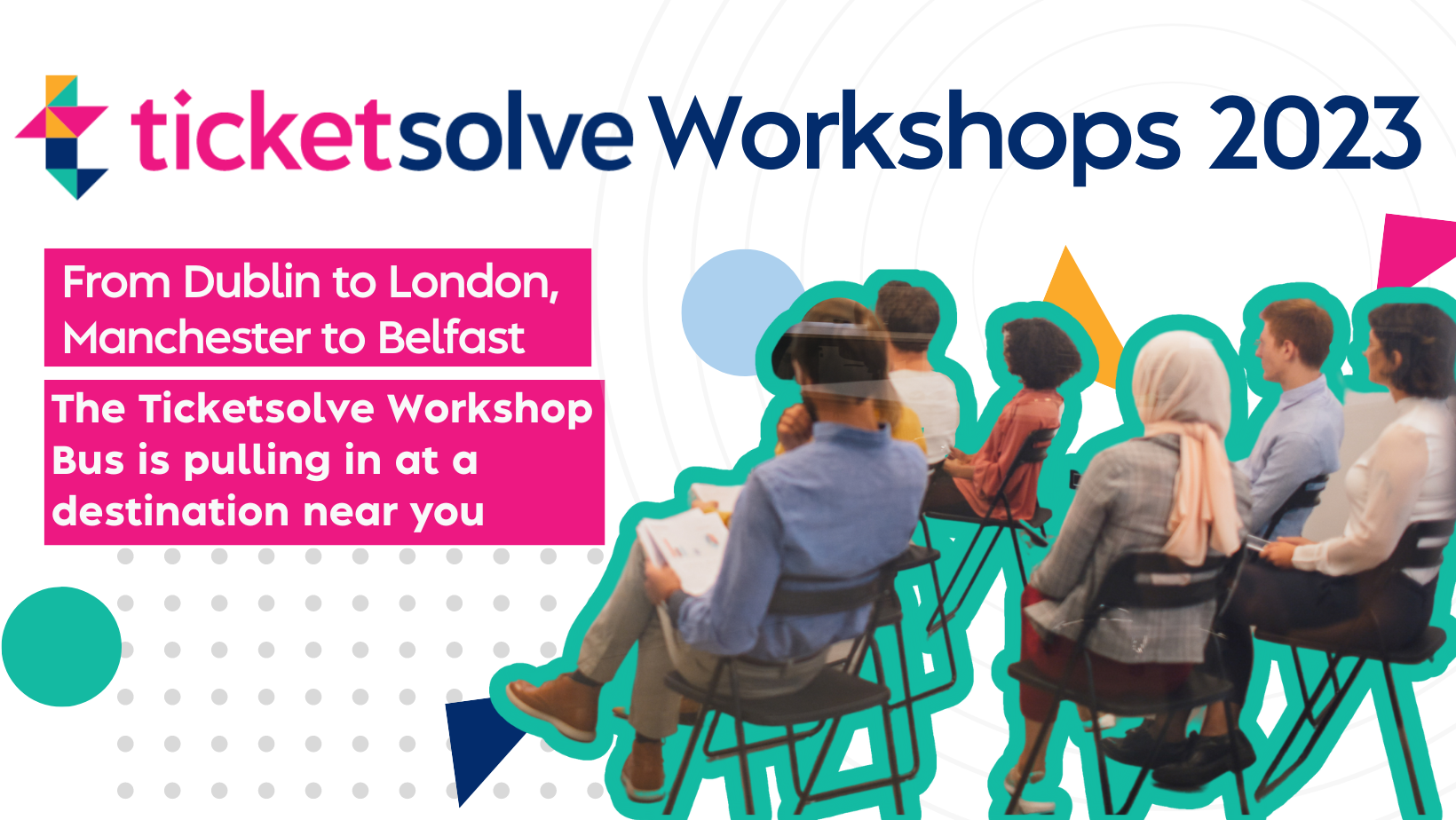 Team Ticketsolve are Hitting the Road for Our Regional Workshops🚗
Never mind Paris & Berlin, we're coming fast and afar from Dublin to London, Manchester to Belfast! The Ticketsolve Workshop bus is pulling in at a destination near you. . . . and we don't want you to miss out!
Team Ticketsolve will be spending the month of September touring around the UK and Ireland to share insights, catch up and get you set for your most successful season yet. Join us at one of our 12 stops, bring your team and register your place today.
Our workshops are a great way to gain valuable insights into the Ticketsolve system, an opportunity to hear industry best practices, and a way to bring new ideas back to your organisation.
Touring Route & Destinations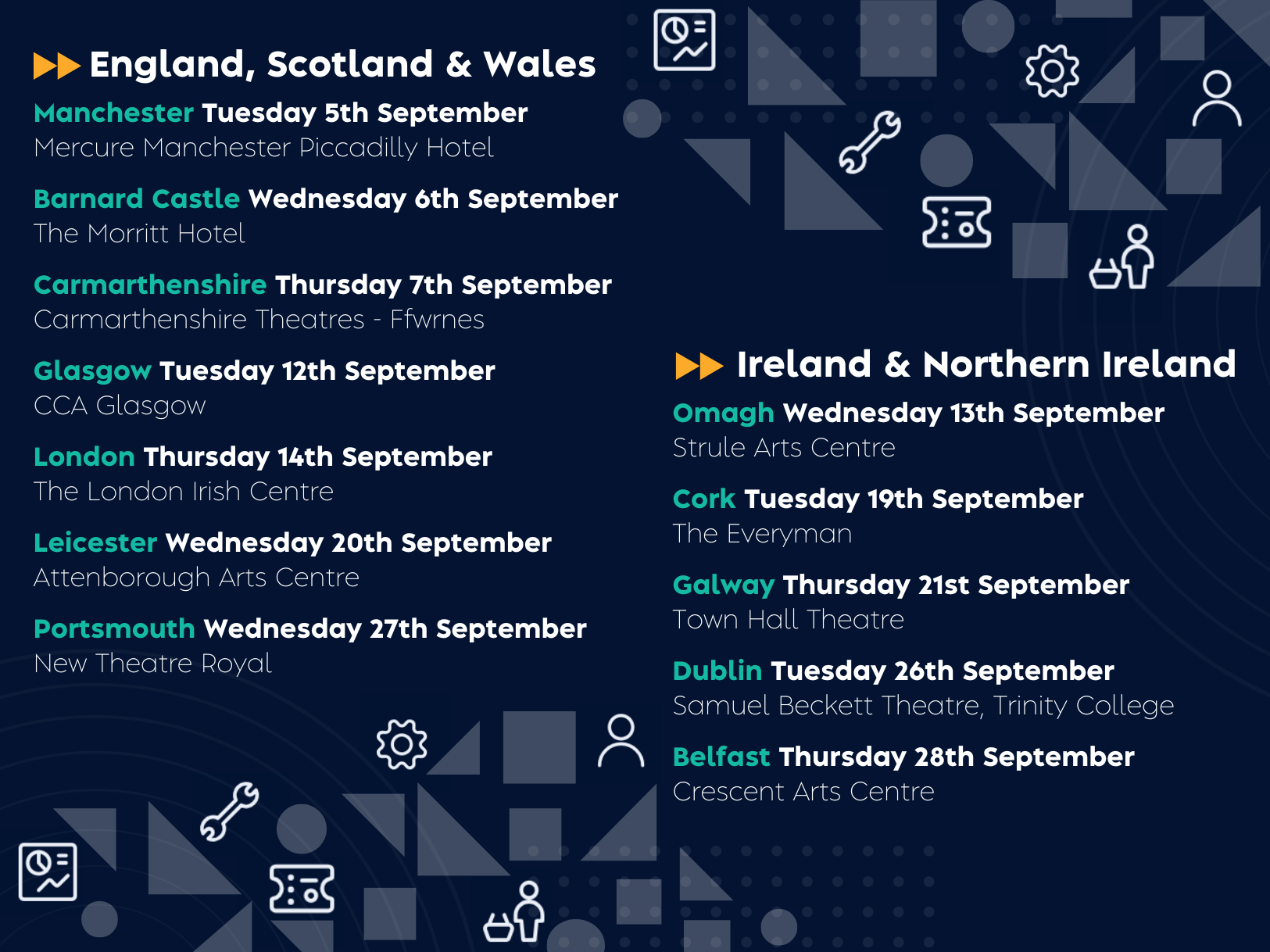 Workshop Agenda 👇

10:00 - Welcome Refreshments:

Say hi to familiar faces and meet with some new ones!




10:35 - The Latest Innovations:

Get the lowdown on the launch of our new features that have launched in Ticketsolve over the past few months.




11:00 - Maximise Revenue Streams:

We share our top tips on how you can instantly increase additional streams of revenue for your org (right away 🙌)




11:30 - Leveraging Data With Intuitive Sales Reports:

Find out which core reports to use to gather ticket and product sales data.




12:00 - Time-saving Tips for Box Office:

Explore handy how-tos that you can use to become a pro at the Box Office.




12:30 - Great Food & Better Company:

Grab a bite to eat, catch up with your fellow Ticketsolvers, and ask them the question: 'What do you find the most useful in Ticketsolve?'




13:30 - Real Insights & Success Stories:

A relaxed chat to share your knowledge about what you find the most useful in Ticketsolve.




13:45 - Super Settings Mean Better Results:

A run-through of some of the small but mighty settings you can use to customise your Ticketsolve account.




14:15 - Bringing Clarity to Audience Data:

Learn how to create tailored reports to get to know your customers and build targeted marketing campaigns.




14:45 - Getting Ahead of Trends:

Get a sneak peek into features and functionality coming soon to Ticketsolve.




15:00 - Built on Trust & Collaboration:

How you can benefit from everything Ticketsolve has to offer.




15:15 - Let's Call it a (Productive) Day:

We'll round up the day and officially finish.




15:30 - After-hours Aperitivo 🍹:

The Ticketsolve team will be around until around 16:30 for anyone who wants to stay on to ask questions and join us for a drink.
Getting the Band Together
Team Ticketsolve is growing. . . .(and growing, and growing). We're pulling the entire band together for our September tour so not only will you meet those faces you know well, but you'll also meet the latest additions to the team...
Gerard Swift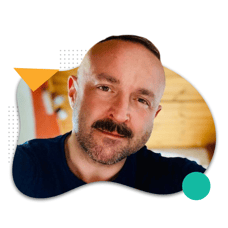 Customer Support and Training Specialist
Gerard joins the Support team from the Birmingham Rep after 22 years running the Box Office and front of house operations as Head of Theatre & Sales. Having worked in the theatre industry both onstage and behind the scenes for nearly 30 years, he hopes his skills and knowledge can help Ticketsolve achieve great results for our customers. In his spare time he plays Piano and writes his own music (don't ask about his failed entry for Eurovision in 2003!). He's also a fan of cheesy German pop music (Schlager – google it), and makes no apologies for it.
Dean Reidy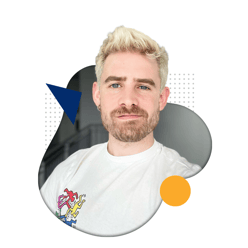 Customer Support and Training Specialist
With a wealth of experience both on and off stage, Dean has previously worked as a box office manager, front of house coordinator and even a lighting technician for a variety of theatres of festivals across the UK and Ireland. He's also a talented singer and musician, and if you recognise his voice, that's because he also works as a voice actor for Children's TV and movies for TG4, the Irish language channel in Ireland! Bringing all this and more to the table, we're so thrilled to be welcoming him to Customer Support, where he'll be offering support, advice and training to our customers.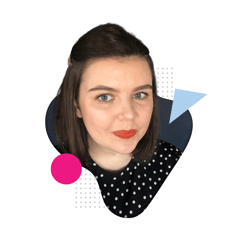 Ella Bailey
Digital Marketing and Content Specialist
Ella joins the Marketing and Communications team having worked with a variety of arts, heritage, and visitor attractions over the past few years as an Account Manager for a specialist marketing agency. She's looking forward to learning more about Ticketsolve's wonderful venues and creating content for the Community. Outside of work, you'll find her baking, buying books to add to her TBR pile (and sometimes reading them too), and chilling with her dog Lottie, who you may hear snoring in the background of video calls…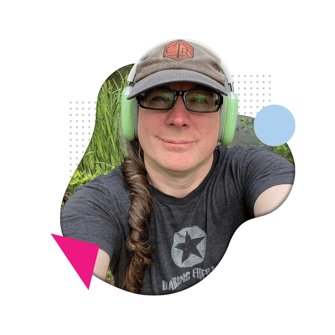 Kay Rhodes
Back-end Engineer
Having previously held a variety of roles including a developer, release manager and team lead, Kay joins the team from Vermont, USA. In his own words, at Ticketsolve he "makes data useful, fixes bugs, and helps where he can". Kay attended Berklee School of Music and still plays a few instruments. He's also no stranger to a road trip (and an awesome one at that) – he and his wife have driven their motorcycles from the southern tip of South America up to Buenos Aires. They also recently converted an ambulance into a travelling home so they can take their pets along on the next trip!
Chris Spring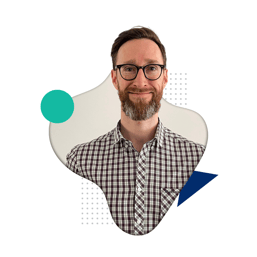 Senior Product Engineer
Chris joins us from Cape Town South Africa, with extensive experience in engineering, having previously held various senior and leadership positions at a variety of companies, including GoDaddy, as well as co-founding and working as CTO at his own company. In true Ticketsolve style, he also worked as a theatre actor for a year after leaving school. For Ticketsolve, he will be crafting and implementing technical solutions that reflect our customers' needs. Outside of work, he enjoys rock climbing, spending quality time with his daughters, and occasionally diving into indie video games.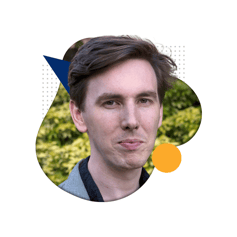 James McAndrew
Senior Business Development Manager
James is based in London, and joins as Senior Business Development Manager with an a wide-ranging background in theatre, including ticketing, having worked in sales and marketing for Sadler's Wells for the past few years. He is also well versed in customer service, having worked as an usher, and even production, having directed his own plays. He is a talented – and published – writer and regularly writes arts and culture reviews.
Make sure you come and say hi at our workshops!
2022 Tour Highlights 🎤
Did you miss out on our tour last year? Well, make sure you don't suffer the workshop FOMO this year. Check out our special moments from last year (but don't forget to register for this year)!
Explore Blog
Sign up for regular updates
You may also be
interested in...