New Ticketsolve Resources: AMA Change for Good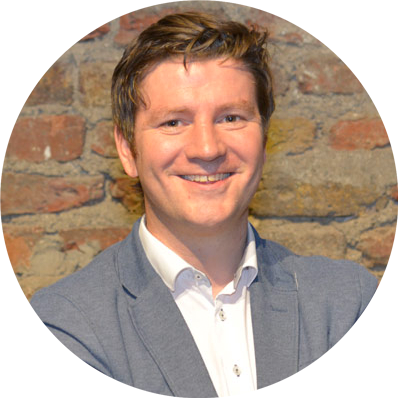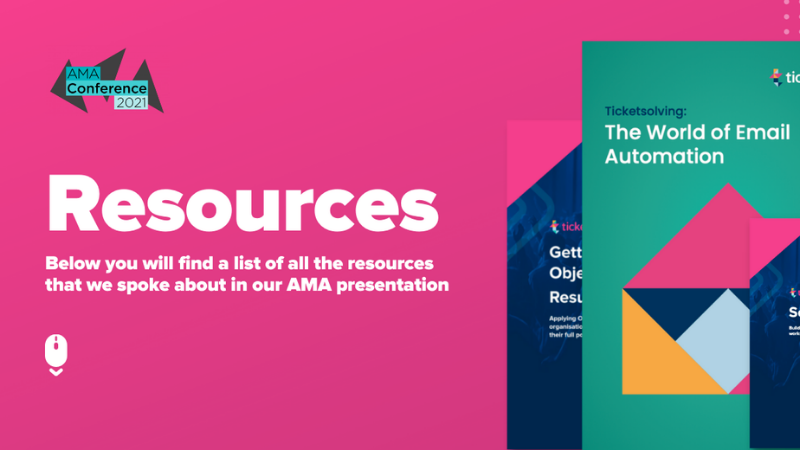 Change for Good was an exciting two-day conference organised by the AMA. As conference partners, we had the wonderful opportunity of immersing ourselves in sessions covering topics from marketing, audience behaviour, leadership, and EDI (Equality, Diversity & Inclusion). Our session on Thursday, 'Reacting to the Rebound' focussed on how your team can start trusting your data again. Although we're back open to the public, the sector is facing a challenging period ahead. During the session, we shared some of the latest Ticketsolve toolkits, whitepapers, and case studies to support your team. You can now grab them all below"
Last week we joined the AMA as sponsors for their annual conference, Change for Good. For two whole days, our team immersed ourselves in topics around what "change" means. Whether your advocate for or just completely avoid it, change is a constant! Our resources below are a mixture of whitepapers and case studies we shared with conference delegates.
So you're using clever automation, drafting engaging content and designing beautiful campaigns. But now it's time to ask some tough questions and critically assess your processes. Segmentation allows you to further enhance audience engagement, reduce unsubscribe rates and foster more meaningful relationships with audiences. All because you're sending what matters most to whom. Our guide will take you through the most popular methods of segmentation implemented in the sector.
Automation doesn't mean complicated, but it means having an understanding of what is of relevance to whom and gaining the most return from your strategies. Whether you're an automation advocate or an enthusiastic beginner, our guide will have some fresh ideas which you can start implementing today!
A new framework for the sector, OKRs help your team to navigate through challenges, identify areas that are creating positive results (as well as the areas that aren't) and offer a simple framework for measuring meaningful results. This framework helps to set relevant and ambitious targets and focuses on empowering your team.
Our new case study shares the story of Farnham Maltings and how their team have adopted a community-first approach across their entire organisation. Farnham Maltings is one of the leading arts centres and theatres in the southeast of England and their team have experienced really impactful results through building engagement and understanding the needs of their local community. There's plenty of key takeaways and the link below will bring you directly to a copy of the study.
Explore Blog
Sign up for regular updates
You may also be
interested in...